Team BABB are part-way through a world-wide roadshow which has taken us (so far) to South Korea, Hong Kong and Tokyo.
We've seen a lot of interesting developments in Hong Kong, where we exhibited at FinovateAsia and the 2nd Annual Blockchain Conference, and in Tokyo, where we attended the Blockchain and Cryptocurrency Conference.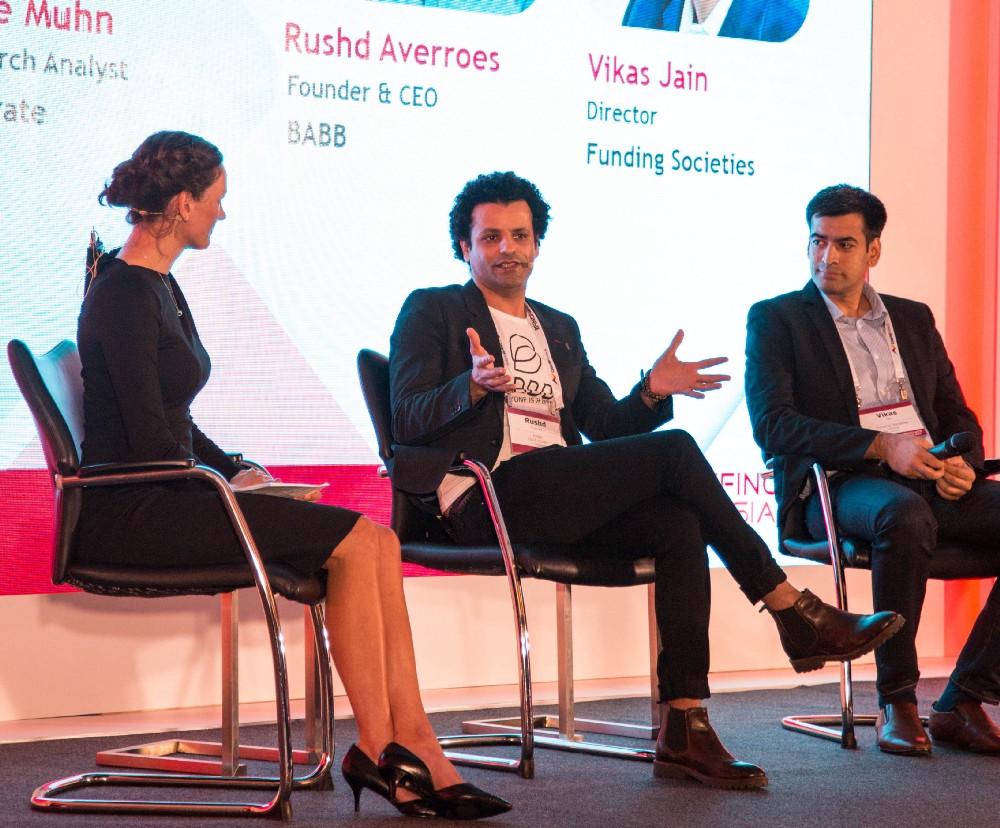 Rushd on the P2P panel at Finovate
Here are our main insights, having spoken to many different people in the space and kept our ears to the ground.
Ecosystem boom
There is a large and growing ecosystem springing up around the booming blockchain and cryptocurrency industry.
Having spent time at various conferences and meetups around Asia, we've been struck by how fast the ecosystem is maturing. Following an initial wave of new tech companies and projects, we're now seeing an auxiliary wave of supporting services setting up shop in the space.
The expanding market appears to be close to saturation with new crypto exchanges, blockchain-focused PR and marketing agencies and companies specialising in smart contracts, KYC, and any other service a blockchain or crypto company could ever be told they need.
With billions of dollars still pouring into new blockchain projects, it's not hard to see why becoming a 'crypto expert' would be a good move for tech agencies and consultants. Over half the exhibitors at the conferences we've attended were providing specialist services to help companies launch ICOs, turning the ICO phenomenon — itself only a few years old — into an industry in its own right.
Traditional VCs are also recognising the disruptive tide by jumping on the bandwagon. Many have been coming to us, interested in crypto and keen to learn more. They appear to realise that participating in ICOs is their best option to invest in startups. Whether or not they're welcome is another question entirely, and one we'll be answering here soon.
A note on coins
We've been hearing a lot of chat (as ever) about Bitcoin. The Bitcoin space is generally ripe with activity and flashy titles predicting its demise or how it'll conquer the world — sometimes both in the same week.
Whatever your opinion, the reality is that the last few months have been more tumultuous than ever before. Lots of people are joining in for the first time, and we've seen huge price swings and overall appreciation, which has led to value getting drained away from altcoins.
However, with Segwit2x indefinitely postponed and Bitcoin Gold failing to gain much traction, altcoins have generally seen a significant pickup in volume and prices this last week. If this sentiment continues, this could be very positive news for token sales launching in the next few months.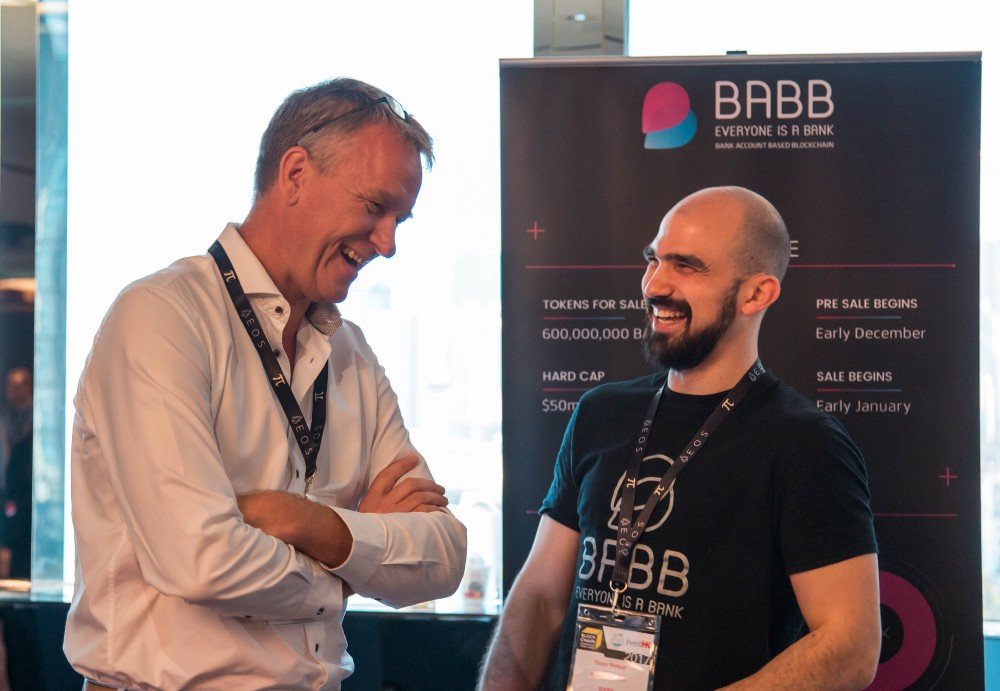 good news for token sales
Who's buying
After China banned ICOs and cracked down on bitcoin exchanges, the government in South Korea is looking into doing the same. However, there are many crypto enthusiasts petitioning to stop this regulation before it becomes official.
As a result of this uncertainty, a lot of money is flowing from China and South Korea into Japan. The majority of the people we have met in Japan are bitcoin maximalists. They are quite new to ICOs but very enthusiastic about entering the space. Lots of new Japanese startups are now looking into promoting ICOs to their existing crypto communities, and the ecosystem is maturing as it is everywhere.
To conclude…
What we're hearing in Asia, from and about the crypto space, is broadly consistent with the chatter in Europe. It's interesting to be here while major changes are in play regarding the regulation around ICOs, and to witness the supporting industry around the technology hotting up.
We're now in Singapore and keeping our ears to the ground as usual — watch out for the next update!
Did you know you can earn BAX Tokens with your Steemit account?
Check out all the details here -
https://steemit.com/steemit/@babb/earn-bax-tokens-in-babb-s-bounty-campaign
Find out more
Like this? You'll love our Telegram community here -
http://getbabb.com/telegram