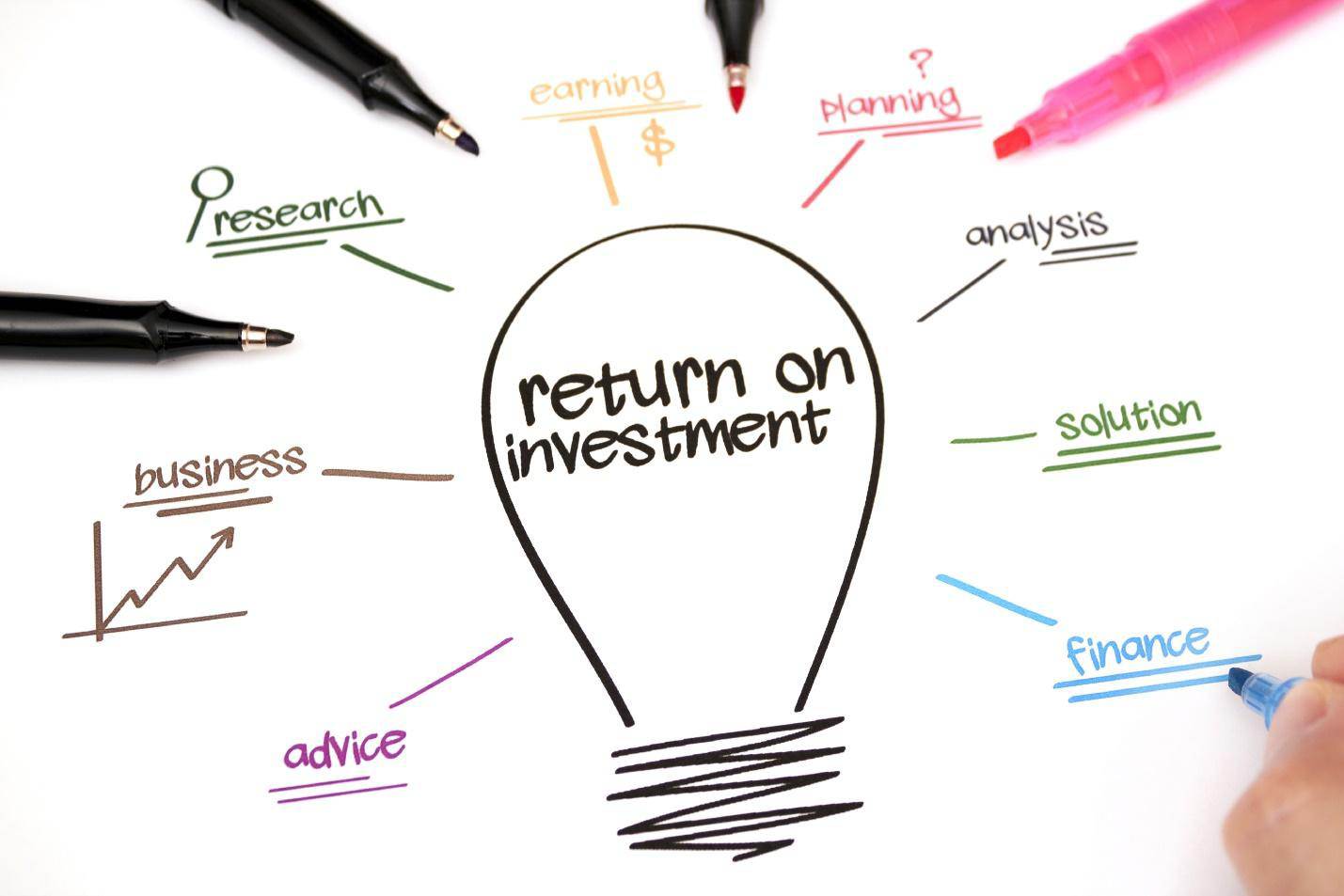 Whenever we wish to buy any shares or like to invest our money, we take help from people we know. This is quite common to consult and ask people around you before you make any investment. But, there is one mistake which we do; we follow the footsteps of others and don't analyze things on our own. When it is asked to consult others, it is not meant to follow how they have invested their money. So, these are the things considered before to get better investments.
What's your reason to invest?
In order to invest in a right place, you need to understand few things first. You should be aware of your motive to invest. We all tend to secure our future by investment in shares or mutual funds. A mutual fund is more secure than shares, but they are little slower when it comes to return on investment. If you are buying shares, then you have to estimate your risk factors and should know how much risk you can handle during bad times.
Without taking your risk factors into consideration, investing in funds may lead you to serious problems. Always remember, each people have a different financial requirement, and risk factors differ from person to person. So, if your colleague is investing in a particular share, just don't follow him. Wait, evaluate your financial status and risk, and then invest on it.
Long term or short term Investment?
You should keep in mind of investing period. Some people look for a short term investment, and some go with long term investments. This differs according to the requirement of a person. So, may be the person you consulted had a requirement for the short term and thus his technique is not going to meet your long term requirement. Thus, you need to understand your time horizon and invest accordingly.
What is your Tax bracket?
One main point is the tax implications. This will surely be different; you are not paying equal tax as your friend or colleague. So, why do you desire to invest the same amount in the same investment plan as them?
Build a Customized Investment plan
At last, we all want to invest in plans to get a good return. So, if you notice that the plan is not going to give you a good return then why to invest in that plan?
It isn't wrong taking advice from your colleagues or friends about investment. But, when you are going to invest your money, it is always recommended to do a proper research and understand your need.