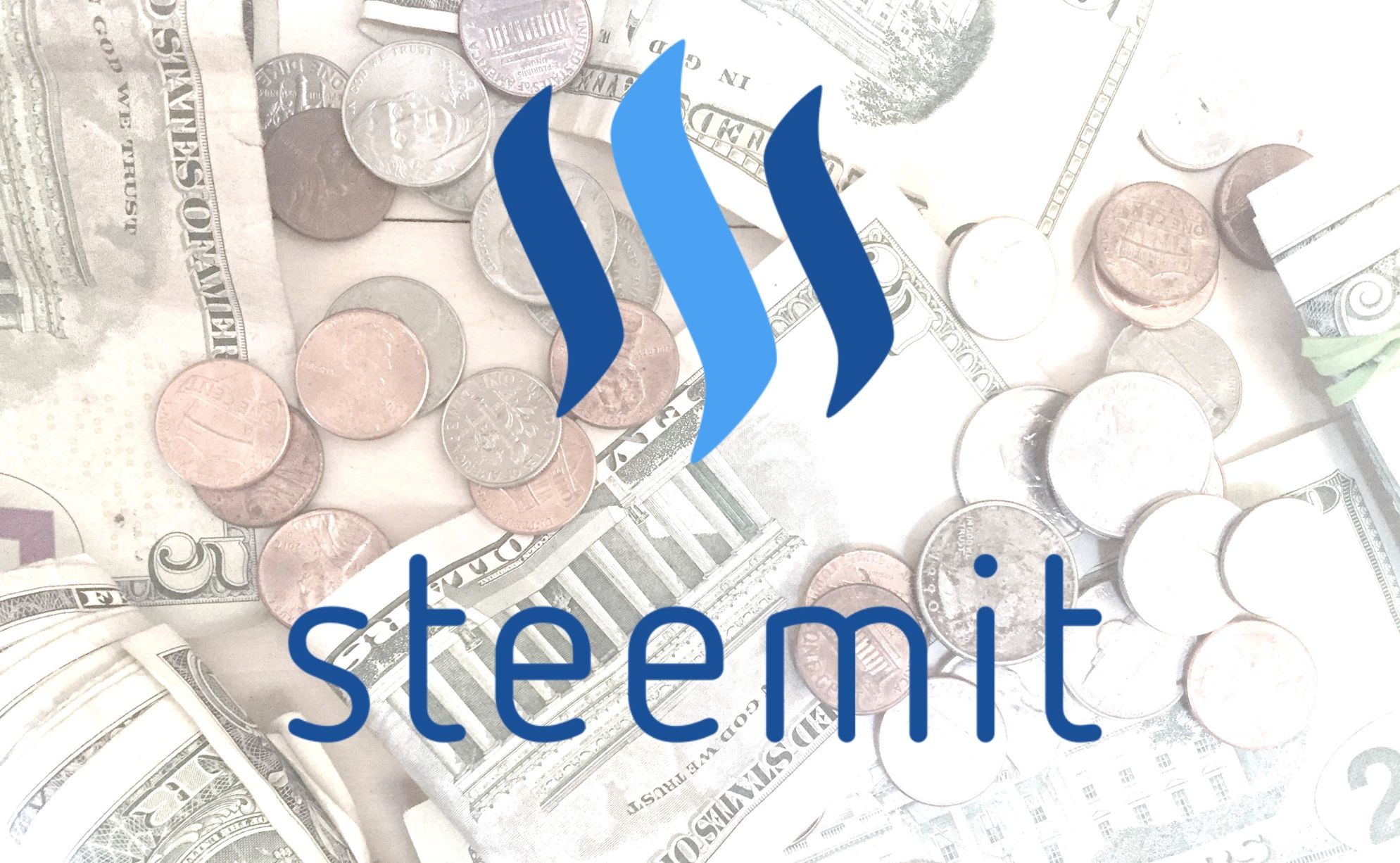 I've been seeing lots of posts lately from people frustrated with the trending page, authors who are fuming as they see posts making hundreds of dollars each regularly with sub-par content from those who don't appear to be contributing much to the community, but rather seeing Steemit as a get-rich-quick scheme.
It is my opinion, that while there are undeniable challenges needing to be addressed in this ecosystem, for the most part, newbies here on Steemit shouldnt allow themselves to be sidetracked by these issues. Posts making hundreds of dollars needn't be the goal of most authors here. Rather it is the steady and consistent income through content-creation that is what is so innovative on Steemit.
Along with content-creation, it is important understand the opportunity in earning curation rewards of greater significance once our accounts pass roughly 500 SP, and to know the larger the account, the larger the opportunity to earn in this way. So having an active Steemit account is about adding a little power to our accounts each day through posting and curating, and then benefiting from the compounding nature of the returns on what we are building.
Furthermore, as this platform grows due to our participation and content, the value of Steem rises, and we will have found ourselves quietly accruing a potent crypto portfolio in a very consistent, low drama way. If you can add a few coins each day to your portfolio through posting about something you care about, you have truly discovered an investment hack that can create great wealth in the future. And it is the doing it each day, without fail, that makes it powerful in the long term.
If you focus outwards on what others are earning, you can easily miss the boat and forget the personal opportunity FOR YOU, IN RELATION TO YOUR LIFE.
I don't know of anywhere else that users, creatives and sharers can steadily build a crypto-portfolio with no investment other than their own creativity and generosity. If there are others gaming the system, I'm a firm believer that karma will catch up in one way or another.
I want to see more of my artist friends with financial stability and residual income in the long term, and to me, I see no better opportunity than Steemit right now.
Best wishes,
Ben