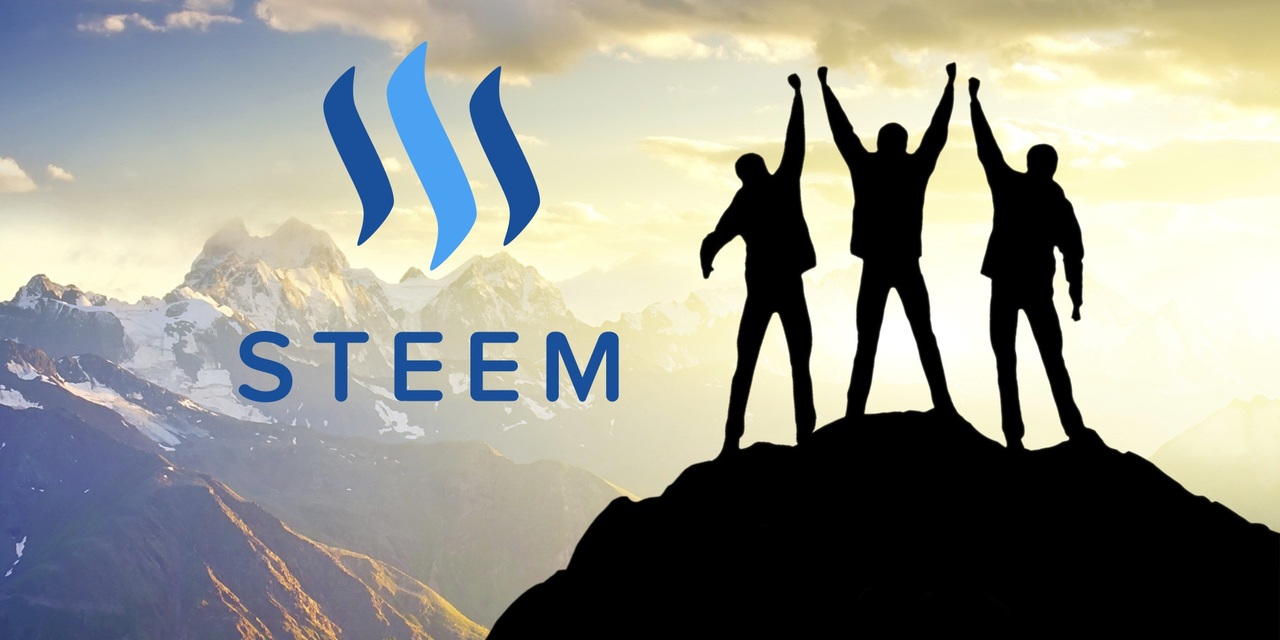 It's been year and half for me to joint this awesome platform. I still remember when I opened my account I received $10 for signing up. I was excited to receive FREE money. I said to myself this is easy. I just got to write. When I originally started to share I did not receive much response nor do I today. But before it made me sad and anxious but as of now I am happy. Happy even if I get upvoted or not. Doesn't bother me.
I am proud to say I made my share. I earned what I deserve. According to me one should not give up and continue to work on it. I am sure there is always fruitage of your wait. Today I am surrounded by many followers. And my blogs keep floating at times. I am still making money.
STEEM is a continuity of your work ability. I thank the creator to built this for many to learn and product for their own self.
Thank you.
Credit Image: Google search