Hello friends,
I want to share some great things I achieved yesterday at our Dunkin Donut store. We had to give every guest who made a purchase from 10am to 2pm a free tea sachet. It was fun.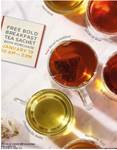 We gave away almost 130 sachets. Our students from Southern University who are our stars joined us during this event and made us proud to serve them. I personally want to thank all the students to support us.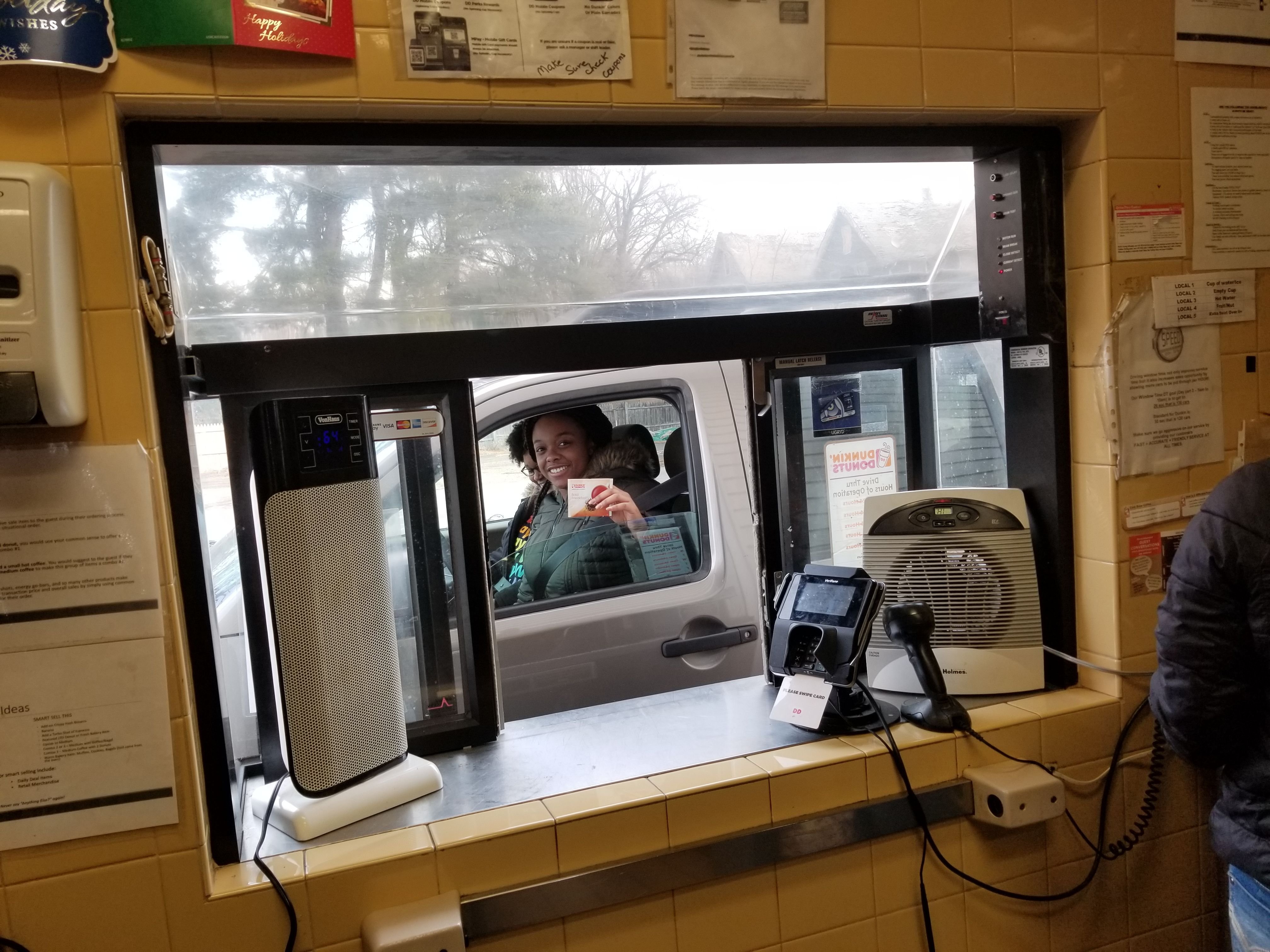 We got it going on the drive through and they were enjoying with us. We had a delightful day.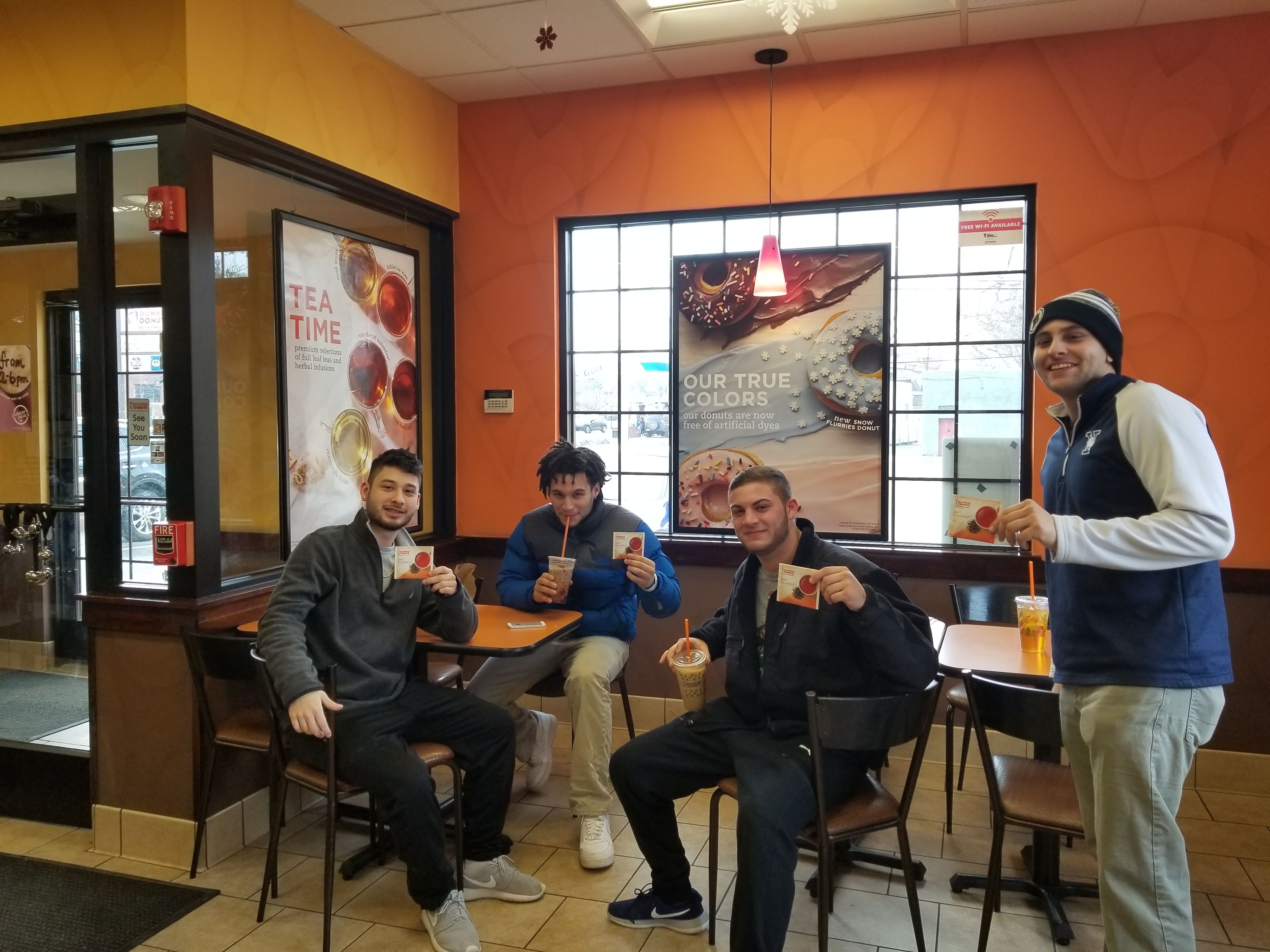 Thank you friends to share this joy with us. And I pray to serve you more. Thank you for ALL the business you bring to us from Southern University, New Haven, Connecticut to Blake Street Dunkin Donuts.