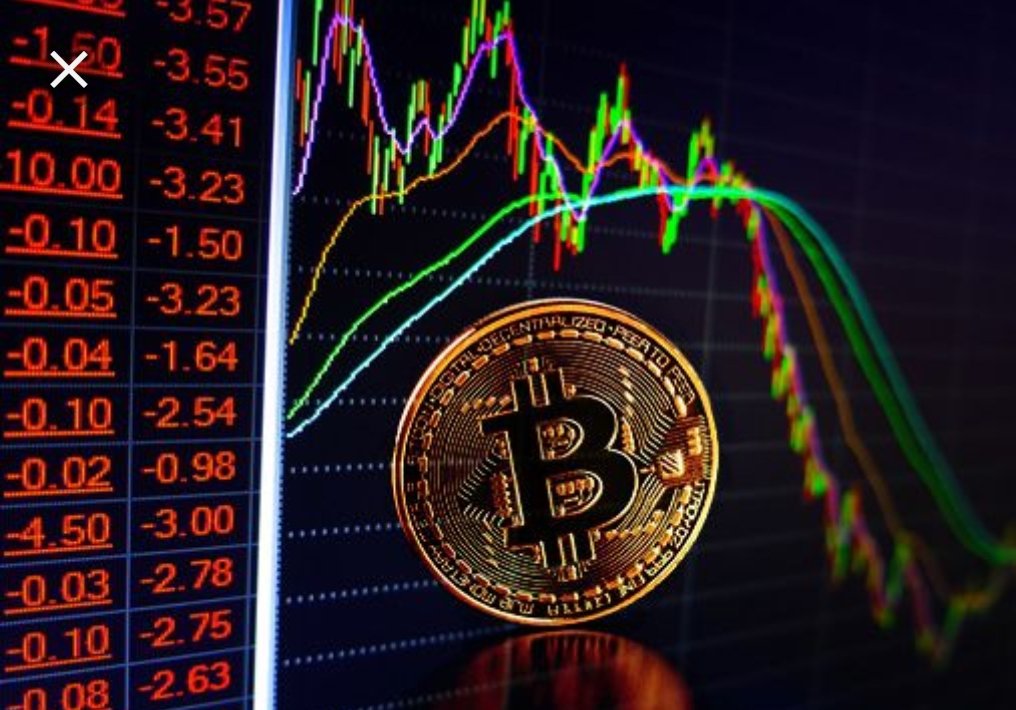 Just curious if anyone still has faith in steemit, steem or crypto in general?
I have to admit that my faith in all of the above has diminished greatly which is sad.
I've seen respected people going both ways on the topic. Some are encouraging people to ride out the storm while others are saying to get out while you can.
I also see tons of negativity about crypto in the media, no surprise there though.
I'm just wondering what you guys think and are doing? It's awful hard to just sit back and continue watching my money evaporate in to thin air.