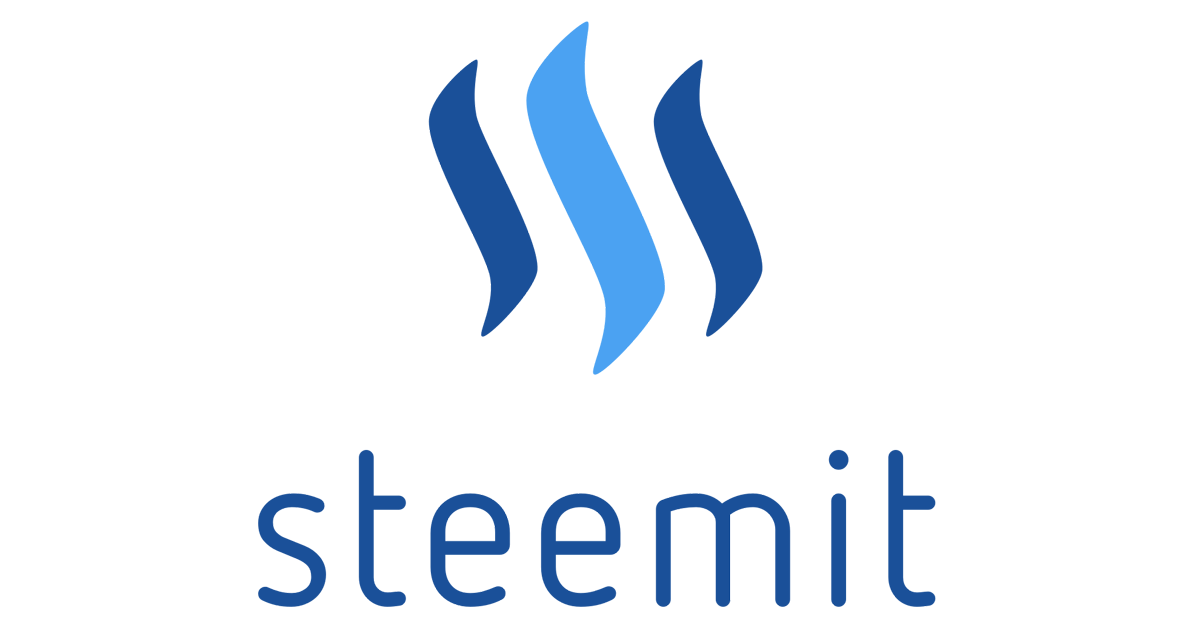 Hey all. I'm curious why there is no option to dislike posts on steemit? I always considered this to be major flaw (manipulation) on social media to only let people like the posts and to be honest I would expect steemit to be ahead of this thinking. Is this being planed for in the future?
We are not facebook and we should welcome even people who disagree! Open debate needs feedback may it be negative one!
Let people be free to show all opinions no?
I would really love to see this on steemit.
"If I don't care about people, I tell them things they want to hear. But if I do I tell them things they don't want to hear." @Bluudz