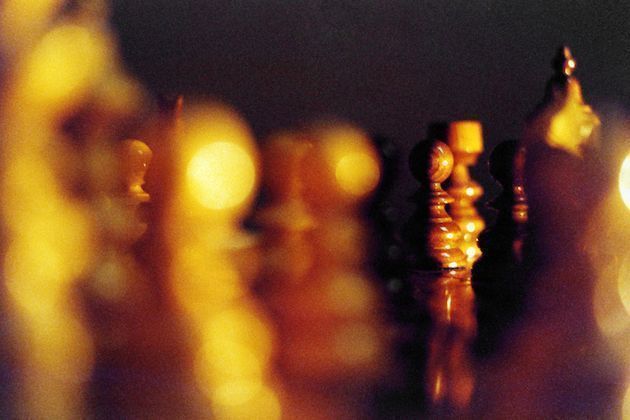 This is a Reminder for those of you who may have missed some of my latest posts about the Chess Tournaments.
The 6th Steemit Chess Tournament is going to be held today at this time:
---
Date and Time:
Saturday - 26/08/2017 at 20:00 GMT.
Note - All times are in GMT( Greenwich Mean Time )




If you want to convert your time in GMT head over here.
---
1 hour before the tournament starts I will make a post with the URL and Password for the Tournament, if you miss the post you can find the info in our Discord and the steemit.chat channels below.
You just need to copy and paste the URL and enter the Password and you are ready to start.
Note you need lichess.org account to be able to participate!
The tournament URL and Password will be announced at the following steemit.chat channels:
---
---
Any of the funds gathered by this post will be used to fund future tournaments & contests!
---
A Special Thanks to @marty-art for Providing the Awesome Chess Pictures and to @schamangerbert for the Promoting and Financial help!