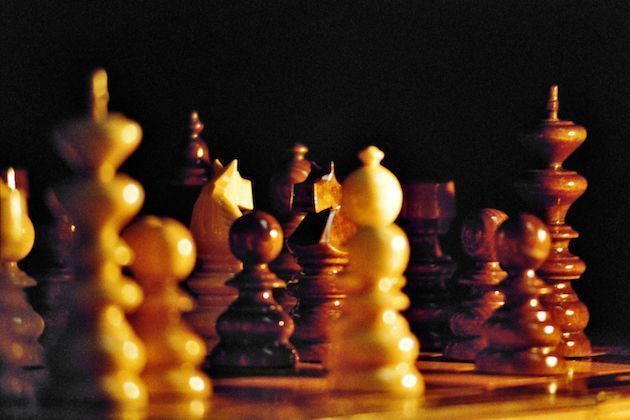 Date and Time:
Saturday - 09/09/2017 at 19:00 GMT.
Note - All times are in GMT( Greenwich Mean Time )
If you want to convert your time in GMT head over here.
---
Where the tournament will be held?
We will be using lichess.org platform for the tournaments, so you better have an account ready or create one quickly!
---
The prize pool for the 7th Steemit Chess Tournament will be announced tomorrow!
---
How to enter the tournament?
Upvote!(Required)
(100% of the SBD collected will go to the prize pool)

Resteem!(Optional)
( Share this post so more people can join and the prize pool will grow.)

Comment if you are willing to participate!(Optional)
---
Any of the funds gathered by this post will be used to fund future tournaments & contests!
---
Big thanks to @marty-art for providing the awesome chess pictures and to @schamangerbert for the promoting and financial help!
---
If you want to help the prize pool to grow even more, check @schamangerbert promotional post about the chess tournaments here and give it an upvote as 100% of the SBD from it goes to the prize pool!
---
More updates to follow soon!