RESPECT YOUR PARENTS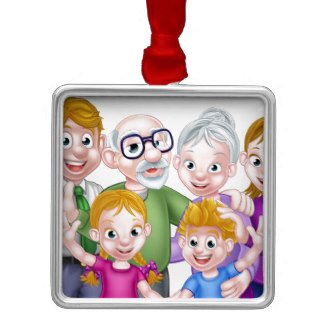 When father or mother earns money they always keep some money
                                                         for education food cloths and other things  for their child.
                                                                                                           But
                                Most of child when they earn money they never keep or give money to there parents.
                               But they plan party  they treat there friends.Some child forget parents so easily. The
                               sacrifice  of Parents.So we should help our parents because  one day We  also will be 
                                parents  and old too.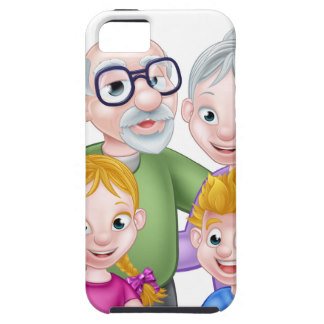 THANK YOU ALL.