This is based on real life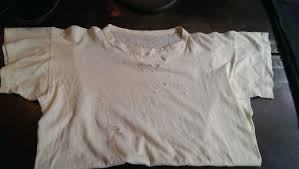 There was one boy his name was Rajan,His father died when he was 9years old. Rajan has 2 small brothers n mother.His mother use to work in several houses washing clothes,disks ,cleaning house to survive.Among the brothers he was the elder son.They were poor.
One day they went to attend prayer meeting at old lady house.Peoples were sitting allover the room. Rajen and his mother brother also set at one corner.They were poor so nobody use to care them.
After like 10 minutes one women looked at Rajans trouser and she laugh loud.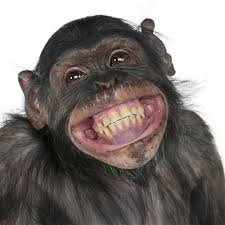 Then she told to everybody loudly hi look at his trouser its tore and look what we can see inside.All people laugh loud acept Rajen and his mother.
Rajan was 10/11 years old boy.That trouser was the only bast trouser which he had for that event. He become sad and look at his mother .He can feel pain in hir eyes mother also can fill Rajans pain.He getup from that place and ran away. from that place and went to his father grave and cried a lote.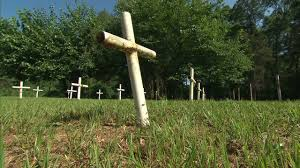 After 2/3 month one day rajans mother brought one old bag at home .In that old bag there was some old cloths.Mother gave that cloths to son's. Rajan and his brothers were happy. Rajan pick one trouser among that cloths and put it on.It was big for him .He pick one piece of rope and tight his pint as a belt .He fold long pint from ground to almost knee.He was very happy ,he was smiling ear to ear.His small brothers were wearing shirts it was like blanket because shirt was big. whole family were happy .Rajan looked at mother face she was smiling but hir eyes were full of tears.
SO FRIENDS PLEASE
DONATE YOUR OLD CLOTHS WHICH YOU DON'T NEED .DON'T THROW IT.
IT CAN HELP SOMEONE TO LIVE DREAM LIFE.