How to add profile image on Steemit?
I have noticed that a lot of new users don't know how to add a profile image.
1. Go to imgur.com
2. Click "New post" and upload your photo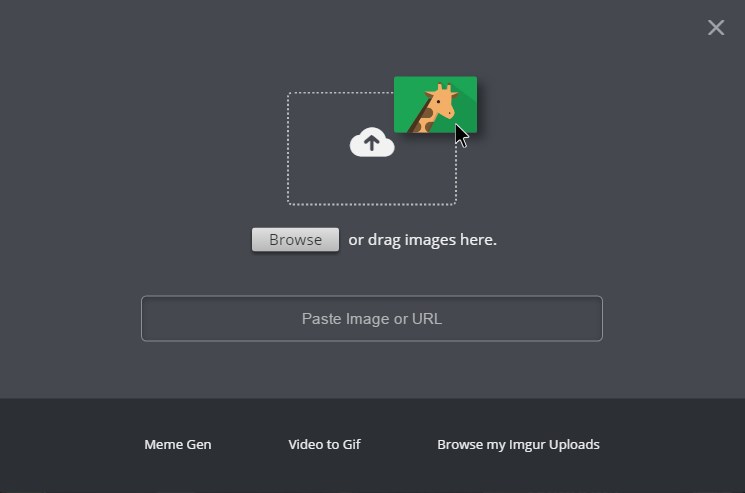 3. Click "Get share links".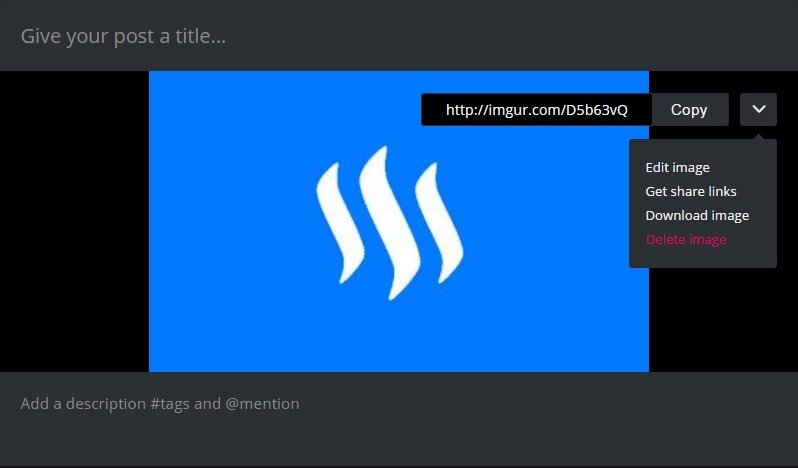 4. Copy link ( I am using BBCode link without [img] tags)

That's it!
---
WELCOME TO MY BLOG!

Follow me and upvote for more posts.