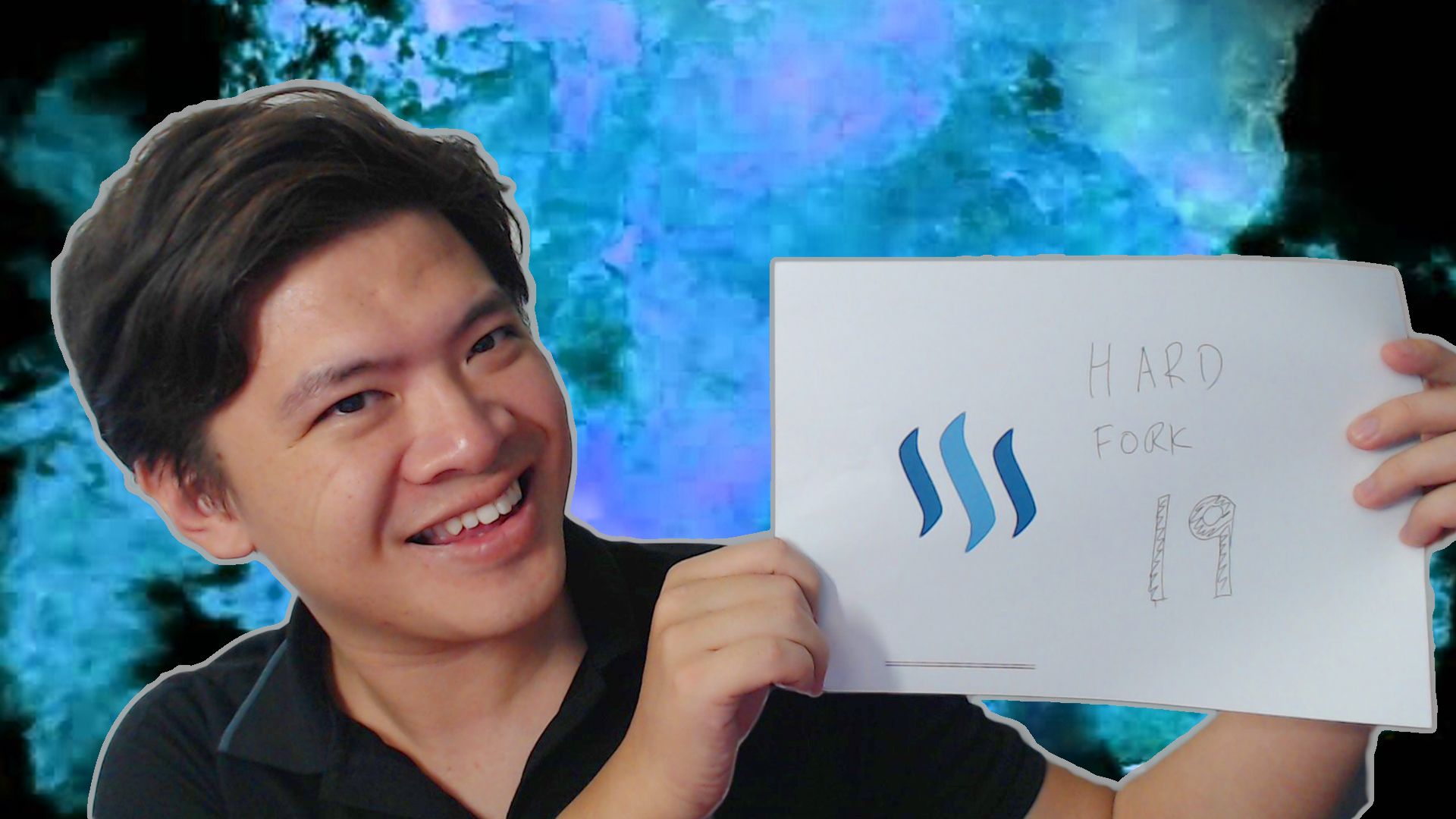 I came on Steem today and saw a pleasant surprise, the amount I got paid from my posts almost quadrupled!!! At first I thought it was a bug, and the numbers weren't showing up properly on my computer - but it turns it was actually the result of the newest update- HardFork 19!! I would like to thank the STEEM community for suggesting and supporting this change. I did some research and found out how these changes worked:
Voting Changes
In the latest update, votes are worth more at the start and slowly degrade in value. This the first few votes of the day have a lot of value. This makes a lot of sense for me, as I usually only vote 4-5 times a day, so having more power at the start of the day makes a lot of sense. The voting system now degrades based on remaining vote power as opposed to total vote power. Whilst this means every vote counts less, it greatly benefits those who don't vote as many times during the day.
Linear Rewards
Power to the minnows! Steem now rewards based on 1 STEEM 1 VOTE! This makes being a small player in STEEM much more worth it!
Why is this good?
First and fore most, this update favors the small time STEEMER - those browse STEEM casually every few hours. This means they can have a bigger say with fewer votes and are not as hard pressed to vote like a madman.
Favors smaller content producers
One thing that I read from
@jerrybanfield
is that top posts dropped whilst smaller posts rose. This is a great change the startup casual content producer, someone who really wants to write good content but might not have as many fans as the big boys.
My Objectives
After this update, I'm going to try twice as hard to get my friends on STEEM. And more importantly, get my friends who stopped posting to restart. A lot of my friends made accounts but never went beyond posting more than 4-5 stories because they felt like their work wasn't getting anywhere. STEEM is now 20 x more encouraging, especially if I can help them with their first few posts.
I hope everyone is reinspired to start writing! Check out my Content Creator's Guide!