BANGKOK: Capital of Thailand, red light districts, prostitution, drugs, poverty, corruption and heavy traffic those were just a few words that pop up in peoples mind when they think about Bangkok. And those words are definitely a big part of Bangkok.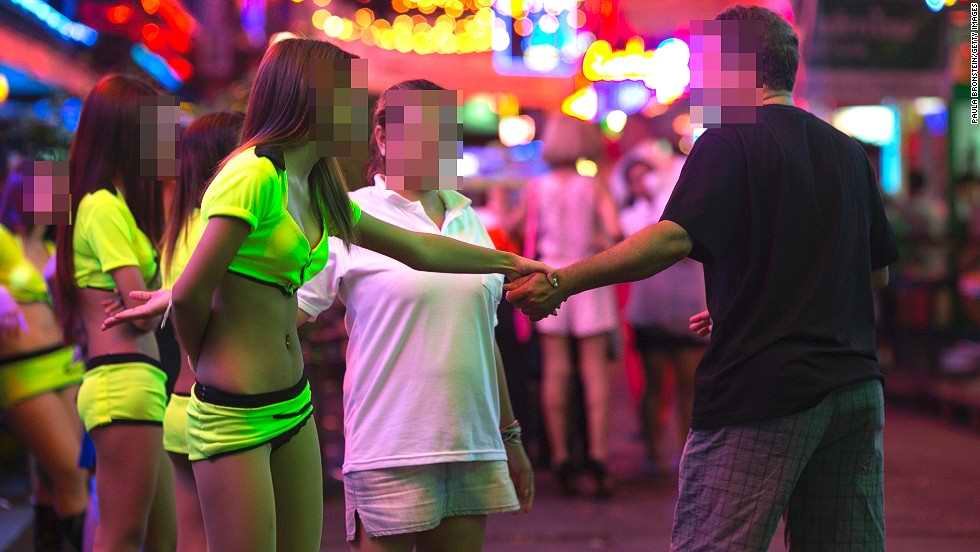 Image Source
As someone who was born and raised in Bangkok, I'm not going to deny that all of that exists and those are growing problems that all Thais face every day. But those are just fragments of issues resulting from corrupt government.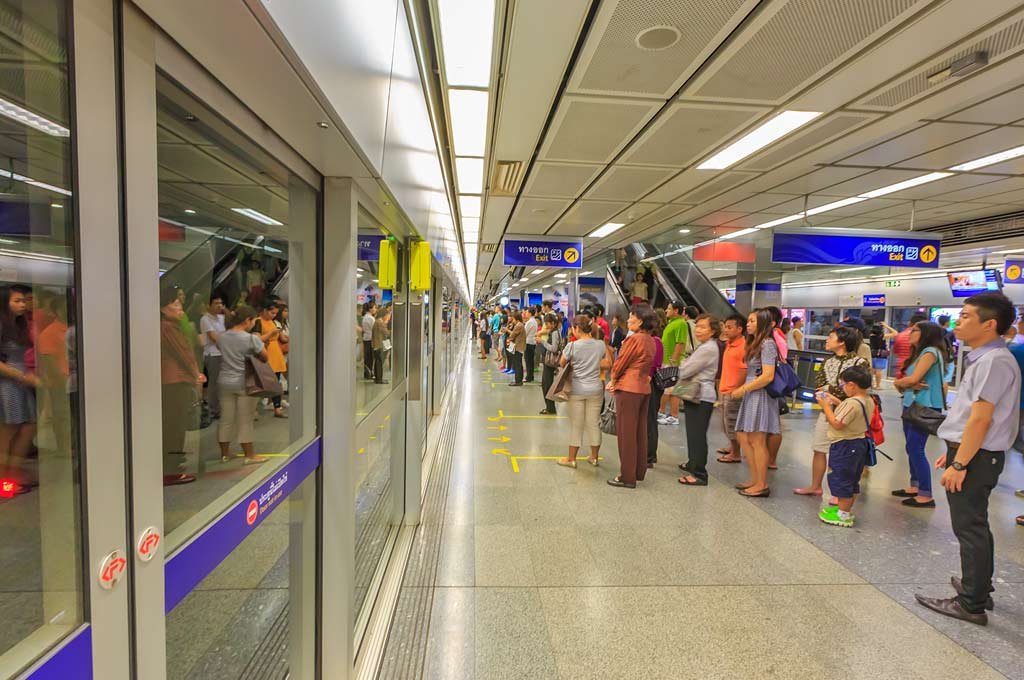 Image Source
Despites the troubling government in the past decade I have seen an improvement on our infrastructure such as sky train and subway. Which I'm not going to lie that I've never thought I would ever seen those in Thailand. Those improvements are in fact a big help to the people travelling into the city daily for their jobs or even for tourists who wish to travel around inner city of Bangkok.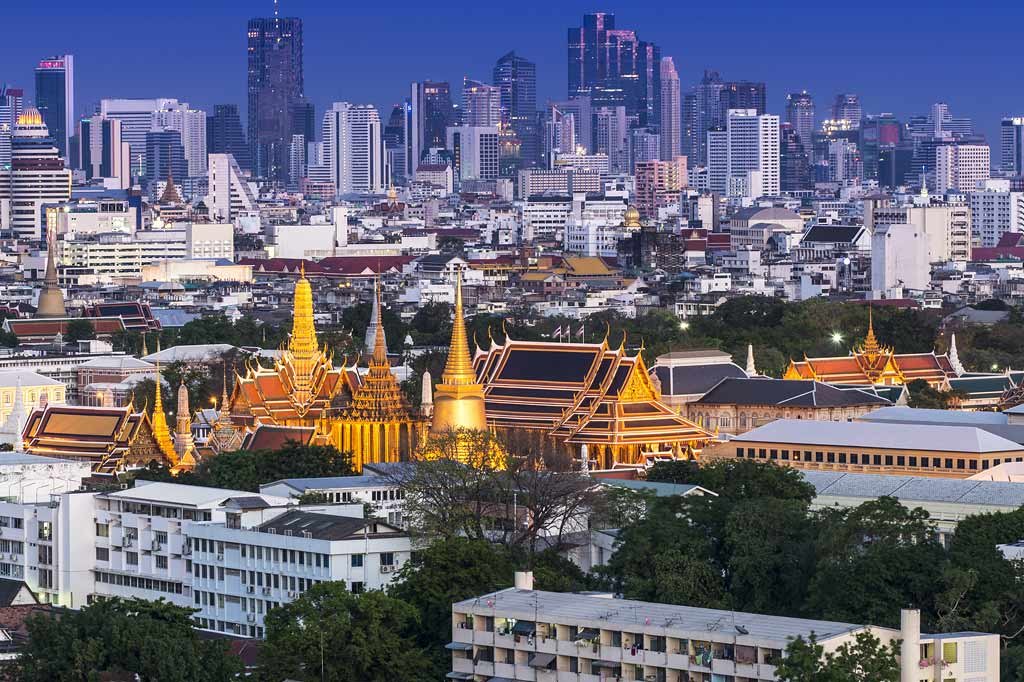 Bangkok is a mixture of chaotic busy modern life intertwined with an old world charm. If you are travelling around Bangkok you would see big tall modern buildings and amongst those buildings you will see old temples, old monuments and even the King's palace.   
The Venice of the East is another nickname the city has acquired because of the canals and the main river that flows through this vibrant city called Chao Praya River.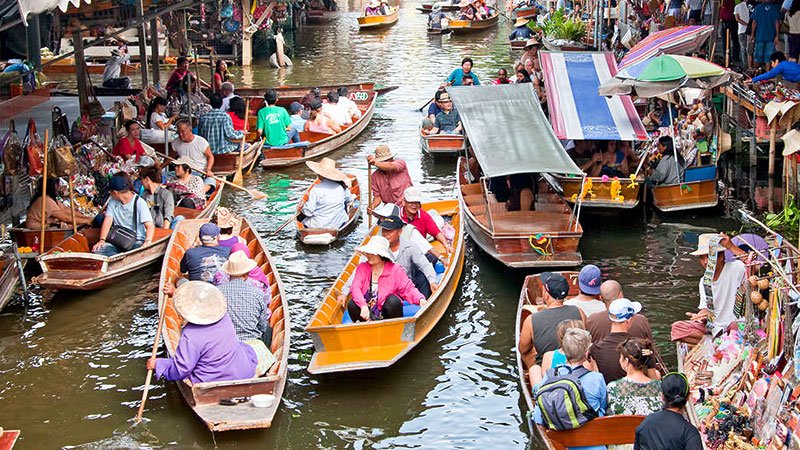 Image Source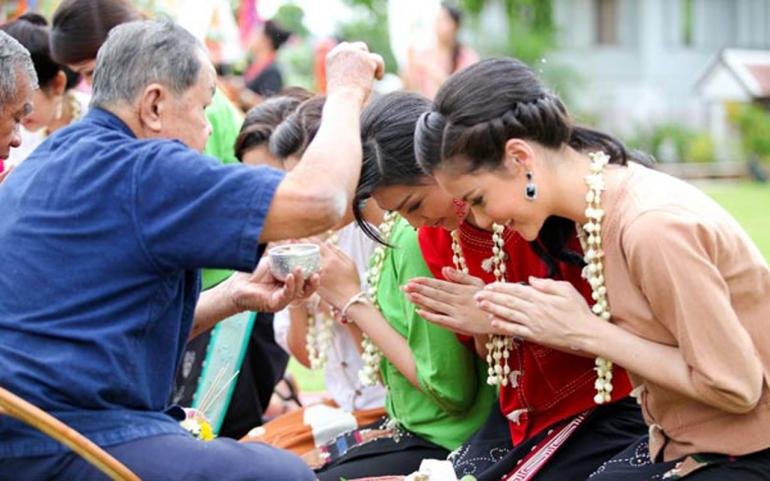 Undeterred by how much the city has grown or how chaotic it gets. The people who are in it still carry these values with them, the values that have been passed down from generation to generation. We all have been taught at a young age, that we have to be polite and kind to one another, that we have to respect the elders and that we have to treat others how you want to be treated. These values I'm proud to say still exist in this modern chaotic city.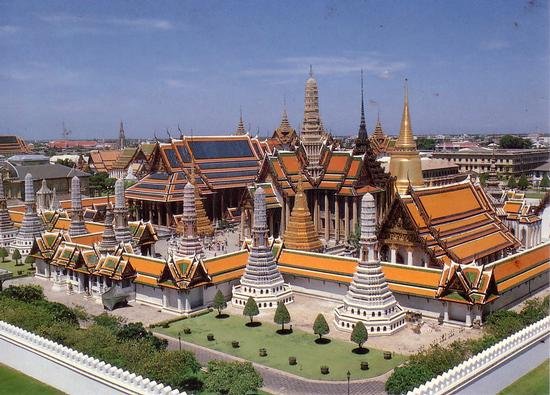 The Royal Grand Palace.  Image Source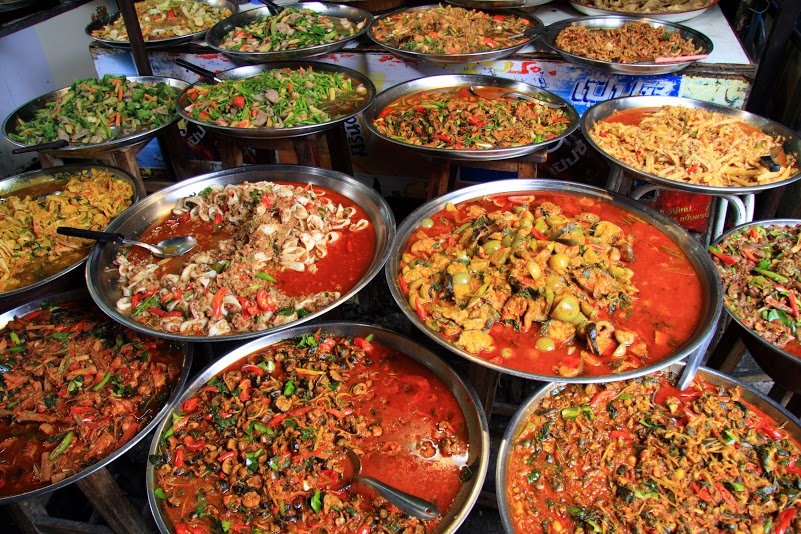 Image Source
In Bangkok you can choose to indulge in ethnic cultural or exotic street food or both! Temples, The grand palace, the Musuem for the cultural side and Chatuchak weekend market, Siam Paragon shopping centre, MBK mall, Siam square for the foodies and the shopaholics. And for the adventurers you can try riding a motorcycle taxi, Tuk Tuk to get around the city or join a biking tour through Chinatown.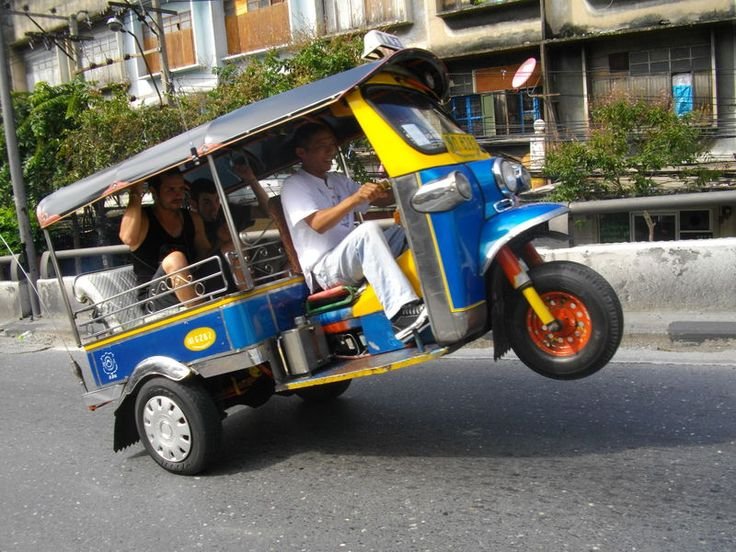 The night life aside from the red light district. You will find a lot of vendors start to come out and get their food carts ready for buzzling hustling night.  Image Source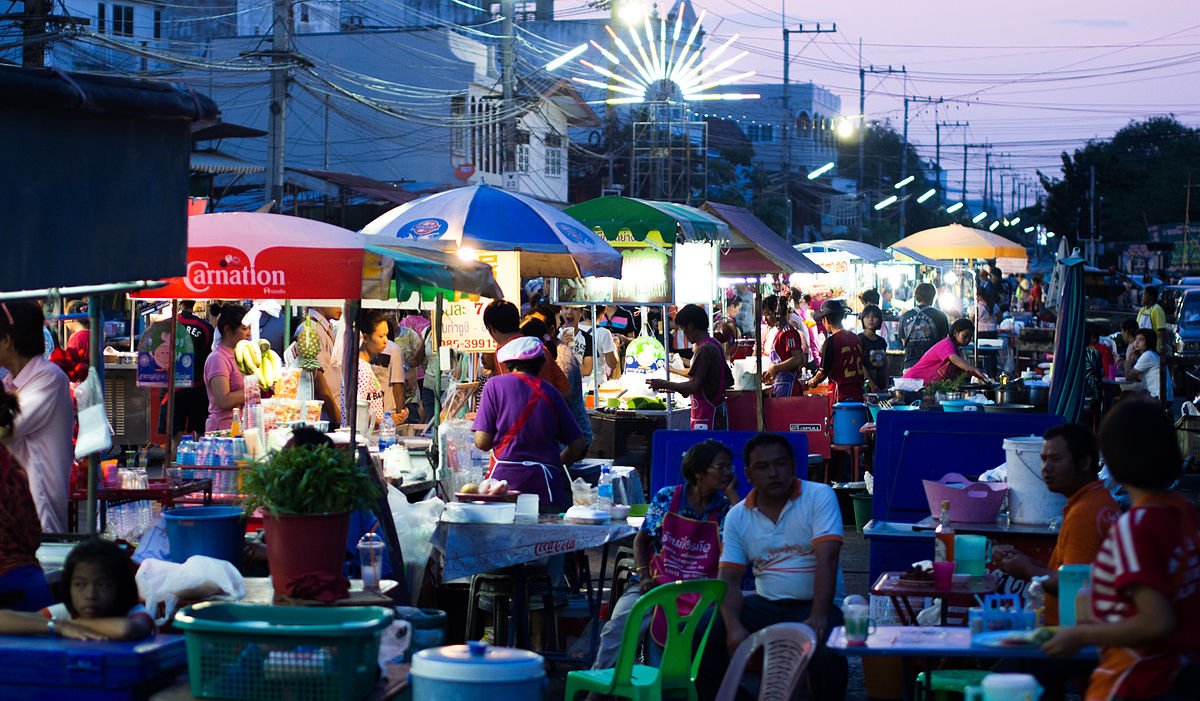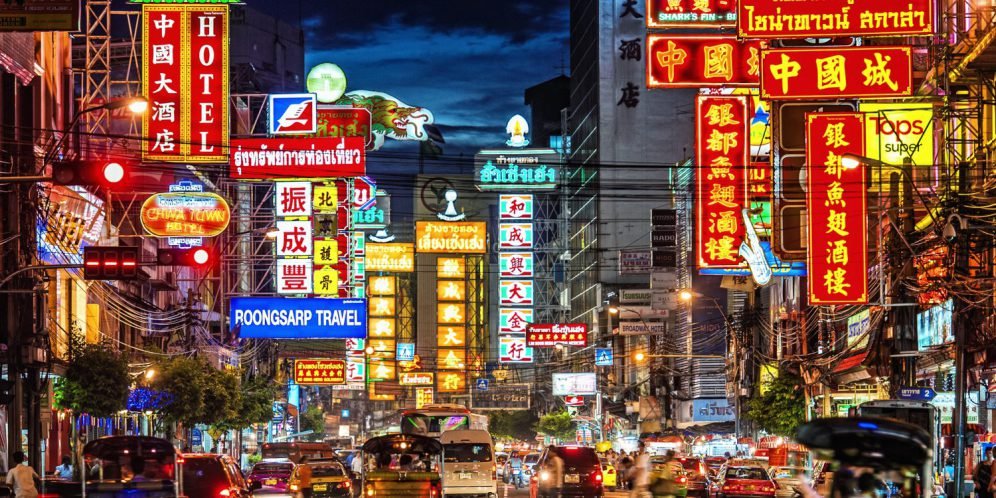 A good spot to try street food is in Yoawarat AKA "Chinatown" and Patpong also know as the red light district with the bar scene, exotic dancers however they do have vendors with some interesting items. It's worth checking it out even just for a drink and people watching.    
Needless to say that the city has something to offer for everyone. I am not writing this blog to tell you that the city is perfect which is far from. But the message is that Bangkok is more than those words that pop up into peoples mind when they think of Bangkok.