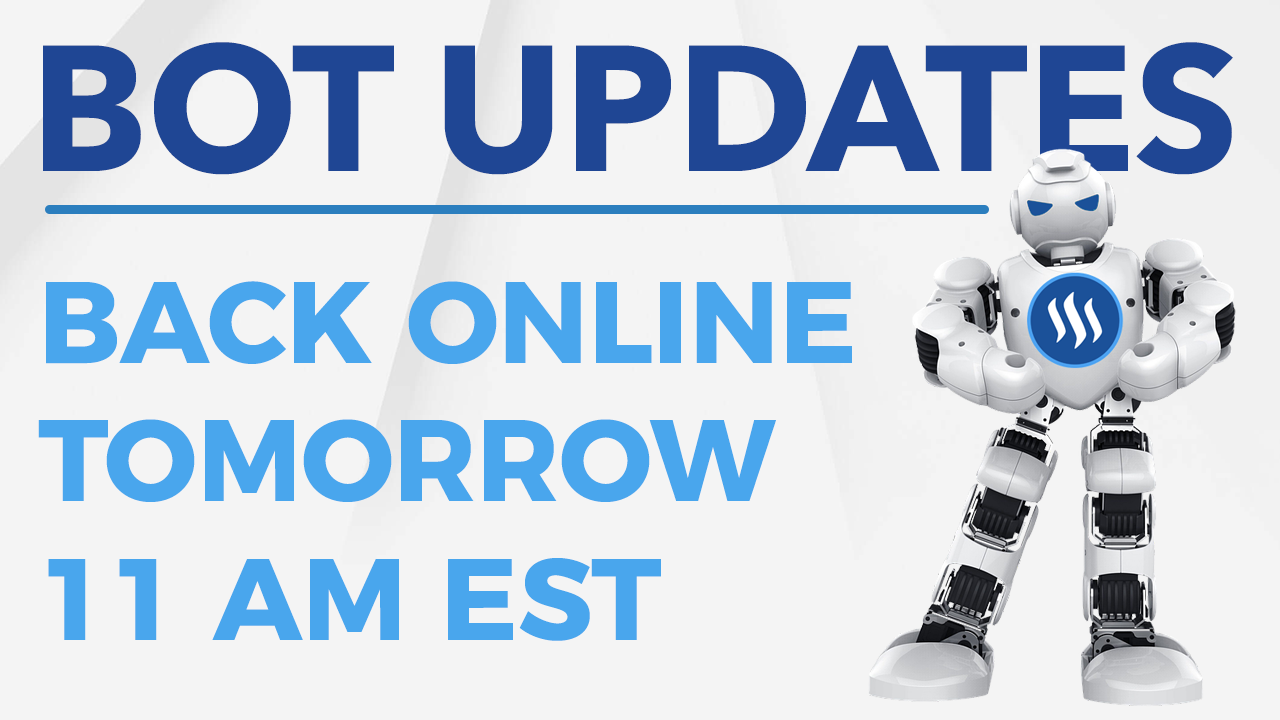 Charging Almost Complete...
As of tomorrow at 11am EST my account's voting mana should be fully charged. This means that the upvote bot will go back online and the service will continue as normal. This also means that our delegators will begin receiving payouts again by Monday 3pm EST which is great!..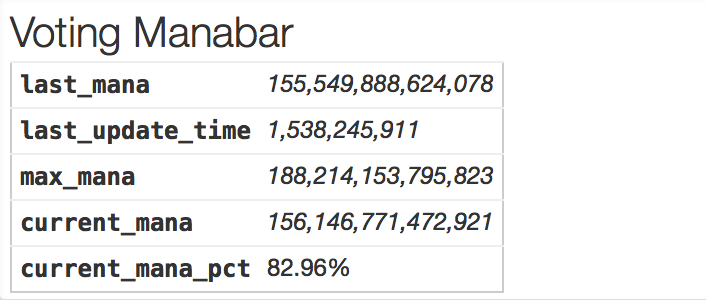 Thank you to everyone for your patience as we've worked through these HardFork 20 updates. It certainly didn't go as smoothly as we would've liked, but these changes should bring some nice improvements for the blockchain and set us up for a brighter future ahead!
Be sure to keep an eye on www.SteemBotTracker.com as my account will become listed once it's active again.