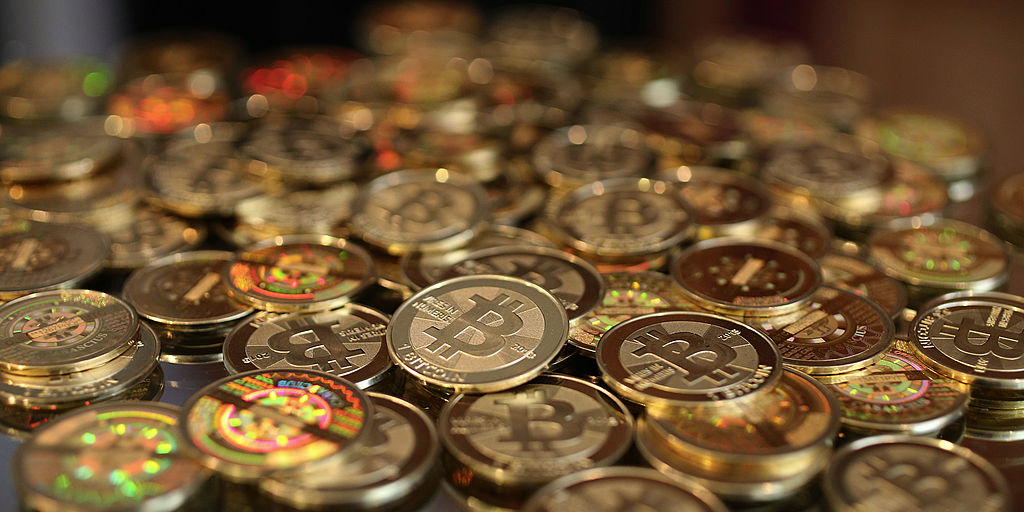 We all know it, it's going to happen
If you wanna no how to particapte. Check down below!
---
Bitcoin has finally reached the 4000$ cap. A number no one could've imagined a few years ago. But now it seems that it can go even higher and higher.
Now imagine for a second you were one of the few people that bought Bitcoins when they were only worth a few bucks.
You would've become a financially independent person. Free of the necessity to work and do whatever you want.
And to think that this could be only the beginning! The ride is definitely not finished yet but we have no idea what will be ahead of us.
No one knows when and if we will have the same big chance like this again but what we can assume based on the current trend of the Cryptomarket, is that things will be very turbulent in the near future.
Now do you think you are prepared for the big chance?
I surely hope you do.It would be a tragic to see everyone riding the wave of success, everyone except you.
Now there are many things I could list of the things you should be careful about.
But I have something better for you right now.
As a little thank you to all of you Steemians, I will give away a small E-book of important things about Bitcoins and things you need to know. There will be many topics discussed including...
What you need to know about Bitcoins
Pros and Cons about Cryptocurrencies
. . . and more...
Well sounds great How can I participate?
It's very easy. All you have to do is:
Leave an upvote
Leave a creative comment about your personal tips about Bitcoin and Cryptos in general
Follow me (optional)
The Giveaway ends on 15th September 2017. Then I will choose one lucky winner out of few randomly picked participant.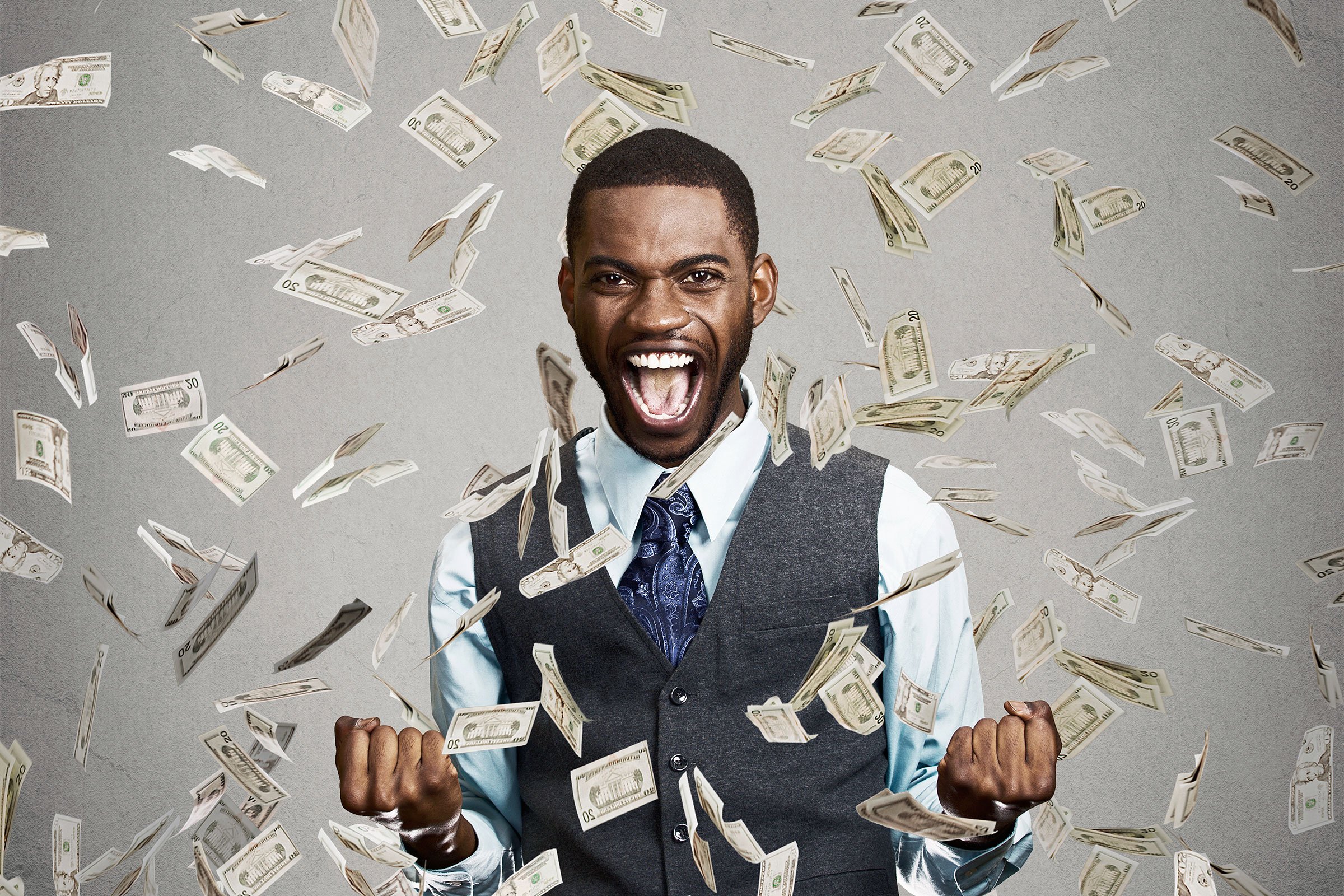 I can't wait to see what you people will have to say in the comment section down below. I wish you all the very best and a nice day and lucky participating :)
Brian