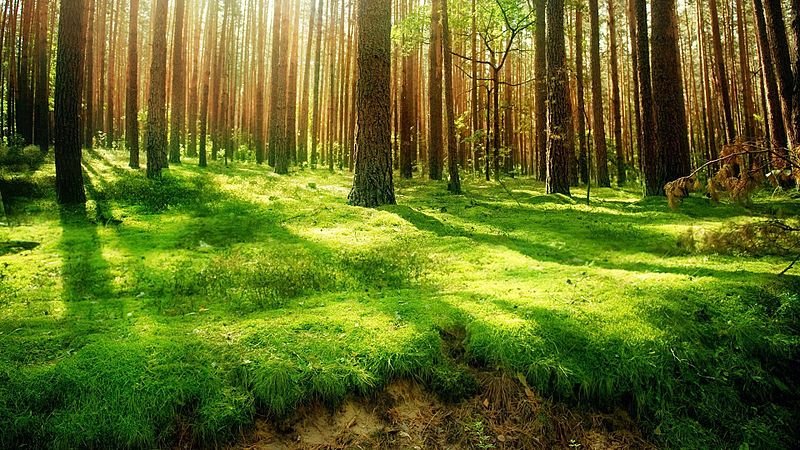 Source
Whether our natural resources are used ethically is an issue that affects everyone currently on the planet as well as countless future generations. This goes beyond the use of land itself. Food distribution, surface pollution via rivers and landfills, and air pollution all have an effect on our natural resources. More and more, the people who make up governments and corporations are acting in their own best interests rather than that of the general public. They manipulate the populace and seek to under-educate.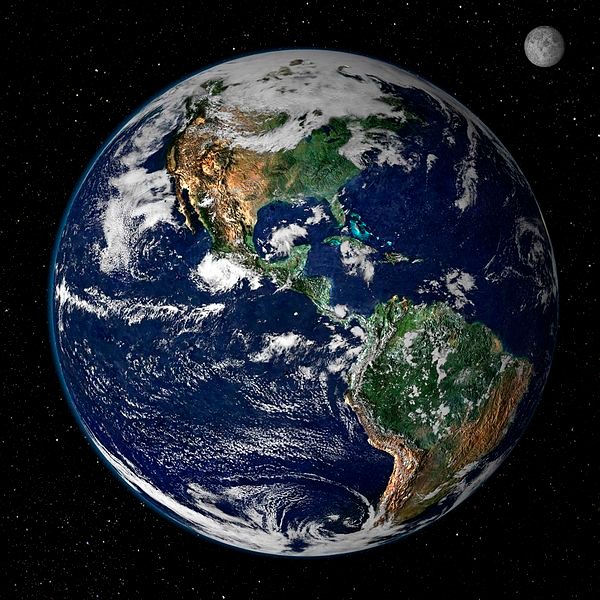 Source
The poor suffer the most as a result of poor environmental policy. Because they who do not own the land they live on, they have less say over what happens to that land. The poor are also less mobile and resilient when it comes to natural disasters.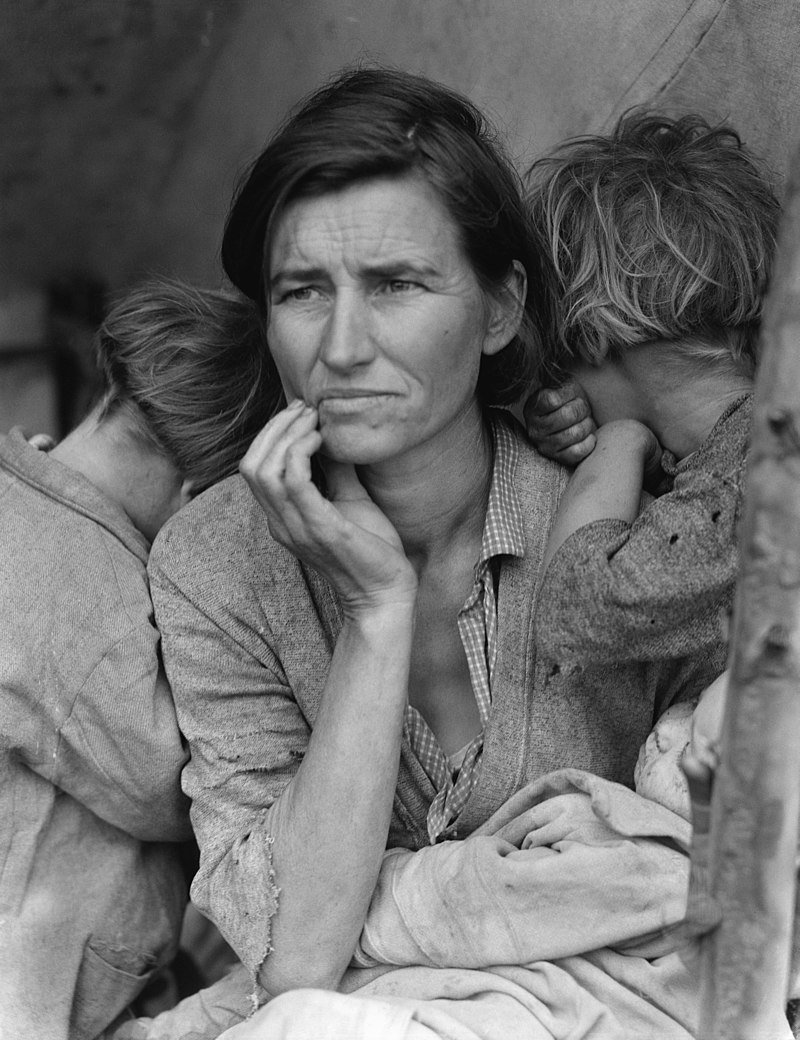 Source
Ordinary citizens scattered on a spectrum of those who want to have the right to use natural resources in the way in which they see fit and those who believe that natural resources should be protected at all costs.
Corporations are concerned about profits alone.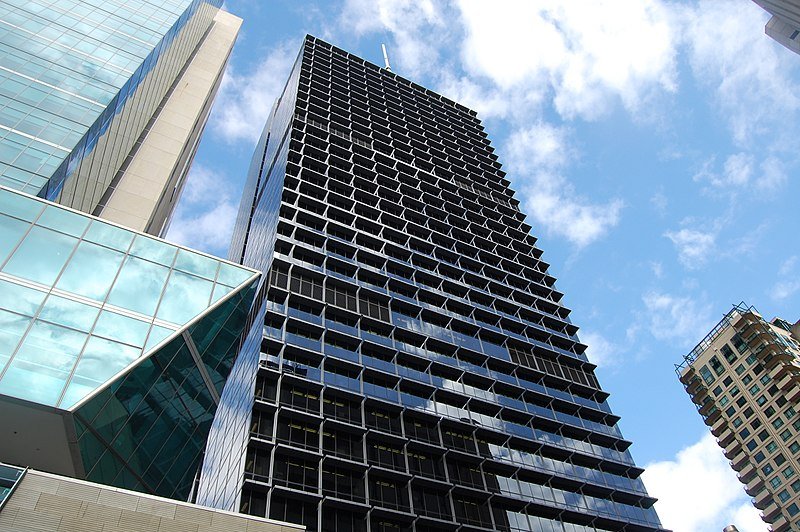 Source
Governments work for the corporations.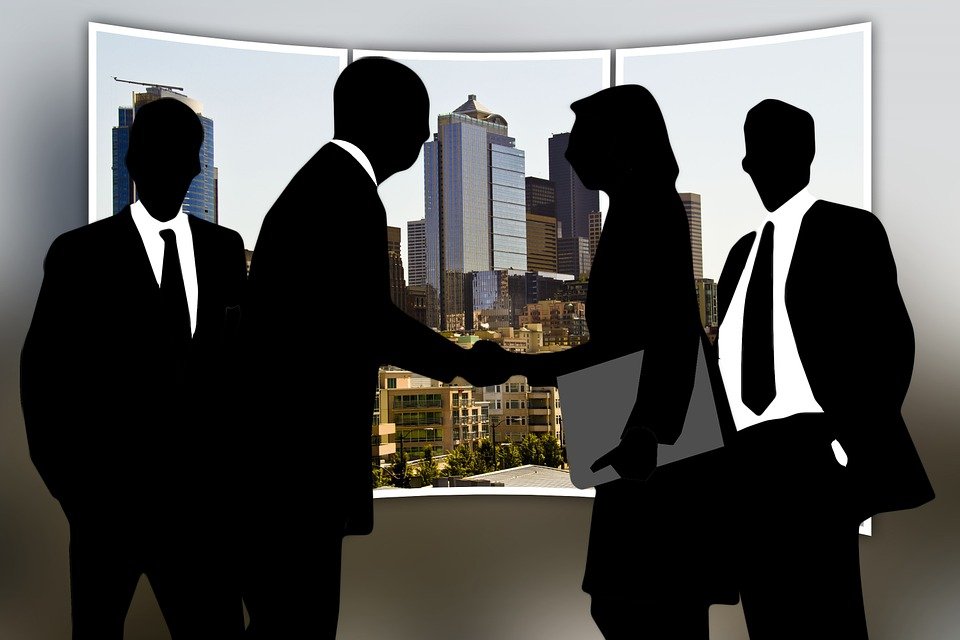 Source
Education and extreme public pressure for positive environmental policies are our only hope. It is hard to know who to trust in this day and age with everyone trying to buy your vote, your interest, your time. I say look to the scientific community the draw your own conclusions based on solid research. Stop supporting corporations that care nothing for the environment or the future of mankind.