I just got scammed! Yes, and his steemit user name is @uniquepita.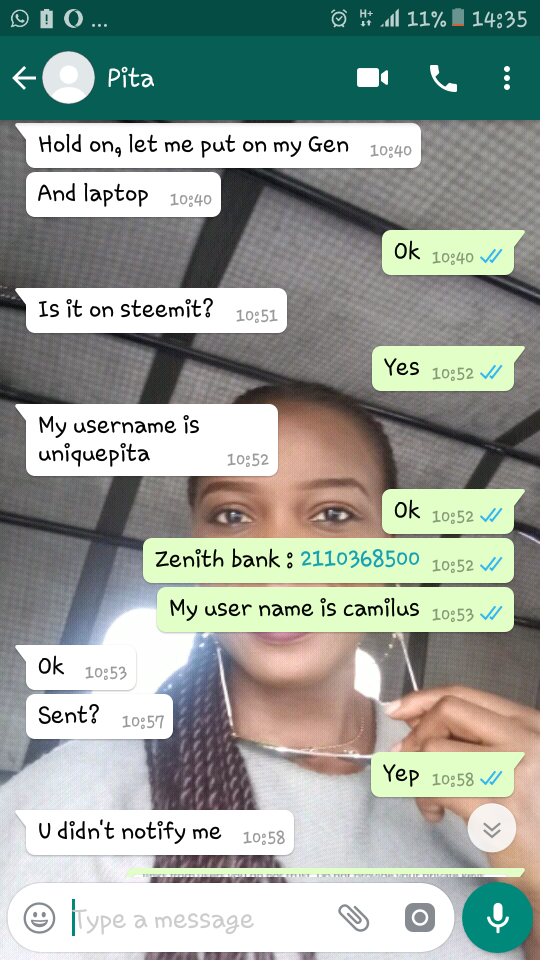 Unfortunately, i was not the only one. He scammed 3 other people and got about $15.000 in total and transferred it to @blocktrade.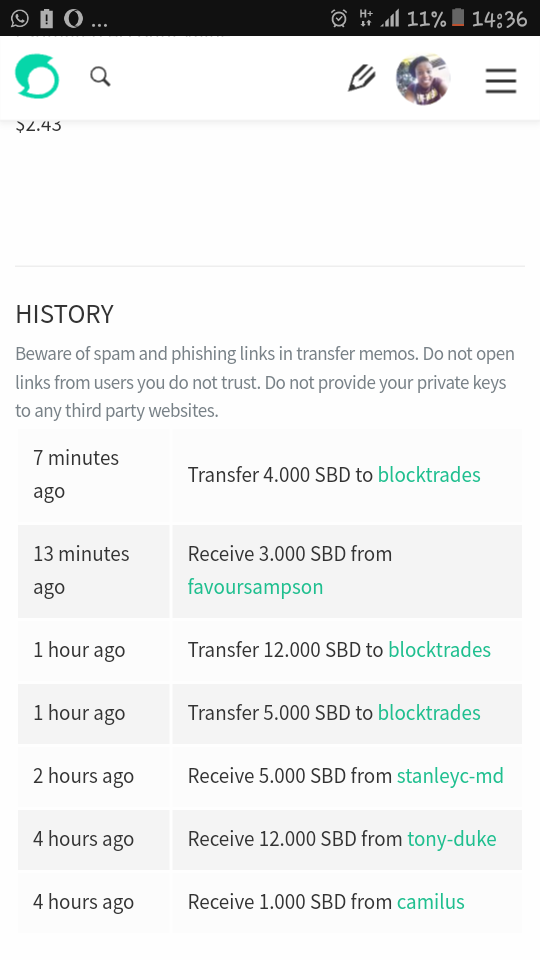 Checking his blog here, i guess he just opened it because he has posted nothing on it !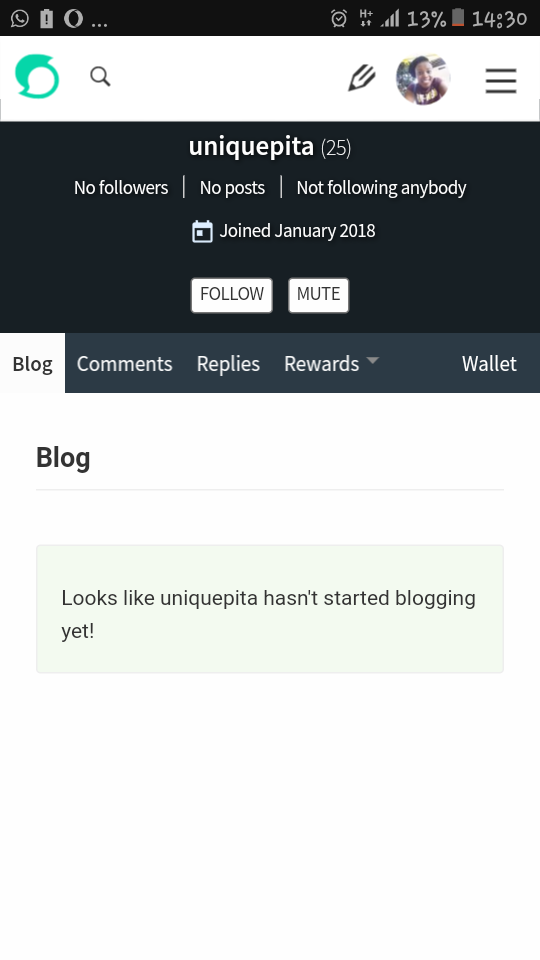 This post is to alert everyone especially minnows to be careful who they sell their SBD to. Sell only to trusted buyers to avoid stories that touch.
Please be aware!!!.