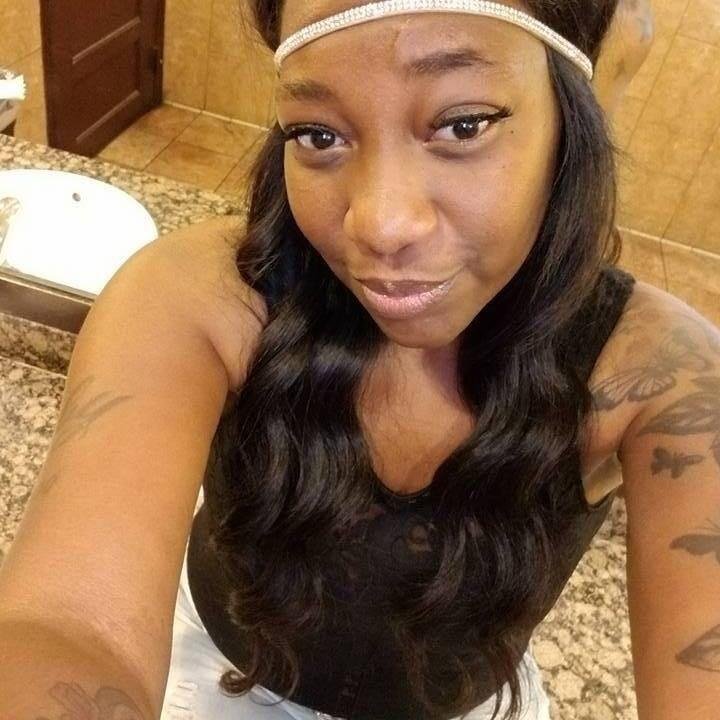 Well hello you wonderful people of the steemit world, my name is Tensy. I'm a new user of this platform and I'm looking to share my life with you guys one adventure at a time.
About Me
I'm a loving mother who shares a passion for motorcycles with my husband. I'm always on the go with the kids but every free chance I get to escape via my motorcycle, I hit the open road and take trips with my club sisters. I'm still trying to get use to this blogging thing as I crossover from Facebook and instagram so bare with we.
I will support those who support me and I will do my part to contribute good content to the community. Follow me and I'll return the favor. Thanks for stopping by.