In all my time working online with different platforms and niches I found that one issue always comes back around. Communication!
You can reach a lot of people online, however if you have no audience no one will be able to find you anyway. This is what makes it so hard for new members on any platform. If you already have a following you should have a headstart on any platform. You simply ask your followers to follow you to the new platform, in this case Steemit.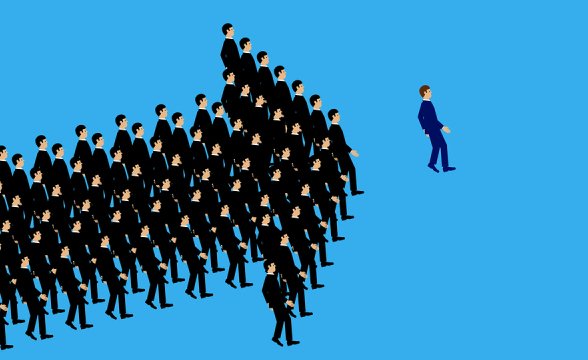 Quick buck
But if you are new and don't have a following at all things might look different. You are not only new to your surroundings but might have different expectations alltogether. Steem might have lured you in with the promise of making a quick buck or two only to hit you with the fact that you actually have to do something.
You are literally lost in a vast ocean of posts and try desperately to get your first upvotes. You probably check out the help section and go on to the chat. After a few rounds of yelling you give up. After two days with bo result you decide to give it just one more try before dropping out and staying with facebook. You watch one more video on youtube from that one guy who earned 15k in 15 hours.
But know you are helplessly out of focus. You want to succeed and you have the drive. You start writing like crazy but after a few days the results haven't become what you hoped for. Your passion could not help you past the fact nobody wanted to read your posts and you give up, hoping for a better way to be passionate about.
But steemit is the best way and has so much potential that you will be kicking yourself senseless over time. That's why I came up with the following;
Instagram
I have been fairly successfull with online marketing on different platforms. Always having some sort of automation doing lots of work for me. And with my last project I gain hundreds of thousands of followers. I was part of a few so called engagement groups for Instagram and it simply works.
A few benefits of those groups are:
You get to know eachother a bit better since you have direct contact
The bigger the group the better the results
You are with like minded people who are looking to do the same; gain followers!
And personally I find it much convenient than the chatrooms available.
Of course there the so called leechers and thats a risk. However if you are serious about growing chances are others will be too. And on steemit most people seem very likeminded.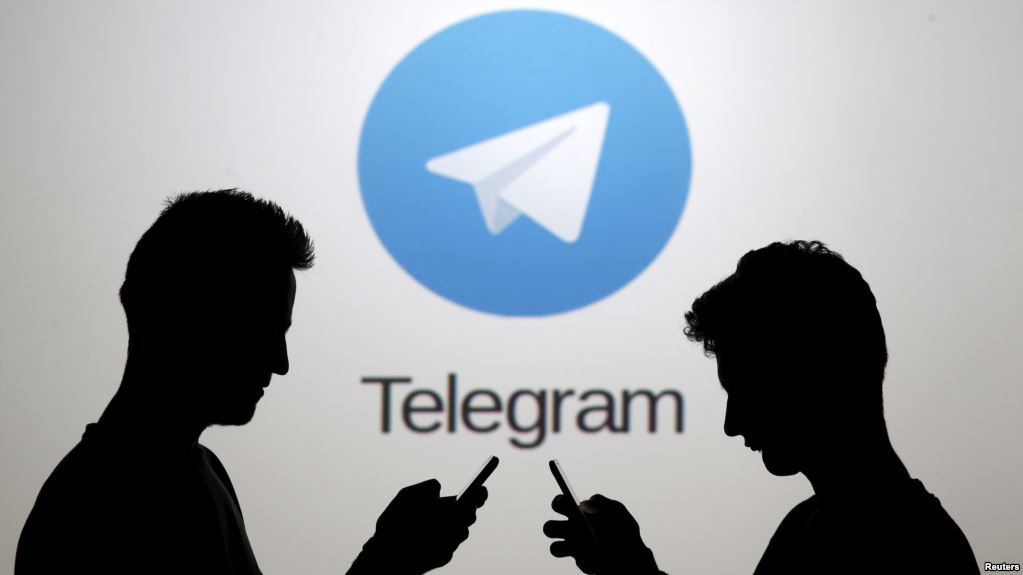 Telegram
That's why I would like to invite everybody who is interested in joining the telegram group STEEMIT. You can find it by simply searching in Telegram.
You can also click on the link below to join;
https://t.me/joinchat/AAAAAEO4C5QISYtPZEPNqg