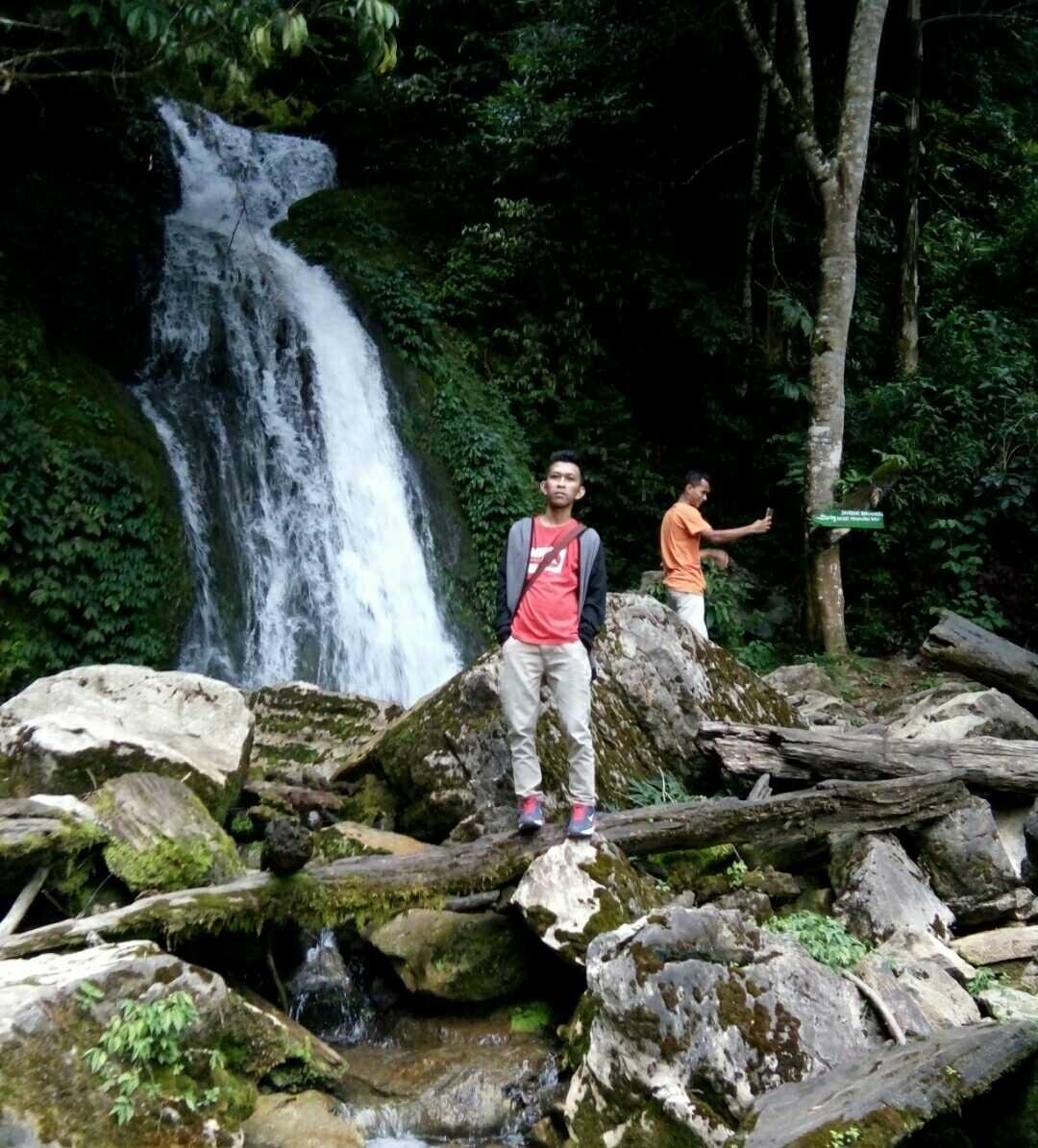 Maybe we are too busy in pursuing big dreams, without realizing that life is built from small things first, then what is done with high sincerity. Is pleasure really one of life's needs? Maybe many answer correctly or not. but in my opinion pleasure is a necessity of life, because in a life without pleasure it is like a sauce without salt, the meaning of life is incomplete if you don't have pleasure.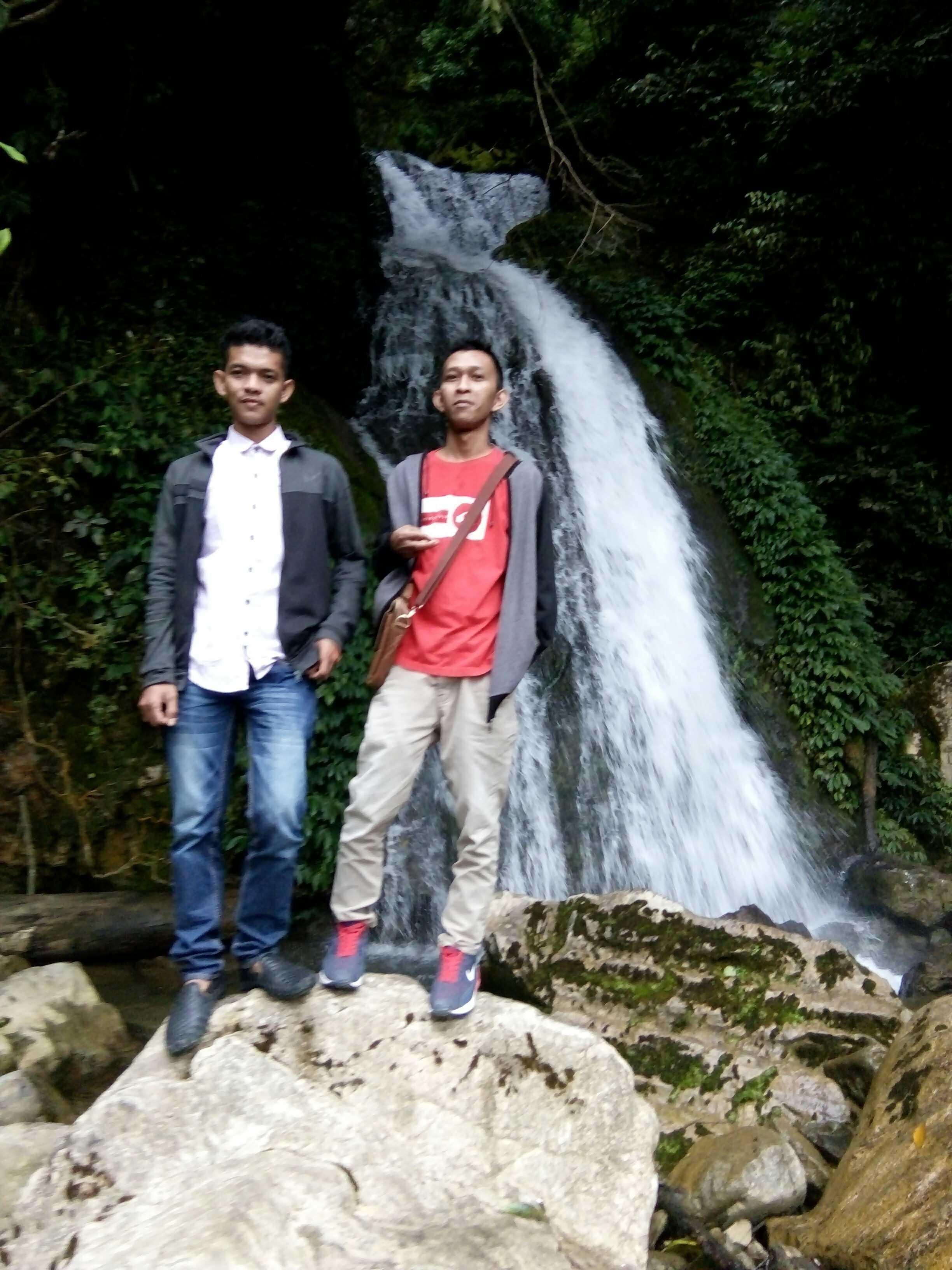 Indeed, sometimes everything does not go according to what we want, but in living this life we ​​are often faced with many problems, big or small. Sometimes this problem can make us not enthusiastic about doing something. And in this condition we need the word motivational life, we find today the beauty of life.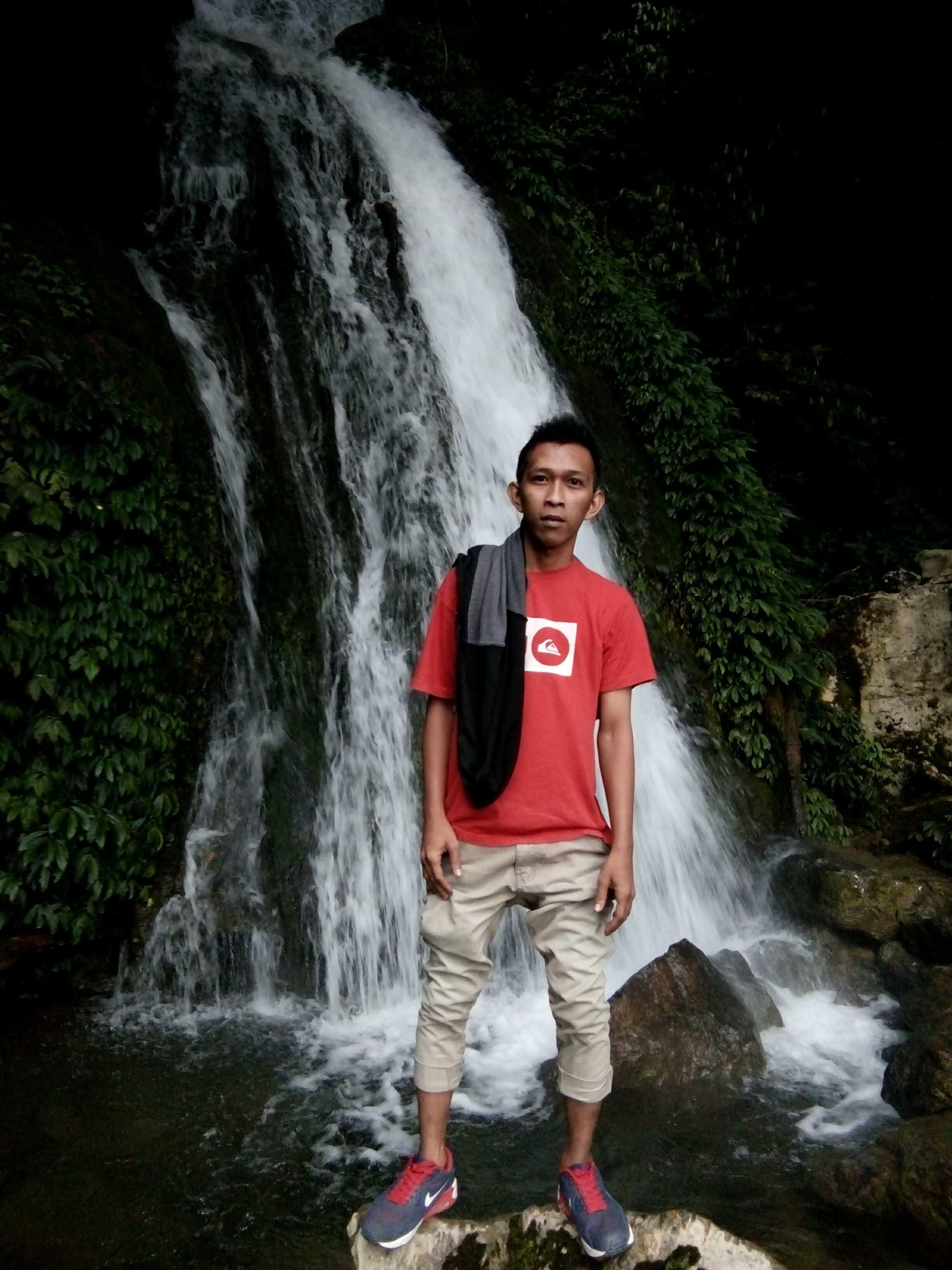 Don't let every day flow without you knowing what your goals are all day long.
If your goal is to get the job done, do it with happiness. Determined and don't forget to pray that what you do today is not in vain. It's as if your goal will be tomorrow.
Life is very simple. You go to work and go home with a happy smile, that's life. You failed yesterday but succeeded in the future, that's life. But often we complicate life by pursuing excessive worldly material.
Stop connecting happiness with material, indeed everyone needs material but does not fall for it all.