Hi
Dear steemit fellows this is me @chamman
I am 25 years old. I am graduated from PU Lahore & now also I am doing BS Software Engineering From VU Islamabad.
i listened about #steem it from @shama26
My Self !!!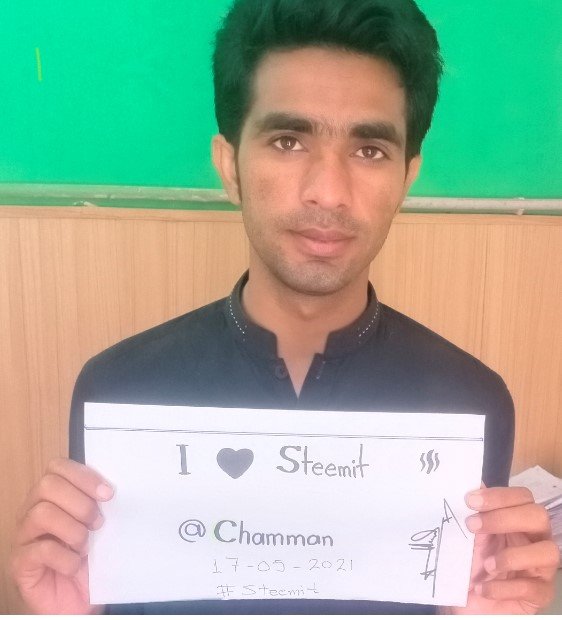 I belong to a Muslim Family and by caste I am Baloch (Rind Baloch)
As Baloch tribe is known as Traditional & Cultural Family and 02 March is celebrated as Baloch Cultural Day across the world.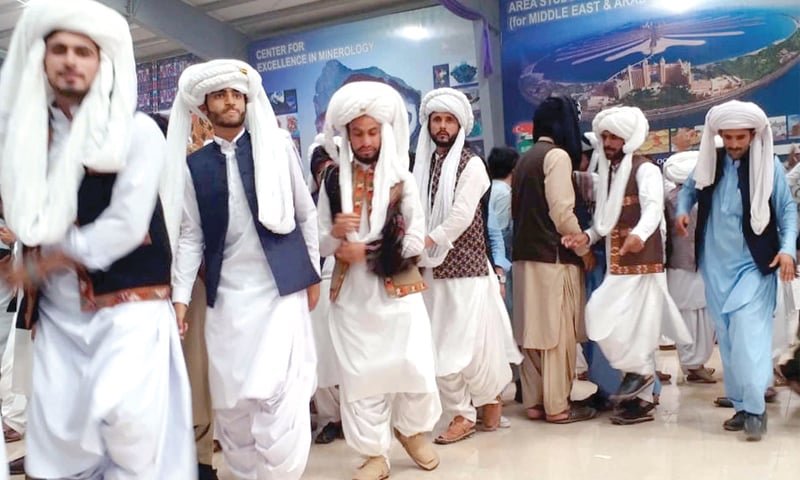 image credit
My Heroes Hazrat Muhammad (P.B.U.H)
I love All the Companions of Prophet by heart and soul
Persons by whom I am impressed are
Khulfaye Rashdeen R.A
I respect and love Family of Prophet
and آل نبی صلی اللہ علیہ واٰ لہ وسلم
Hazrat Imam Hassan and Hazrat Imam Hussain R.A ,
Hazrat Abbas R.A
Hazrat Umer Bin Abdul Azeez
Hazrat Hazrat Khalid Bin Waleed R.A
---
My Heroes are Sultan Mehmood Ghaznvi , Sultan Salah u Din Ayyubi ,Tipu Sultan , Muhammad Bin Qasim, Allama Dr. Muhammad Iqbal (R.A), Quid e Azam Muhammad Ali Jinnah (R.A)
-----------**--------------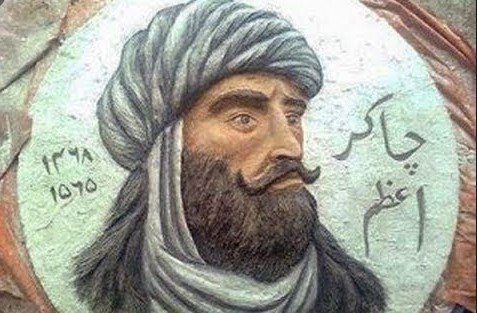 [image credit]
Meer Ckakir Khan Rind Baloch Okara
فخر بلوچاں سردار میرچاکر رند بلوچ المشہور چاکر اعظم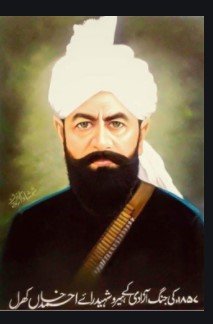 Raye Ahmed Khan Kharl Okara
فخر راوی
My Favourite poets are Allama Iqbal , Mirza Ghalib, Faiz, Ahmed Faraz and Joun Elia
I love Urdu Poetry
Profession:
I am working as IT teaching at Qurtaba Academy Okara
I am also computer officaial in a public sector organisation
**Me in Officce **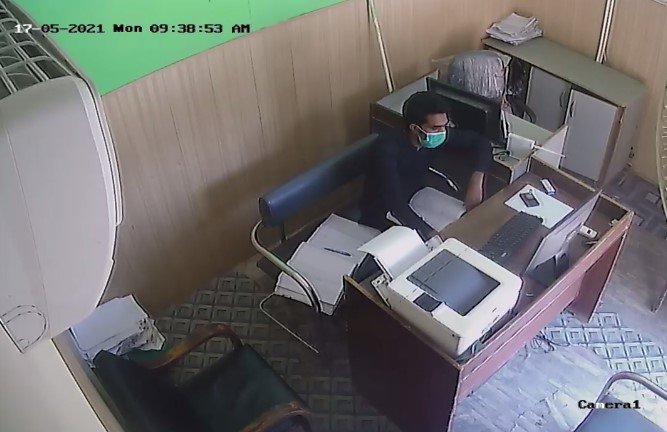 Im fond of reading Historic books, Riding, Playing Cricket also crazy level in Sufi Music also like low tune music
I am living in Okara.
Skills
I am fan of designing Logo designing , Hand made designing and Coding with C++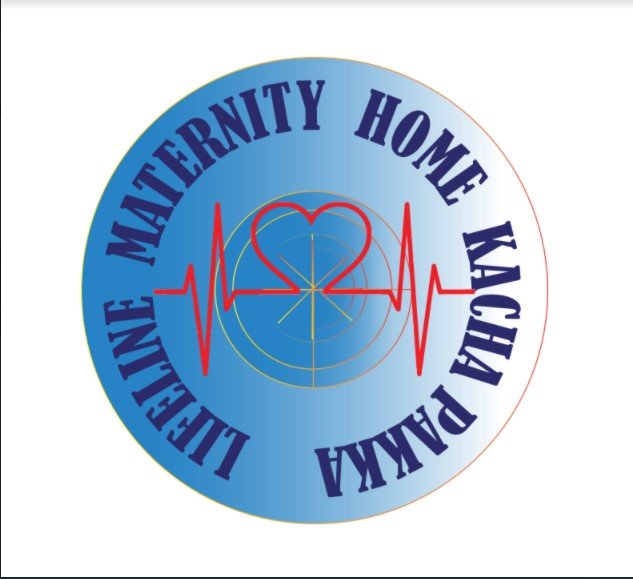 work for a client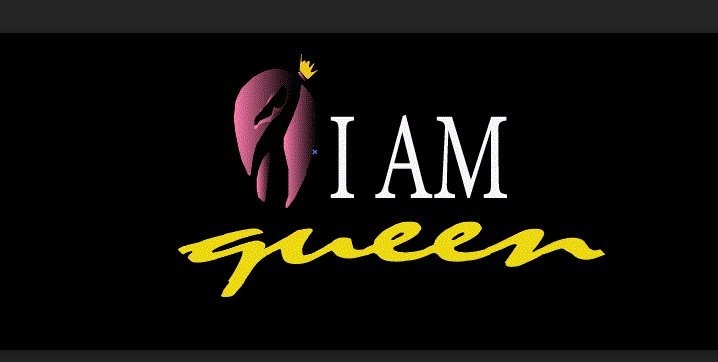 work for a client
I have the aim to explore the world I Love Travelling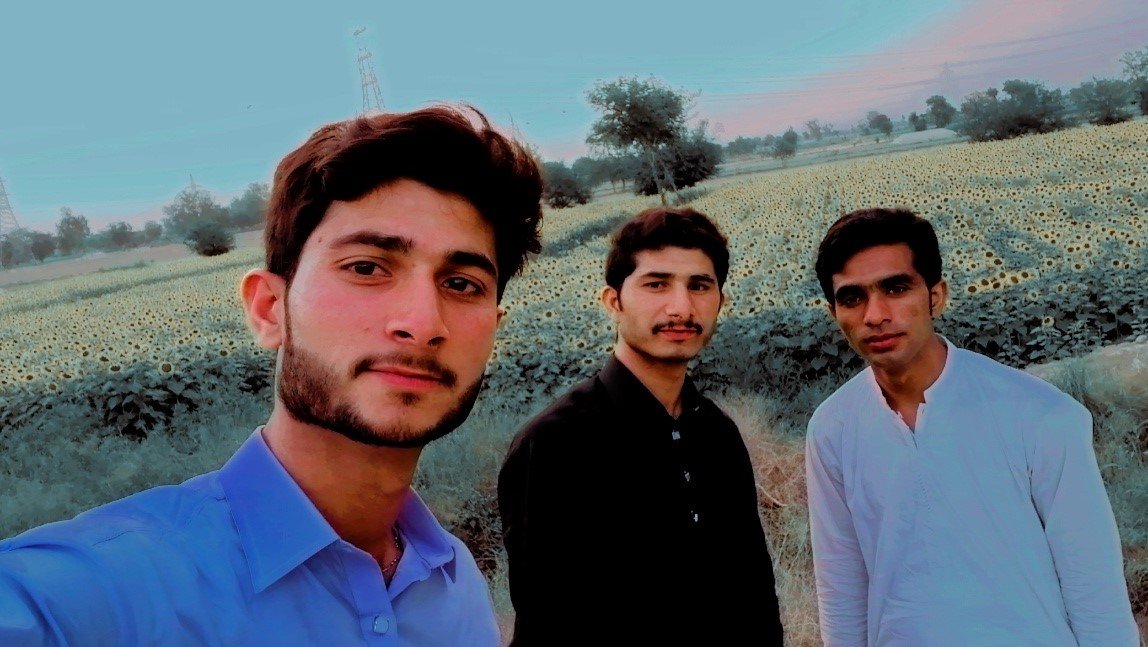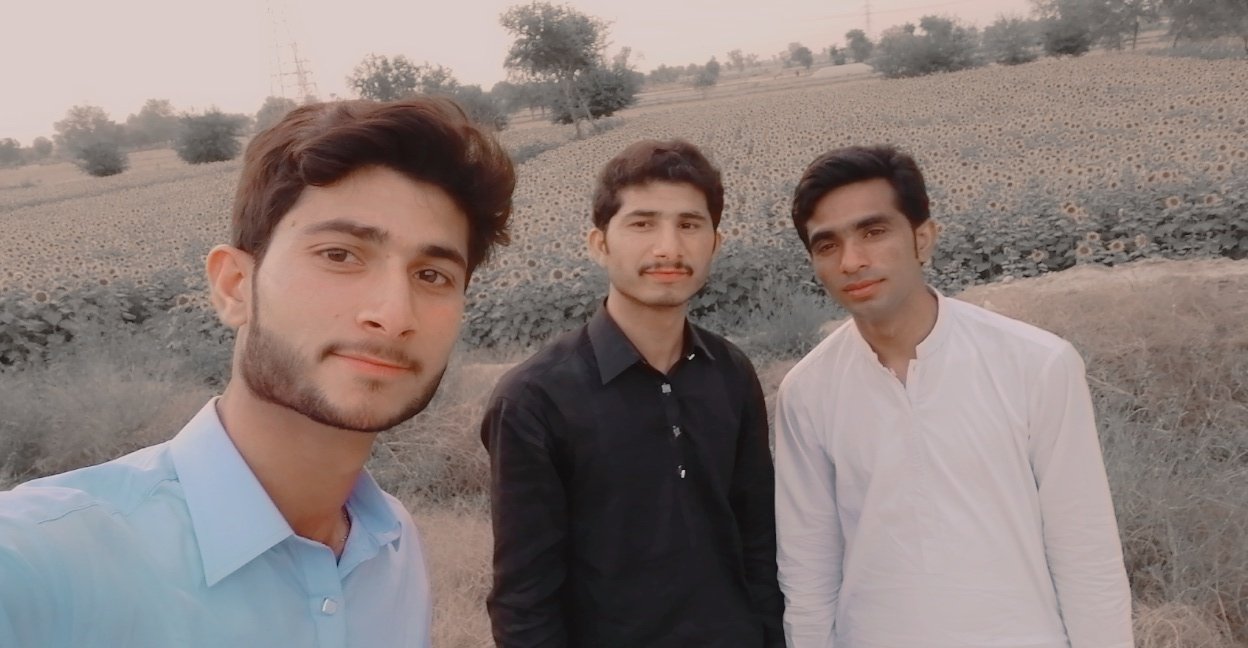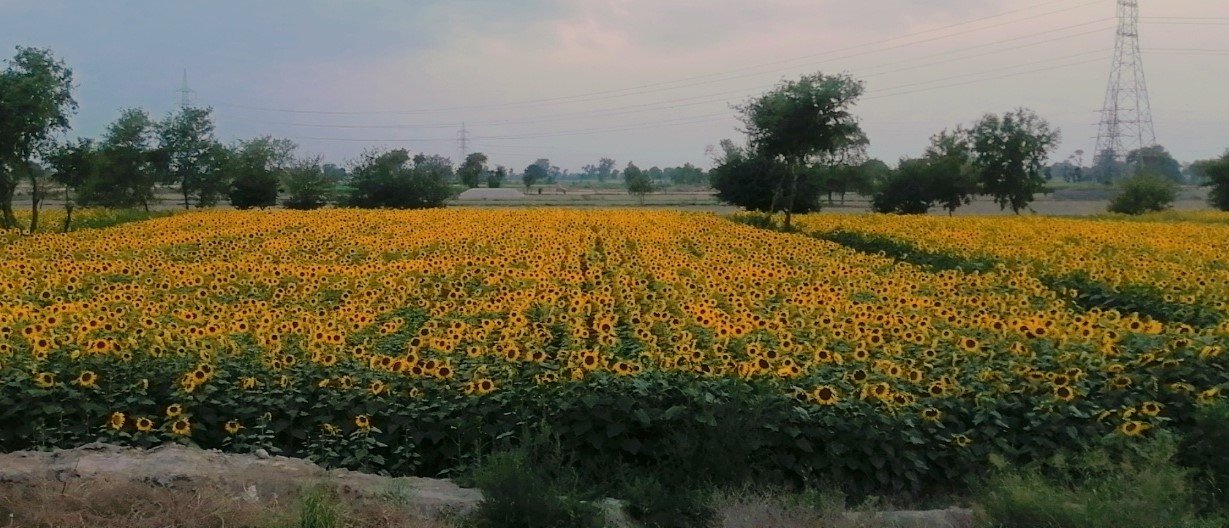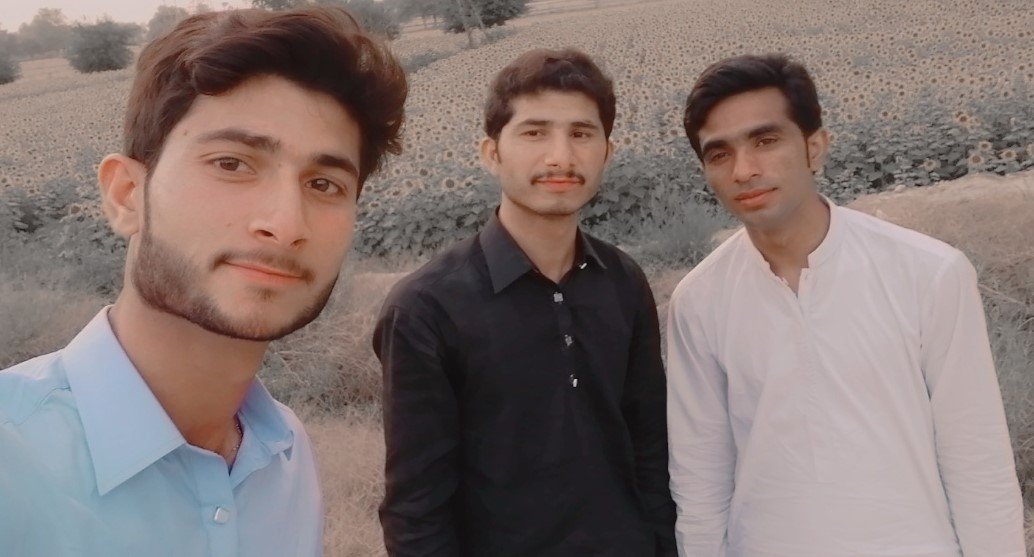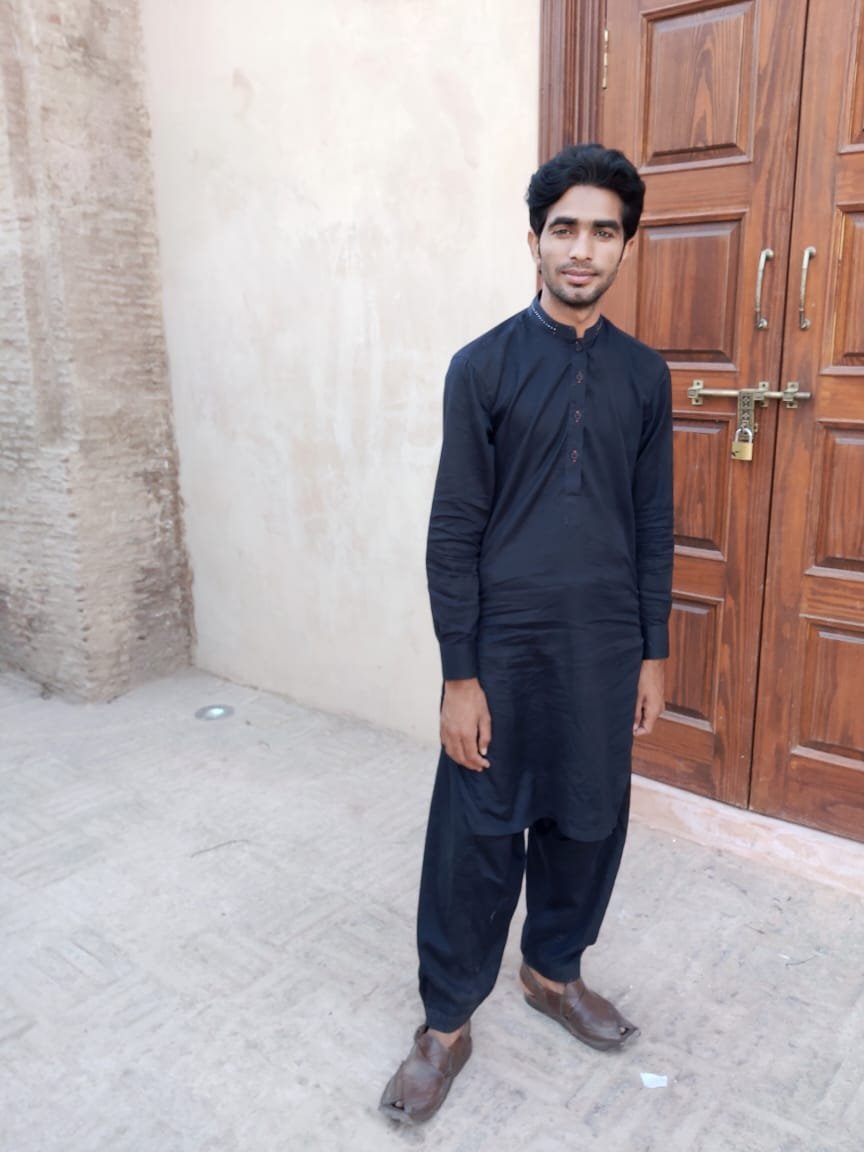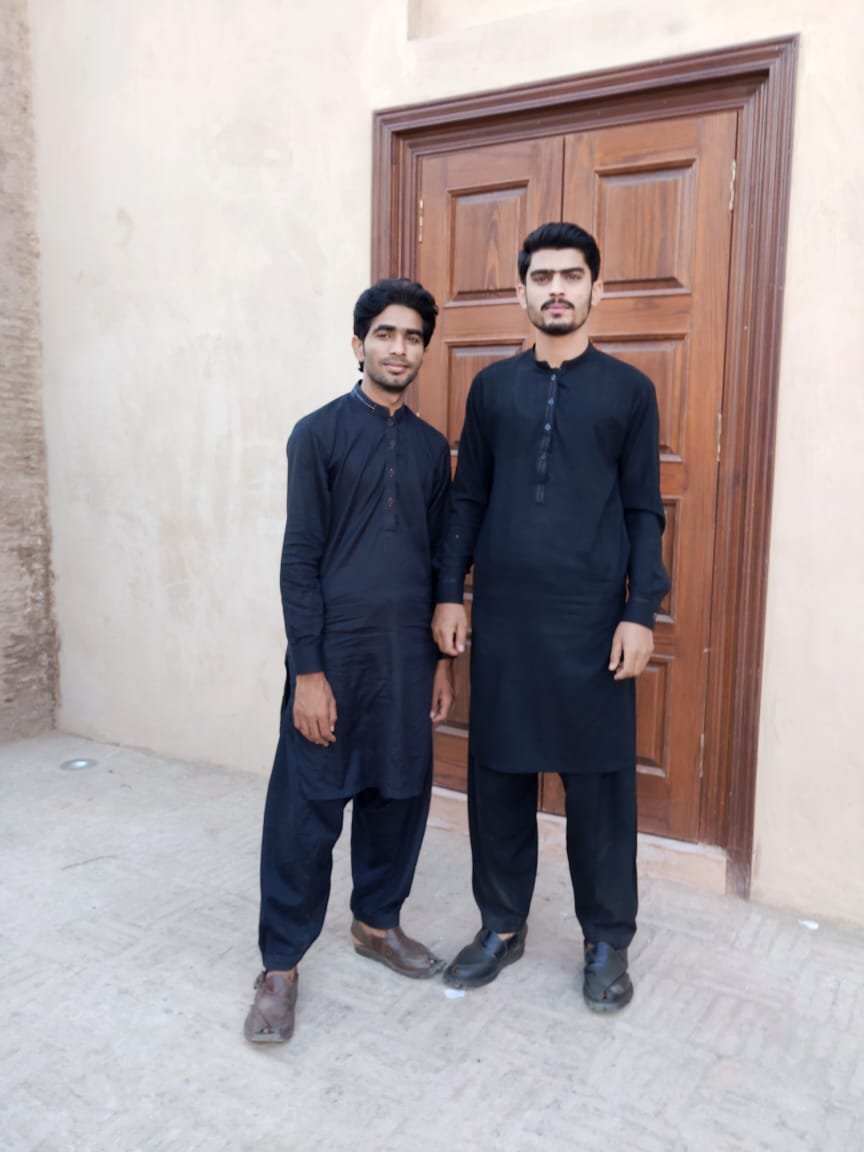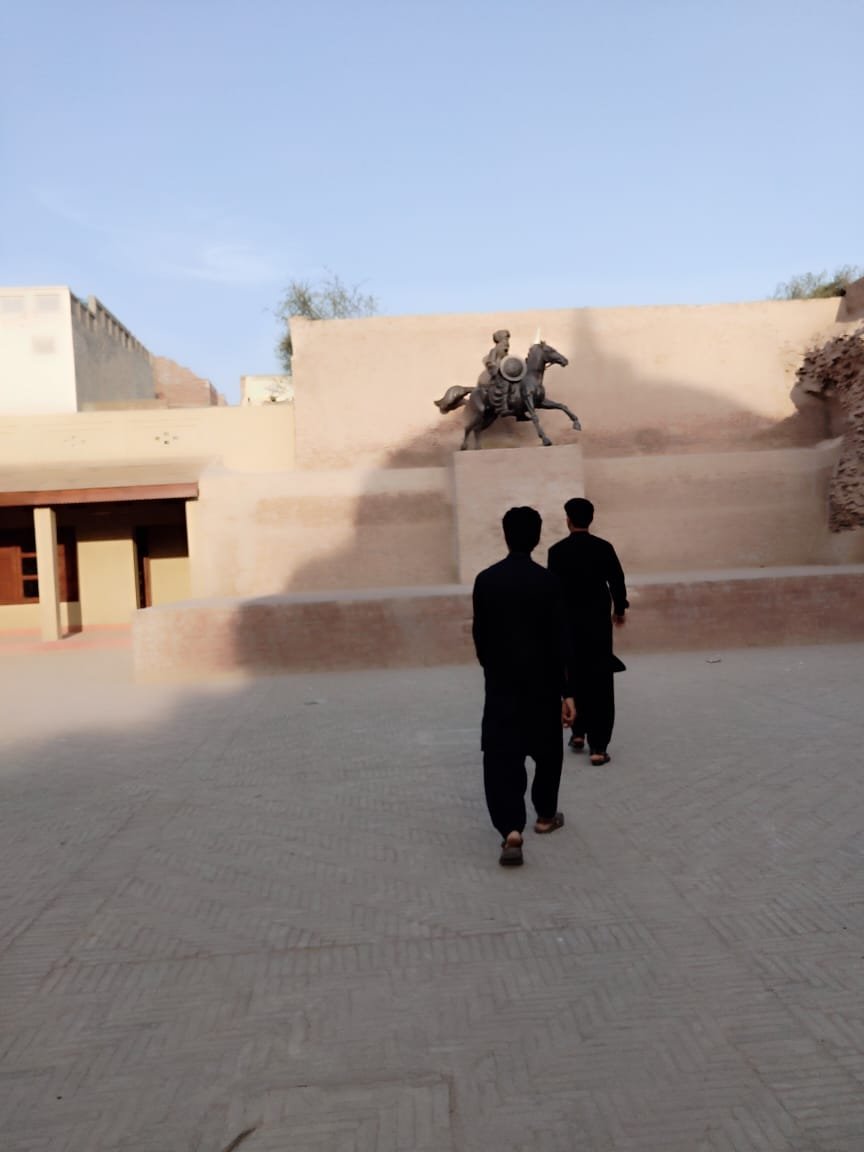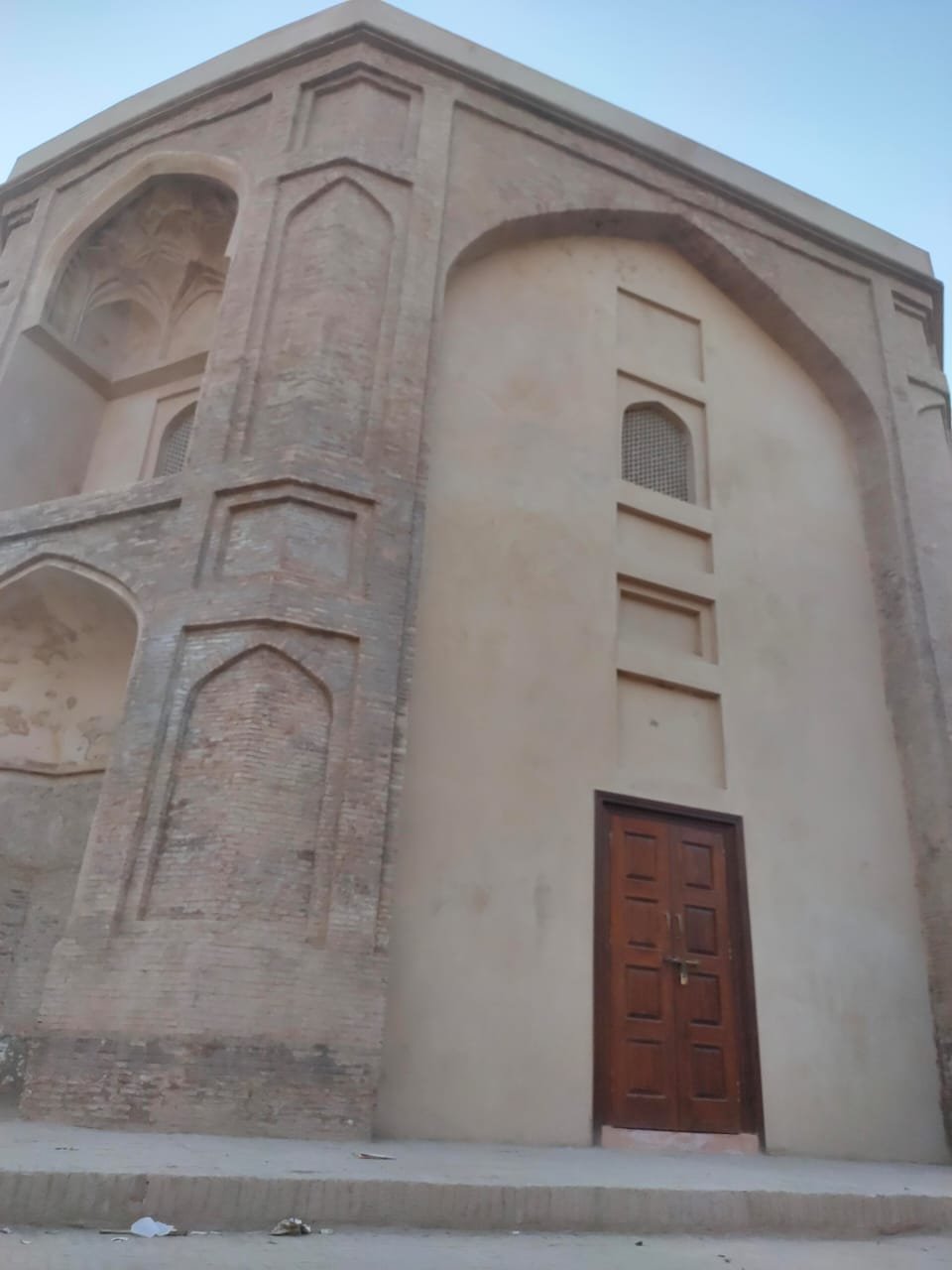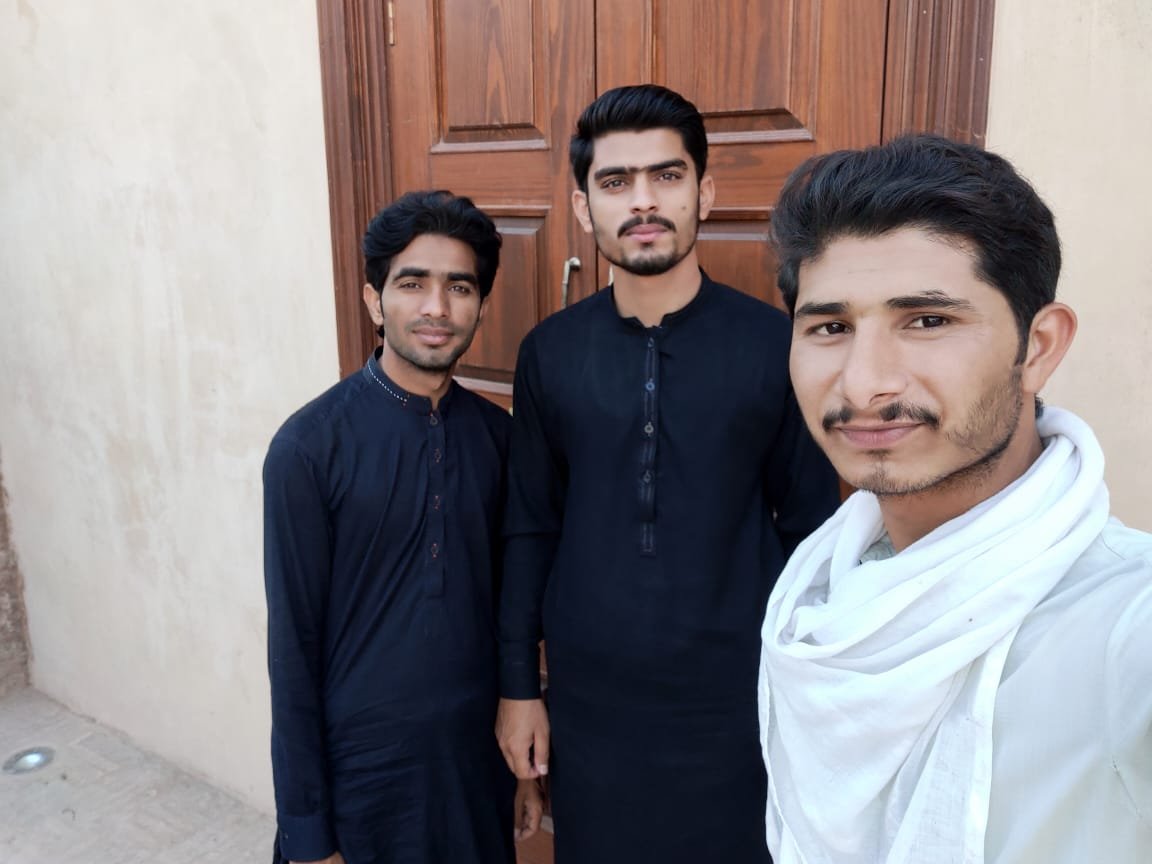 a day at tomb of my ideal hero چاکر اعظم میر چاکر خاں رند بلوچ with my bros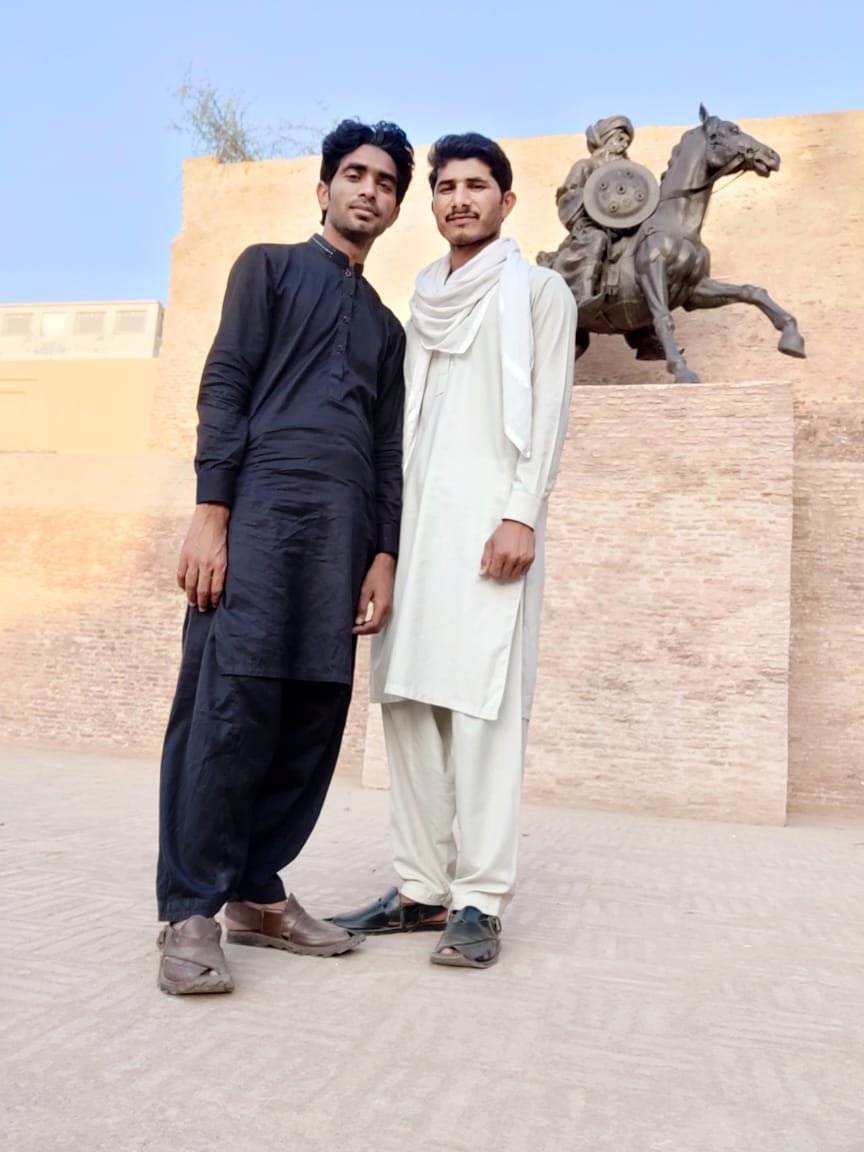 Okara is renowned for Dairy products
thats why it is called The Milk lake Of Okara and as the City Of Potato and Maize
My next post will cover the brief info about my Hometown. I love #steemit