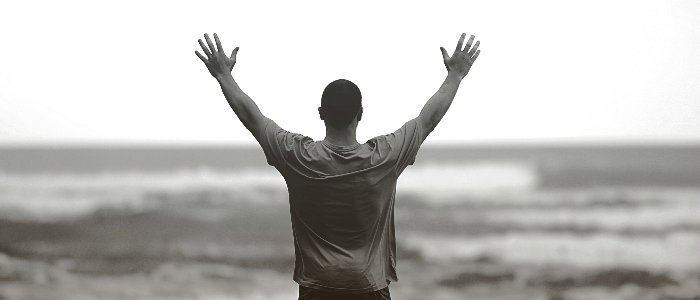 Financial Freedom
This subject holds a special place in my heart. Every single day I wake up and work towards this goal that I have had. While I have not accomplished this goal yet, it is something that I grow closer to everyday.
Being financially free has been a dream of mine, but I'm going to make it a reality.
It saddens me when I see people content with living paycheck to paycheck.
I have a question for all of you. Are you doing what you can today to prepare for tomorrow?
 
Self Motivation
Always be learning new things everyday. Knowledge is one of the most powerful tools.

Always strive to be better.. Better yet, strive for the TOP.
You know what they say right? The best views are at the TOP.

Adopt an abundant mindset. Limits only exist in the mind. Learn to be the master of your mind. I honestly can't stress this one enough. You have to have the right mindset.

Don't be afraid of failure. Failure is important and it is how we learn. It is also motivation to succeed.
You have to want it, and you have to work for it. Nothing is going to be given to you. There may come a time where no one believes in you. It doesn't matter. I swear, I'm not just saying that. Some of the most successful people in every industry, nobody believed in them, laughed at them and told them their ideas will never work.
 
Hustle And Stay Hungry
You can't save yourself to financial freedom. Well at least I can't.
This is where planning comes into play. I believe multiple streams of income is a necessity. You never know when one of the streams is going to dry up.
These streams of income can be anything. A second job, a hobby, home business, new business, or even Steemit.
A relatively simple thing you can do is to invest. Let your money make money. If it's just sitting in a savings account, you can actually be losing money (inflation). A relatively safe place to put money is in a Roth Ira. If you contribute the maximum ($5,500) every year starting at 20 years old, you will be a millionaire by the time you retire.
Having a budget is also very important. I've been on a pretty strict budget for a long time, and save as much as I can. Everything I save get's invested. This allows my money to work for me. I'm working hard and grinding now, so I can relax down the road.
Cryptocurrencies can be a risky investment, but they can also be very rewarding. I am a firm believer in blockchain technology and believe it is here to stay. Cryptocurrency is still in it's infancy and we are early investors. I would always recommend contributing to a Roth Ira, and having a "safety" stash before investing. This is something that you can fall back on if your riskier investments go wrong.
There are so many different ways to build on your wealth. You just have to get out there and learn.
Start Today.
Join me on my journey to financial freedom.

If you like this content make sure to upvote, resteem, and follow me!

Have a great day, and Steem on.