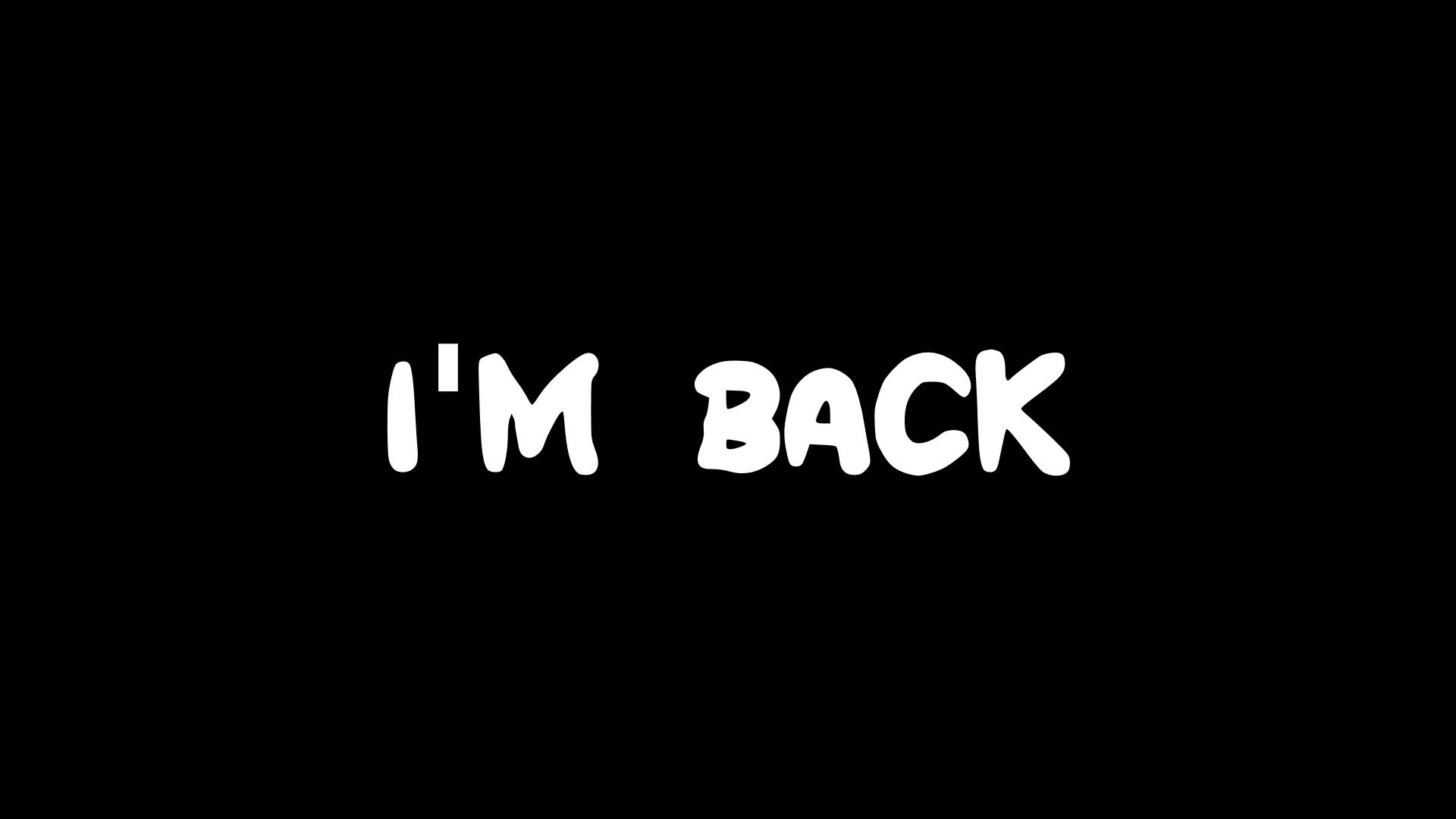 I've been on an unexpected hiatus.
Life has gotten extremely busy lately and I've been pretty much completely absent from the steemit platform. I'm happy to announce that I should be more active now!
Whats new?
For the past few weeks I have had so much homework. This is my last semester of college, and I will be graduating with a degree in Computer Science. I'm taking an insane amount of credits and was nearly getting crushed by the workload.. but I'm seeing the surface now! I've actually picked up my cap and gown and I'm ready to strut my stuff!
School and workload was the main reason for my hiatus... but.. there was also another reason..


Chloe <3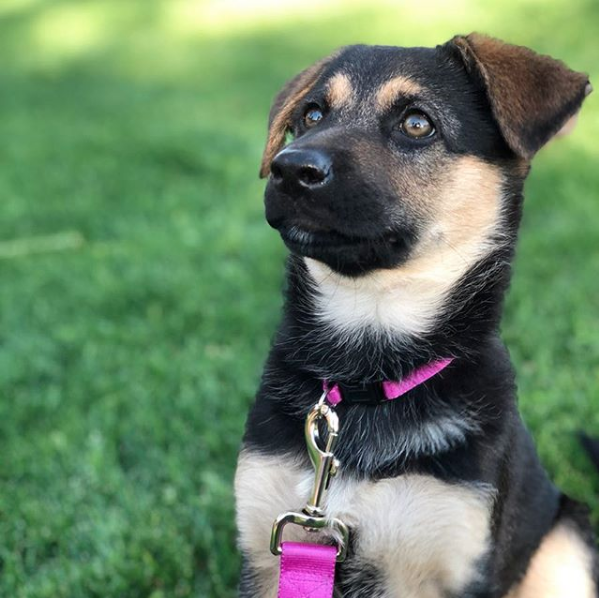 This is my beautiful little German Shepherd Chloe. I picked her up when she was 8 weeks old, and let me tell you.. puppies can be SO MUCH WORK. I love this dog to the moon and back, and wouldn't change a thing. This also is an added reason to my hiatus. She is finally big enough now that she doesn't require my constant attention.
Keep your eyes out for more content coming from me. I'm sure I will be posting more adorable puppy pictures soon.

If you like this content make sure to upvote, resteem, and follow me!

Have a great day, and Steem on.