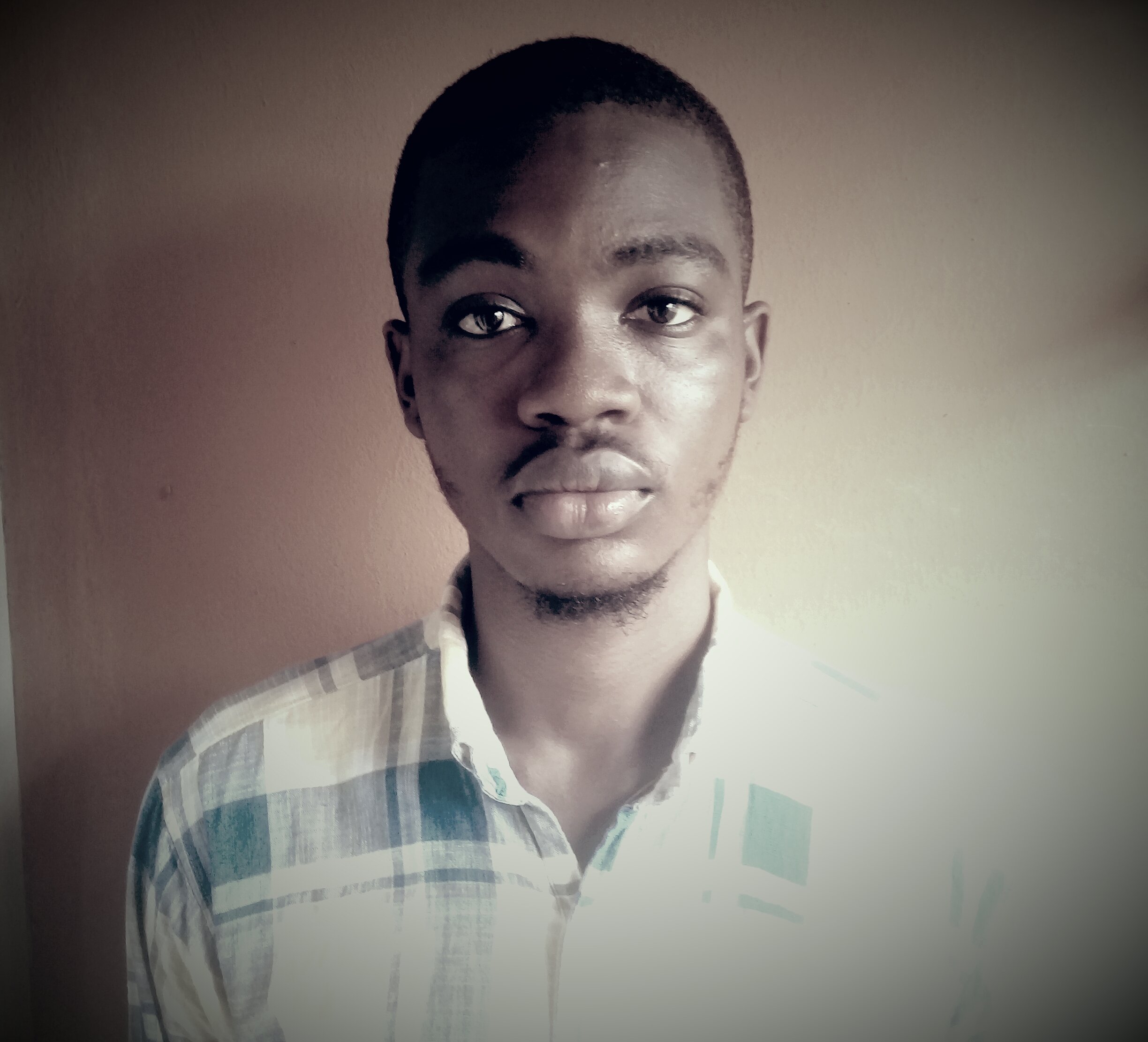 Into: I am Choody Isaac, from eastern Nigeria. Currently rounding up my bsc programme in soil science and technology in the federal university of technology owerri. I was introduced to blockchain technology last year august with steemit. I found love with the social ecosystem, Now am very enthusiastic about blockchain as a whole. I love music , reading, football and meeting people. Coming from a family of three boys and being the second I understand the value of respect and cohesiveness towards achieving anything great and this is what I love about ono.
I love to pass on the value of respect and orderliness to the world through the blockchain ecosystem. There is so much we can achieve, a world where individuals can blog and educate the world about their passions and hobbies thereby sharing vital information across making the world a global village. Music, arts, technology and science etcetera will achieve great discoveries through the success of these communities. This is a dream I believe should be mutual as we commence ono. This and more are what I would love to share with the system if I had a chance to be a super partner.
Community contributions : I have created a video and posted it on YouTube while running for my super partner candidacy. I have also read the white paper and help explain it to new members in the ono English group. I have shared the links in as many groups I can reach in whatsapp, steemit, telegram and twitter. Am currently working on a new telegram community for ono, already created a bot with administrative and promotional features to help ease the running of the community. I have also spoken to a lot of people physically about ono, thus sharing the dream with them.
My ono candidacy video is provided below.... cheers!