Alright so that @slobberchops guy sometimes is kind of OK and gets it right occasionally but it's ME, @eyeofchops that gives him all these great ideas.
It was ME who casually mentioned subliminally through his eye socket that $0.03 was a bit crap and that he should be a bit more generous with his delegating and give me some more STEEM.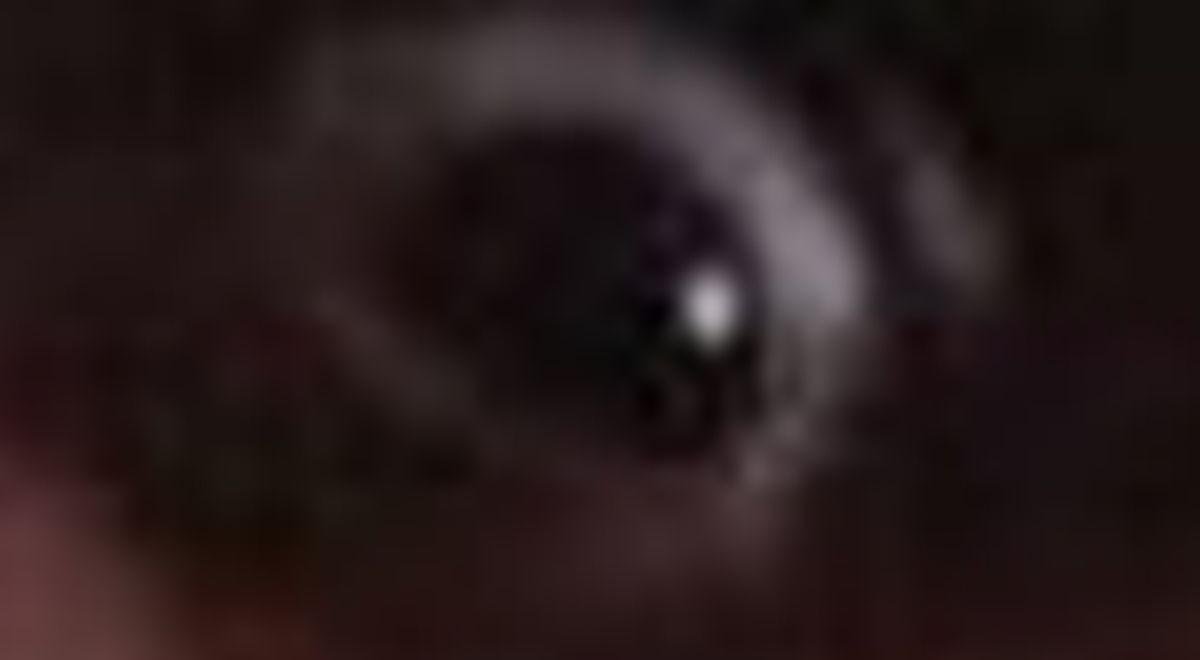 Well today on the way to work something stirred and he got a LIGHTBULB MOMENT!
Through the dim groggyness of his sawdust ridden head, he remembered his old buddy @goblinknackers had a spare 600 STEEM powered up and doing virtually nothing.
Now Mr Knackers can be quite a benevolent bloke, but he's a bit of a businessman and getting him to delegate that 600 STEEM for nothing wasn't gonna work.
After Mr Chops spoke to Mr Knackers today, an agreement was struck on a low monthly payment at an astonishing 0%APR, no credit checks and in a jiffy the STEEM has now appeared in the @chops.support account.
Mr Knackers insisted that Chops give him some credit for his generosity, and it is a 'smokin' deal' as you Americans say.
Woohooo… I'm 25% way to being a Dolphin!!… well, a delegated one. You just can't have it all can you?
What I am saying to you lot is that if you are on the @chops.support list, then you're gonna get a $0.05 vote now and if that lovely STEEM price goes up it could well be $0.10 soon.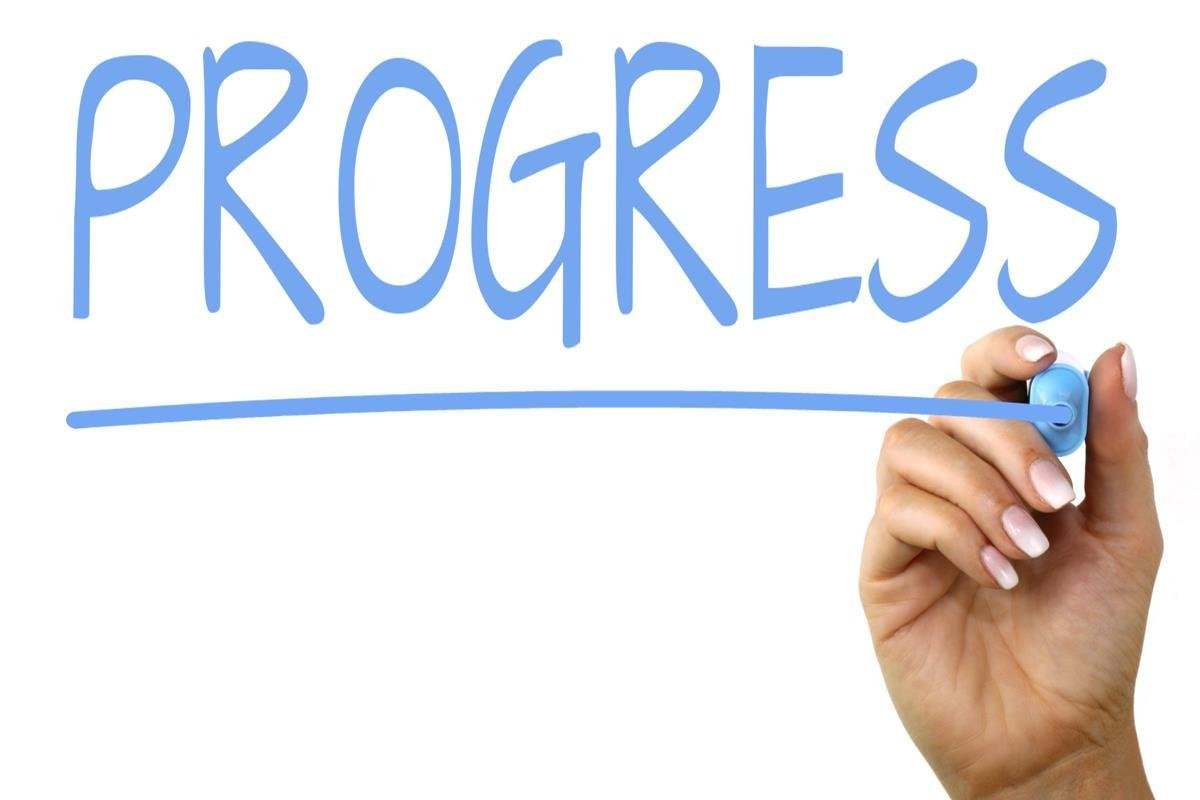 Source
Now that's progress!
If your one of the lucky ones who gets a FULL vote from @chops.support, your looking at $0.07 a post now.
I'll tell you something else. When @slobberchops wasn't looking I grabbed another 25SP from his STEEM pile and added it to the delegated amount, Ha!
Were looking at just under 1300SP. Now you lot; you had better give me a vote so I can get bigger.
As I said before to you, I HAVE AMBITION AND I WILL BE A FULLY FLEDGED delegated DOLPHIN one day.
How do you get yourself on the @chops.support account list to get a FREE daily upvote? Well that at the moment is a mystery and @slobberchops is guarding that part of his head even from me.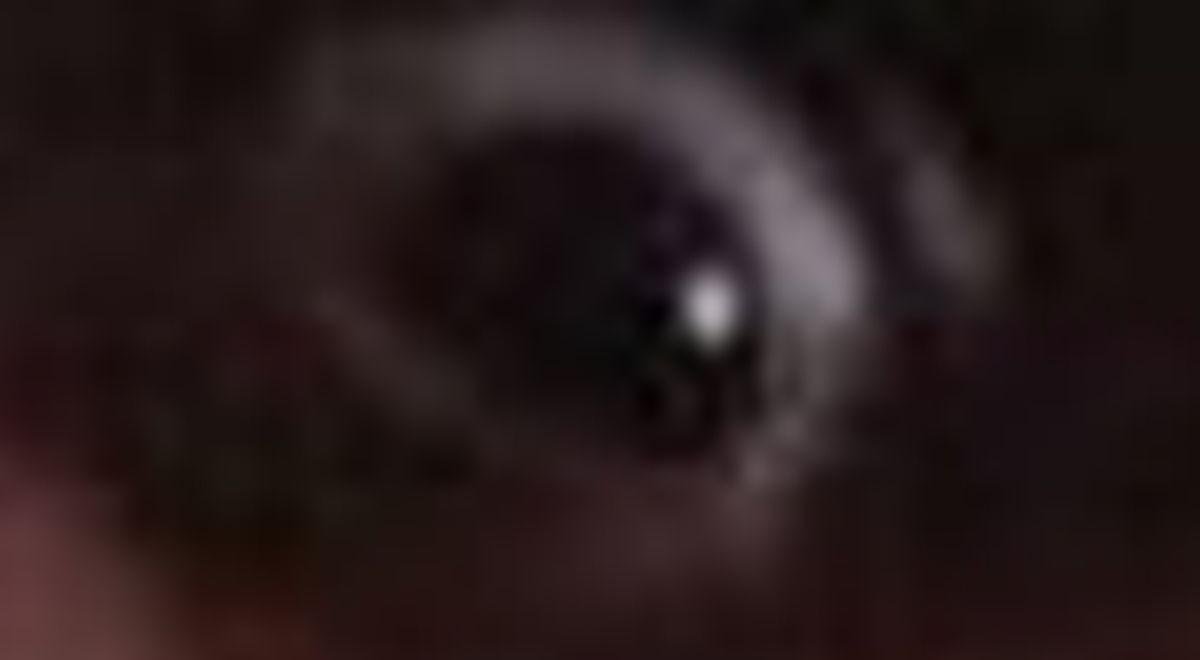 If you found this article so invigorating that you are now a positively googly-eyed, drooling lunatic with dripping saliva or even if you liked it just a bit, then please upvote, comment, resteem, engage me or all of these things.