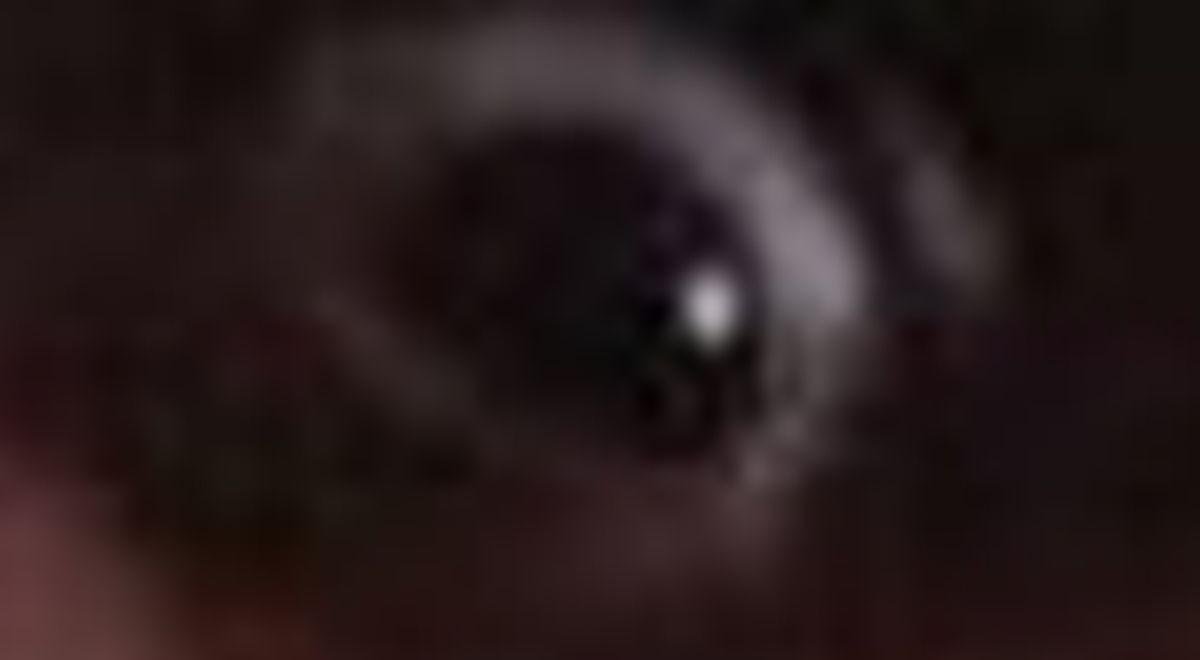 The chops project kicked off around 2 months ago and is going very well, that is when SteemAuto is working properly.
For those who are unaware what this is, the account description says it all –


There are 28 accounts that get a daily up vote at a 70% weight. It's currently not a big vote and the account is sitting at barely minnow status but I'm hoping for it to grow over time.
Many of the beneficiaries are plankton and minnows as I hope they can all benefit from some sort of persistent vote.
This post is quite a rarity as the account generally does nothing but vote up other accounts. I feel I have managed to get the balance OK as the voting power is generally between 85% - 95% ensuring that daily posters gain the benefits.
However I think the account could take another 2-3 beneficiaries without compromising the VP too much.
If you are already receiving votes from the @chops.support account and feel that you know somebody who is perhaps struggling to gain attention, while doing great content then please comment below and I will consider them to be added.
That's all for now – @slobberchops.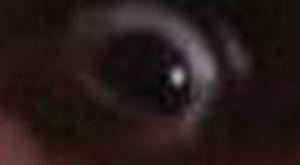 If you found this article so invigorating that you are now mesmerized by large googly eyes or you feel like the 'eye' is going to see into your very soul or even if you liked it just a bit, then please upvote, comment, resteem, engage me or all of these things.