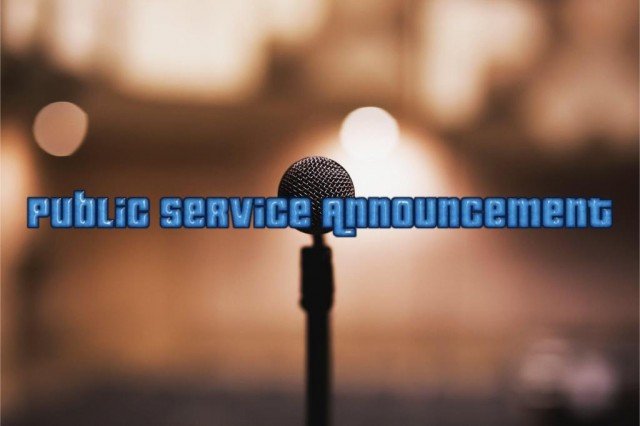 Hi Steemians! Just a quick public service announcement concerning smart use of your investment monies on steemit.
I've noticed in my wallet lately a bunch of new "services" sending a 0.0001 steem or sbd to entice you to go to their blog page.
Their tagline is offering to resteem your content to their massive follower list like a bot in return for 0.7 sbd/steem.
Now, their profiles definitely do have those followers, but I did a little digging because it just seemed fishy that so many are popping up!
I looked up for example @sharenow on steemd just to see their real reputation, age etc.
It turns out that this particular user is only 62 days old, and at a reputation of 25. This doesn't reflect a user who truly has 12000+ followers.
Likely, they are just making dummy accounts and then following their main "money maker" account to make it look like your content will go out to 12000+ users, but in reality it's landing in dead accounts and you will be throwing away 0.7sbd each time you do it.
I do see the value in legitimate voting bots and authentic users with large networks resteeming your content as a way to "climb the ladder" as it were, but these new crafty people are scamming in a big way!
Our communities on steemit are built on trust and integrity and this kind of behaviour violates what we all stand for.
Be careful out there and make sure you do your due diligence before wasting a bunch of hard earned SBD on fakes!
That's all for now, have a great day!
Cheers,
Chris