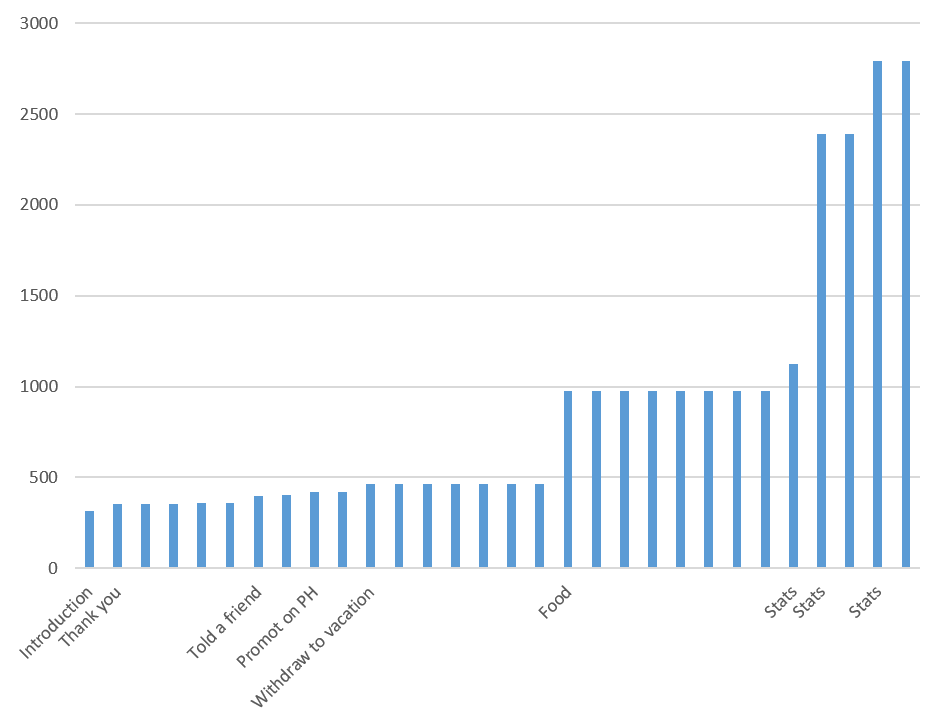 Most of your posts won't make it, but you just need one hit to be happy.
In my early days on Steemit I was wondering if I could make it. I asked you guys if I should keep posting, and the response was the same from all of you: YES.
Now I understand why.
Perseverance is the key, because while you try harder and harder to succeed, you will improve your skills.
This journey is not easy, it will require commitment, hard labor and mind smashing. But soon or later, one of your post will stand out, and all of this hard work will be reward to it's true value.
I am not telling you to spam Steemit, just to continue posting, and commit to what you do.
It doesn't matter if you can post only once a week, as long as you do it, with great content.
I am currently steeping up my game, working for 5 to 10 hours per articles and trying to post at least 3 a week with really good content.
Fixing objectives is a good way to keep working for Steemit, and to get better at it.
You probably don't care about what I said, but I am glad I kept posting here. And I will definitely continuing doing so, because I love it.