Dear Steemit Friends,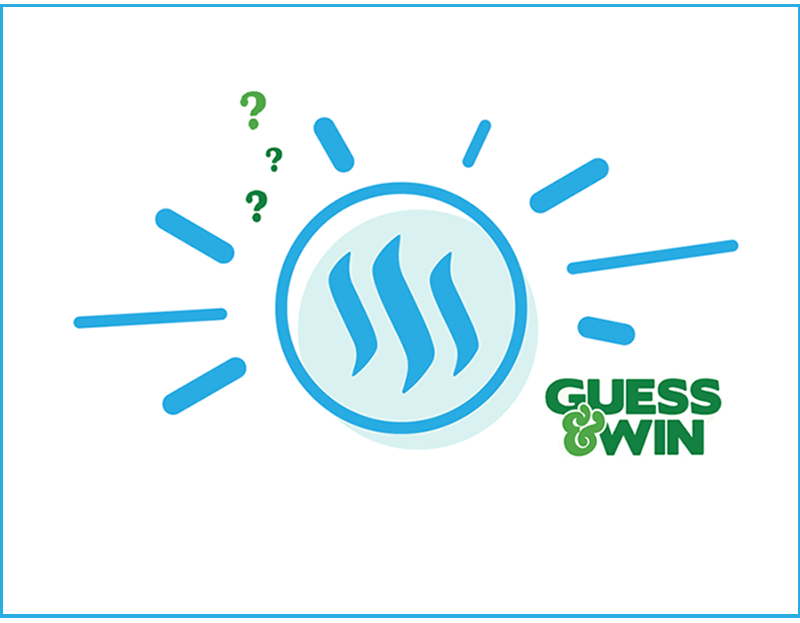 I have been working non-stop on projects and creating content for my Steemit blog for a little over a year now. I wanted to take a break from my regular topics and interject a little fun into my daily post routine and see how competitive of an environment Steemit can be. This also serves as a fun way to give back to all of my Steemit Followers and potential followers in the communities I support.
Our competitive spirit is something that makes our species what it is today. We thrive, excel, and compete with one another to continuously be the best. Through this competition, we have made amazing discoveries and advances in technology and science that have made our lives better (and in some cases worse).
Sitting here in front of my PC, snacking on various unhealthy indulgences, I decided "let's go ahead and post a contest to see what the competitive nature of Steemit is like." Everyone loves games and almost everyone likes to win.
Let's Play - What are the rules
This contest is simple...
Below I have two images of a cup filled with Jelly Beans - Yum Yum! The images are a side view and top-down view of the cup filled with the Jelly Beans I have remaining.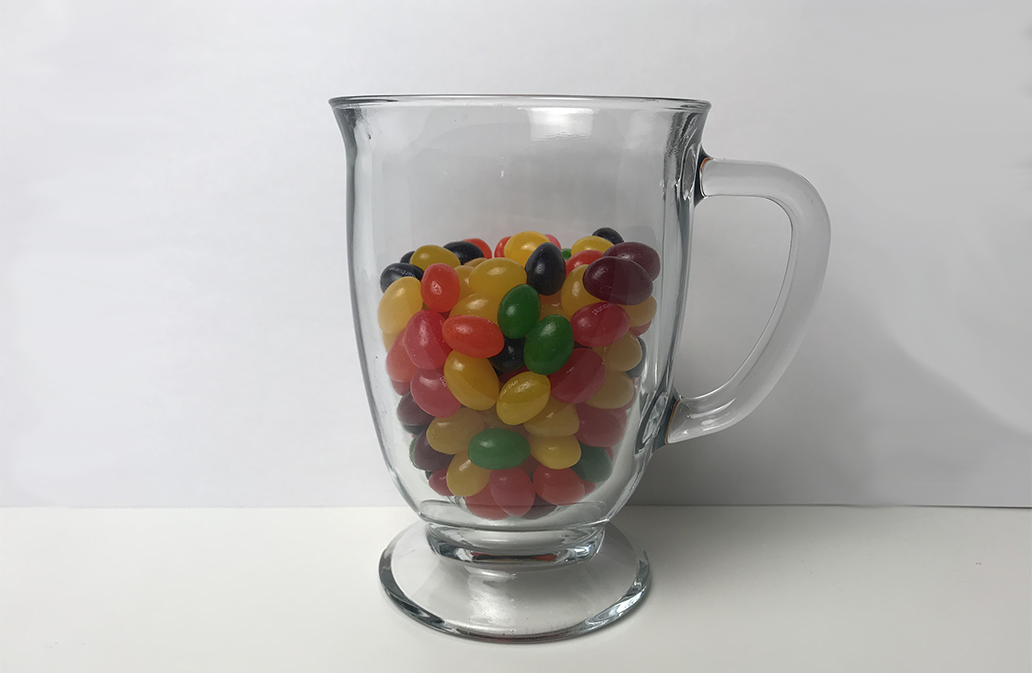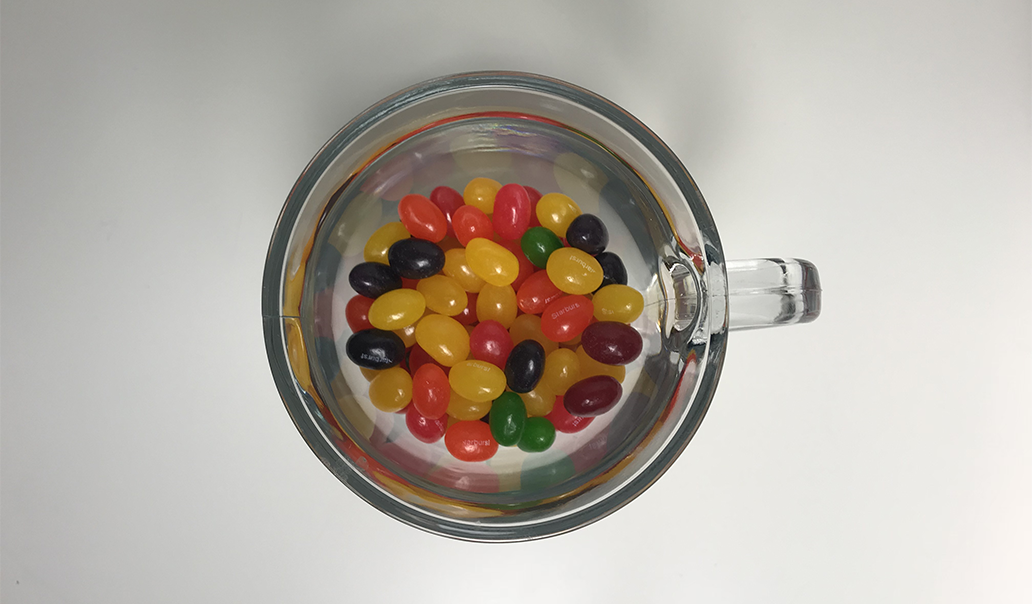 Using just the above two images and whatever psychic abilities you have at your disposal to try to and figure out or guess how many Jelly Beans are in the cup.
You can consider this a social experiment of sorts to see how far word of mouth and competition can take this contest. I plan on doing contests like this more often to add a more diverse variety of off the wall content to Steemit.
What is the Prize?
SBD of course! I will share with the winner who can accurately guess or can guess the closest to the actual number of Jelly Beans, 25% of the author reward payout for this post. What that means is the more people who join and the more views this post gets, the more SBD you can potentially earn once it pays out.
How do I qualify to participate to win
First and foremost, you have to Guess!
Upvote and Resteem this post - the more people that see it the more you can potentially earn. This also helps to confirm you read the directions and are not a bot.
Submit your guess in the comments below
Participants must have at least 1 quality post in order to qualify - This will hopefully also deters bots and auto-vote accounts from participating. I will also review the winners accounts to double check.
The winner will be identified and paid after the 7 day period when the post pays out. Winnings will be 25% of the author payout. In the case of a tie, I will match the 25% pay amount in order to avoid diminishing the overall value of the winnings.
Let's see how far this social experiment can go and how competitive the Steemit community can be. In order to make this a little more enticing and rewarding, I will start by boosting this post by 5 SBD.
I hope you enjoy this contest. Please let me know if you have any other suggestions for future contests. Thank you for your continued support!.