HF20 already implemented. During this time, Steemit was little bit unstable. Though it was mentioned in every steemit official platform, i.e, Twitter, blog post, even in the top of Steemit interface - We are little bit uncomfortable. Though I do not blog regularly, I try to read regularly. There are number of favorite steemit blogger.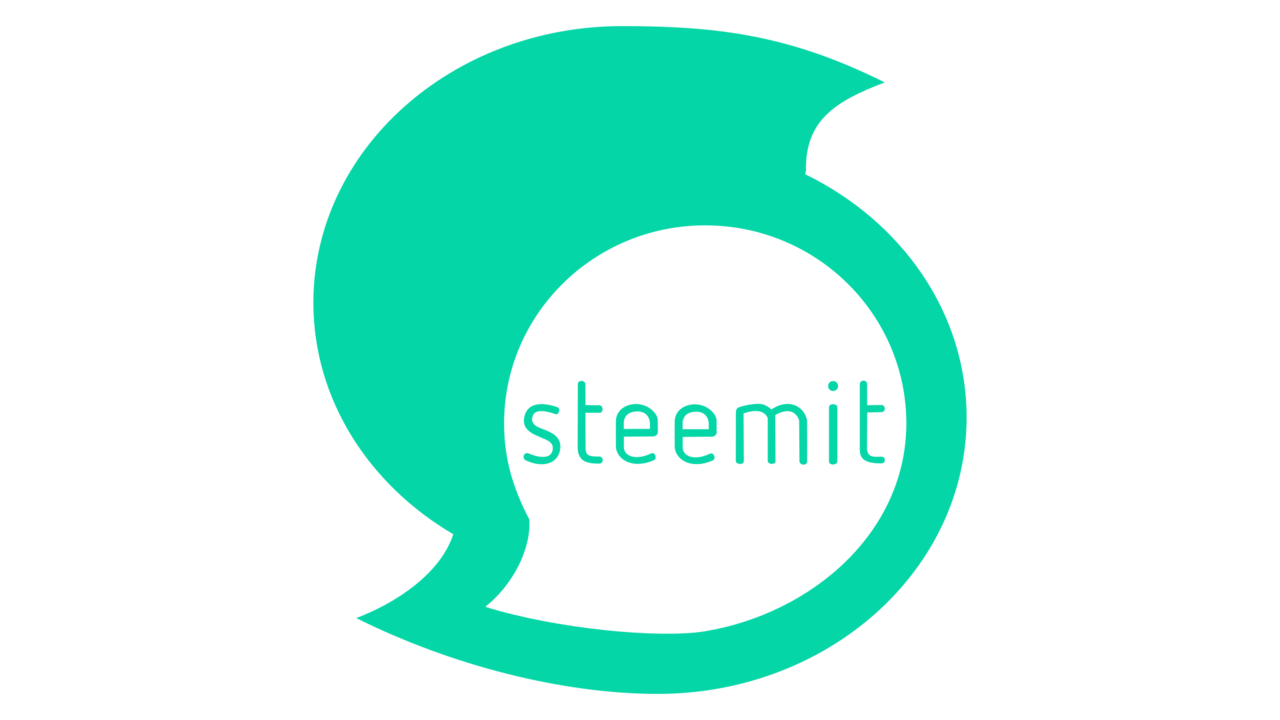 Anyway, a big congratulations to Steemit for successfully implemented HF20. We have received a lot of new update from Steemit. You may check steemit official blog to learn more about the update
I personally feel that steemit can offer more to the blogger and newcomer. Steemit is the first and most popular decentralized social media powered by blockchain technology. Already crossed million accounts. Due to this update, we may see more new registered account.
I wish all the best to the Steemit and fellow steemians.
Have a nice day!
Thank you for reading this post
Please upvote this post if you like, Thank you
---
FOLLOW @coinkaka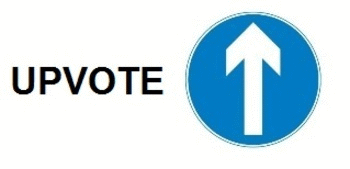 ---

Join Binance - One of the largest Cryptocurrency exchange in the world
https://www.binance.com/?ref=15657672

---
HELP ME REACH 1000 FOLLOWERS!
Steemit: https://steemit.com/@coinkaka/
Thank you for all of our support and upvotes!!!
Best Regards,