THANK GOD STEEMIT HAS COME ALIVE AGAIN
Hello Steemians, how are you doing? Hope you all are fine. It is with great pleasure and happiness that I want to announce to you the resurrection of Steemit from near death. It is a known fact that Steemit went into coma about two months ago, when SBD slided to as low as $1.12 USD. I must say that this was a very very sad moment for all Steemians as they were reluctant in withdrawing their hard earned SBD due to poor exchange rate.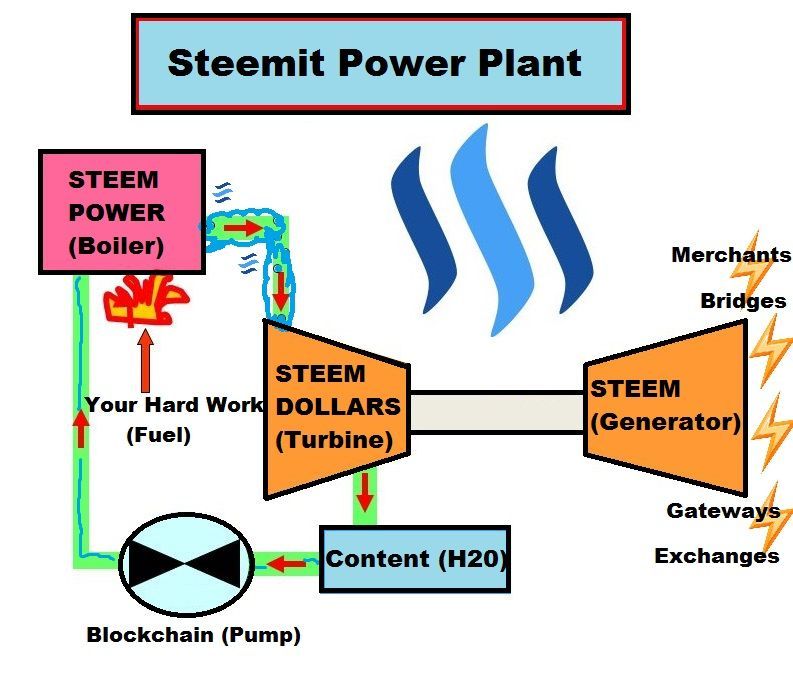 Obviously, some of us thought that the problem will not last any longer, but to my chargrin it persisted, and consequently so many Steemians became disinchanted. To worsen the whole issue, the whales and operators of Steemit stood down drastically the amount of rewards paid to blog and comment posts. A situation where someone will spent time and energy writing serious posts and at the end earns 00.5 cents and in so many cases 00.0 cents became the order of the day. This suceeded in making so many Steemit members to stop posting entirely. A situation where someone wrote ten to fifteen serious posts, one on daily basis and none of them yielded anything tangible became frustrating.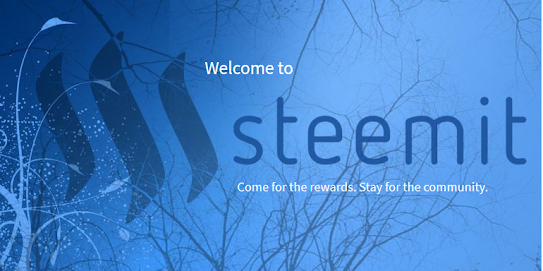 However, in few days now, I noticed that the SBD price is coming up gradually and I think and hoped that this marks the resurrection of Steemit. I have been monitoring the price day and night and boldly want to state that as at 25/4/2018, the SBD rise to all time high of $3.85 USD ( 9.47%) as you can see in the photograph below. I must say that this is a welcome development eventhough the price fluctuates. I want to urge all major players that are involved in managing Steemit to please sustain this momentum to ensure a steady rise to where we were before the crash of steemit vis-vis other cryptocurrencies.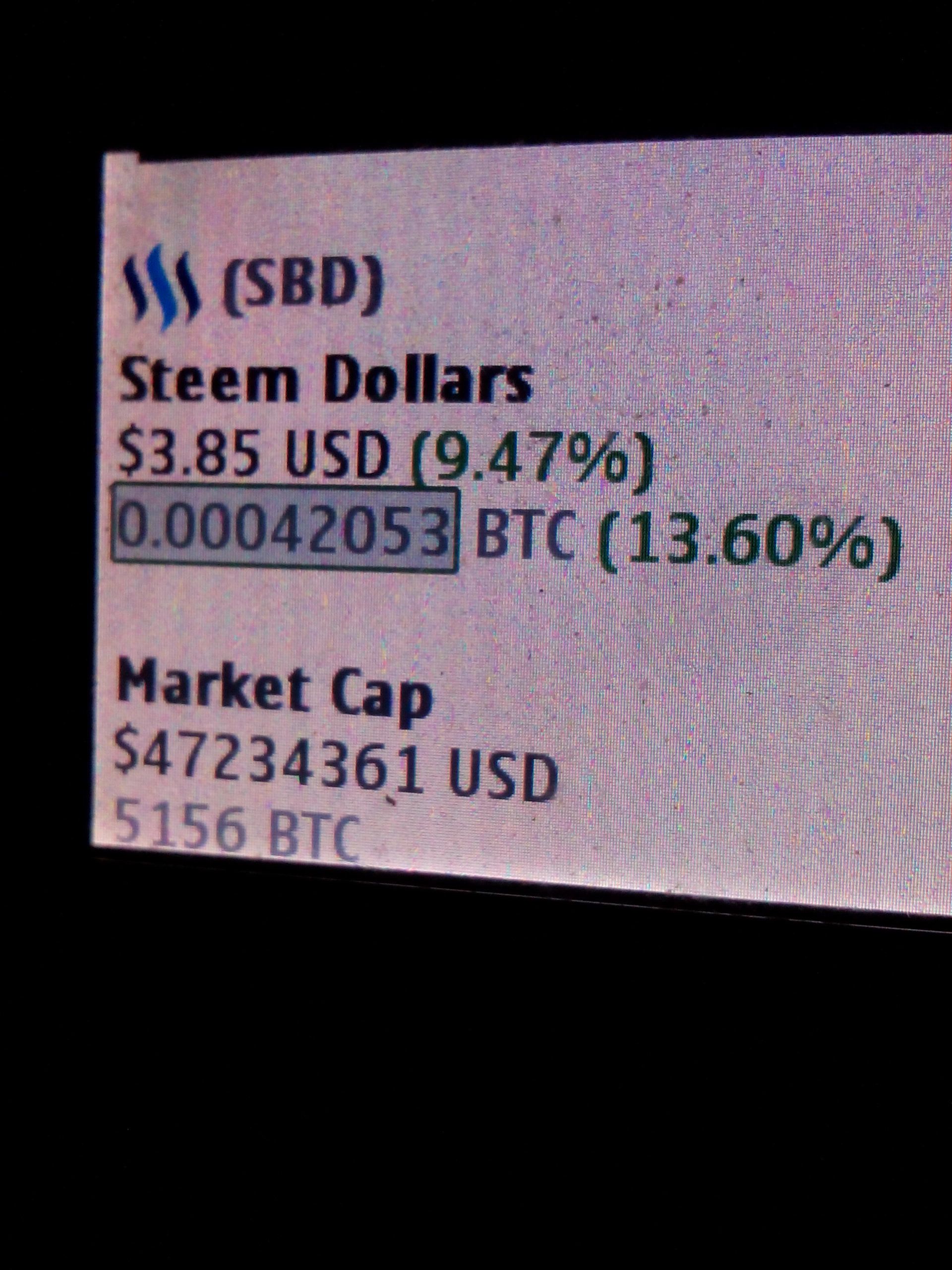 Finally, I urge the whalers to be more sincere and considerate by steping-up the amount paid out as rewards to posts and comments to commensurate with the amount of work put into a post or comment to encourages hard work.