The future of this platform depends on -- Community Curation -- so where has it been?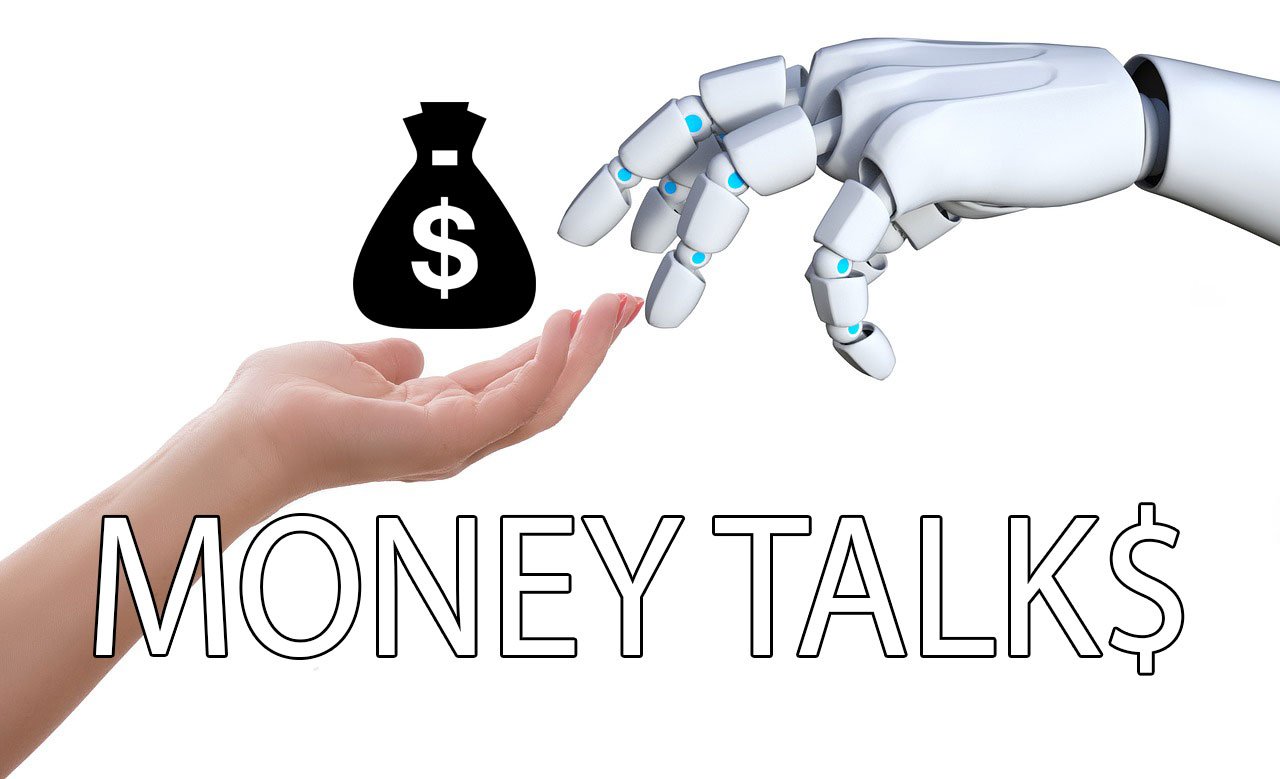 Image Source
There has been a lot of talk here on steemit as of late in regards to the use of bid-based voting bots to promote posts. There are obvious downfalls from using this tactic, especially for the long-term potential of the platform itself.
Let's be real though -- this platform is not structured in such a manner to make it possible for content to be seen. Steemit content is displayed so poorly and it has proven to be one of the worst discoverability experiences for its users, and the users here is what gives STEEM much of its value, so this just creates a never-ending loop, which feeds itself right back to the beginning of this vicious cycle.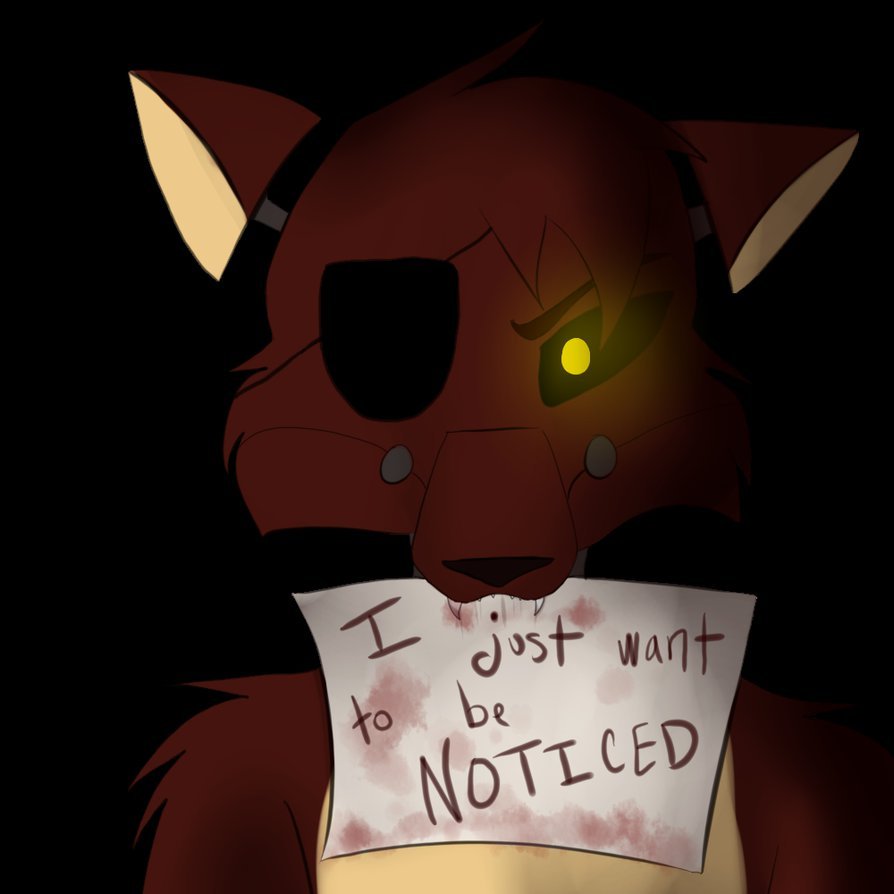 Image Source
The fact that there are over 1 million steemit accounts but only 70,000 active users or so should illustrate exactly my point here.
Ideally, community curation is what this place should be about, but it has proven time and time again to fail for the simple reason I just stated. Quality content, number of followers, yadda, yadda, yadda; all of this becomes irrelevant if nothing is even visible, to begin with.
Many of the existing steem apps display steem content in the very same manner, which has proven over and over again to be one of the worst exposure experiences for steemians.
It really isn't too surprising though when you sit down and think about it from a realistic viewpoint. Most of the steemit witnesses or developers are new to the SM application space. It's not that easy to develop something like steemit, so the fundamentals of social media and user interests are not relatively known and, thus, we have a mediocre place for content to be published, and most importantly-- noticed.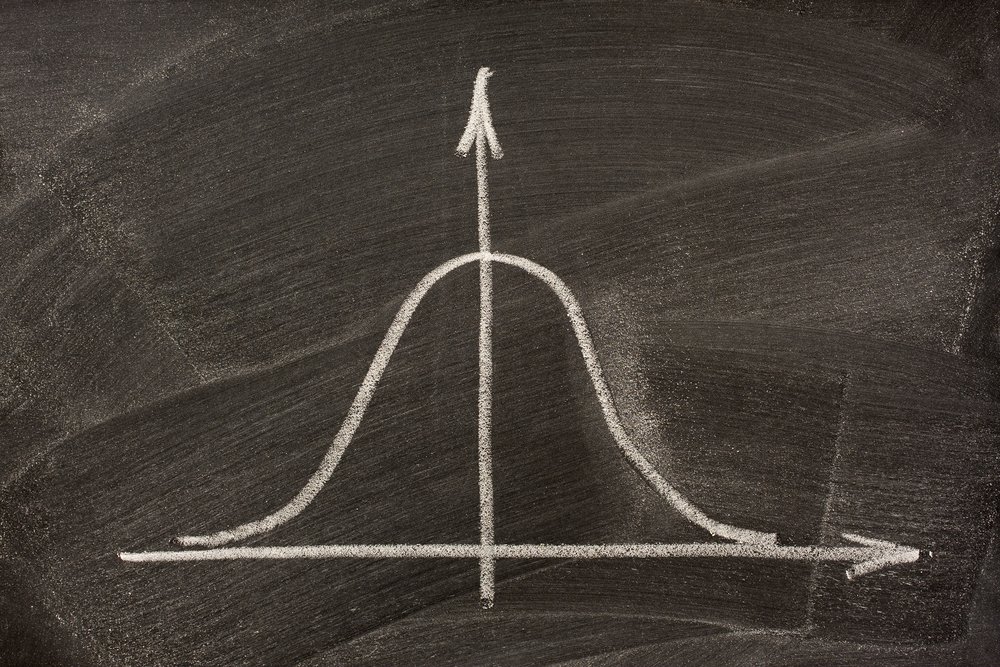 Image Source
It's not just one side of the spectrum, though, either. The users here on steemit are not your average facebook and twitter users, so really both sides of the totem pole end up skewing the metrics a little bit. Accounting for one end of the spectrum and not the other would be like only watering the grass when it rains.
Now, don't get me wrong, will all of this said, I love steemit and all of the people I have connected with. I am very fortunate to have found this platform because it has allowed me to uncover a deep passion of mine and also to create a passive stream of income for my future.
But what I am really trying to say is that without the use of bid-bots my posts would be making mere cents, and I believe my time, efforts and hard work are far more deserving than this.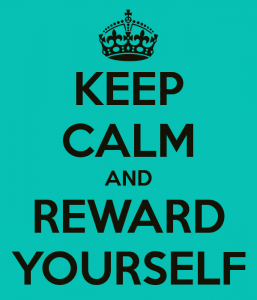 Image Source
Those that award me with an upvote usually have little to no SP. Occasionally I will receive a quality upvote from a whale like @newhope @redes or @mangos, but this happens quite randomly and out of the blue.
My question is:
What does it take to get these whale votes that we all so desire to receive on a consistent basis?
Whale votes would all give us this sense of accomplishment from putting in the time and effort here to share our ideas and knowledge with the rest of the steemit community. I believe it to be the topic which I previously mentioned regarding how steemit is currently structured.
Too much content goes unnoticed and this leads to many people (nearly 9/10) just giving up. I'm afraid this could be the downfall of steemit, although I hope I am wrong.
A post notification tool would be something that could alert your followers that @stevejhuggett posted 3 minutes ago. This would then allow your followers to go to your blog and view your recent post. This easy tool could be the difference between 7 upvotes and 27 upvotes, which would you rather have?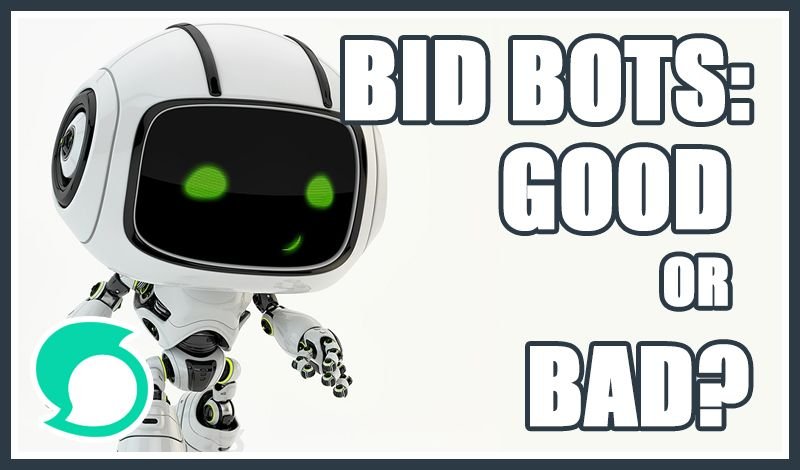 Image Source
I understand this thing is still in the beginning beta stages of development, but until user discoverability features become more pertinent here, then I just don't see any other way of moving forward than without the use of bid-bots to promote posts, at least for me.
How do you guys stand on this controversial steemit subject matter?