When your works are not evaluated enough, you want to drop your hands! Every day I will find good (in my opinion) content and write a report. I do it voluntarily and call on everyone to support each other! I call on the great whales to pay attention to the selected posts. May the great mercy of the whales descend upon us.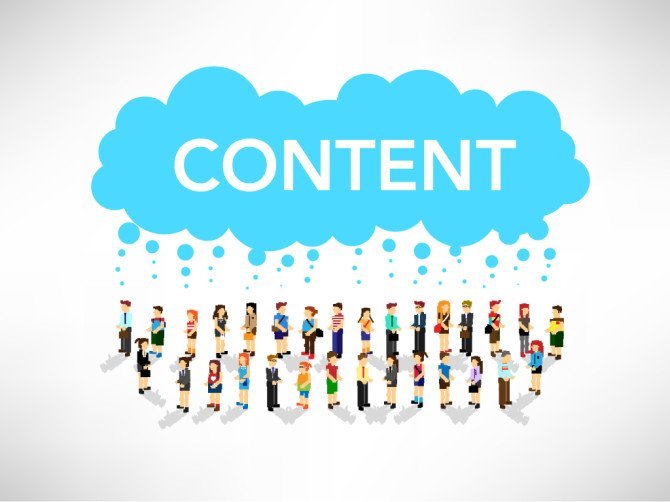 sourse
| What posts I do not choose | What posts do I choose |
| --- | --- |
| spam, plagiarism, phishing, calls for violence, international conflicts, child pornography, photography without description | I do not put any restrictions. Draw, write poems or stories, do handicrafts, travel, photograph. The main thing is, do not steal other people's content and I'll find you. |
I will check all your posts in manual mode. If you want me to find you faster, then you can use the tag #corporation .Let's be friends and help each other. I have little opportunities so far, but I will do my best to help you. Now I represent the 10 best posts of my findings.