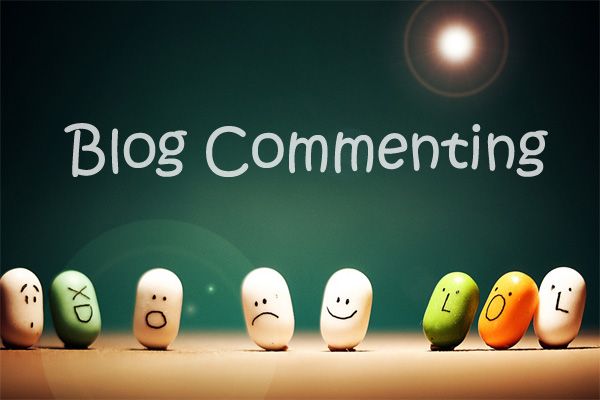 Introduction
Hello dear followers of my blog.
I've been doing some thinking about all the benefits of upvoting the comments section of my posts and the more I think about it, the more excited I am about what seems to me the best way to operate my own blog.
Today I will upvote at 50% of my voting power any comment that can add another legitimate benefit of upvoting the comment section of my blog
Here are some of the direct benefits I found...
Benefit #1: Incentivize Participation and Views
Writing a thoughtful comment before the last hardfork wasn't rewarding monetarily. When one had the choice to write their own blog and get upvotes versus writing comments, most people would have chosen the former...
But since then last hardfork, the tide has changed.
If I was a new user today...
If I had to restart from zero today, the first thing I would do would be to follow people who upvote generously their comment section and then truly engage with them. By doing so, I would gain respect and reputation from whales as well as make more money than trying to compete in the new/hot section of steemit.
Overtime, I would gain followers and enough SteemPower to upvote my own blogpost enough to make it to the hot section.
What's in it for me?
The benefit for me to be upvoting the comment section is that it incentivize participation. I make sure to reward well the comments that are engaging. Today, a few comments made over $10 on my previous article. By doing that, I'm creating a loyal following of people who read my article enough to write a thoughtful comment about it. Which segway into the next part.
Benefit #2: SEO
All of those comments are creating additional content on my articles which in turn will help me rank for certain keywords if I try to rank. As I mentioned in my SEO series, Steemit is a juggernaut when it comes to SEO. If I wanted to do affiliate marketing, it would be the first place I would think of to rank articles.
With all the comment, it easily add another 1000 words to the article that I do not even have to write myself. That's pretty cool.
Benefit #3: Secure higher payout down the road
This one is not guaranteed but it make sense hypothetically . Everytime I upvote a comment, I am making that author more powerful on the platform. Since I write at least 5 times a week. A good commenter could potentially make $30 a week commenting on my blog alone. Few months down the road, that person upvote would have went from $0.01 to $0.25. Multiply that by 100 people and that's an extra $25 of payout on every single post I make. (That is if they upvote the article they comment on)
Benefit #4: Higher engagement is a good motivator
To be honest, I put almost all of my payout in SP for a long time now. I already have a job and I really like what I do. I rarely take money out so at this point, the money is not the number one motivator of my participation on steemit.
I am here mostly because it's fun and because I get to interact with cool people on my blog.
I like all of your comments and I am going to do my best to engage much more in the comment section of my blog.
Conclusion
Today I will upvote at 50% of my voting power any comment that can add another legitimate benefit of upvoting the comment section of my blog.
Steem on!