Payout Table
Per request, we are starting to cook up some minimal dashboards that give information about the game as well as the bot.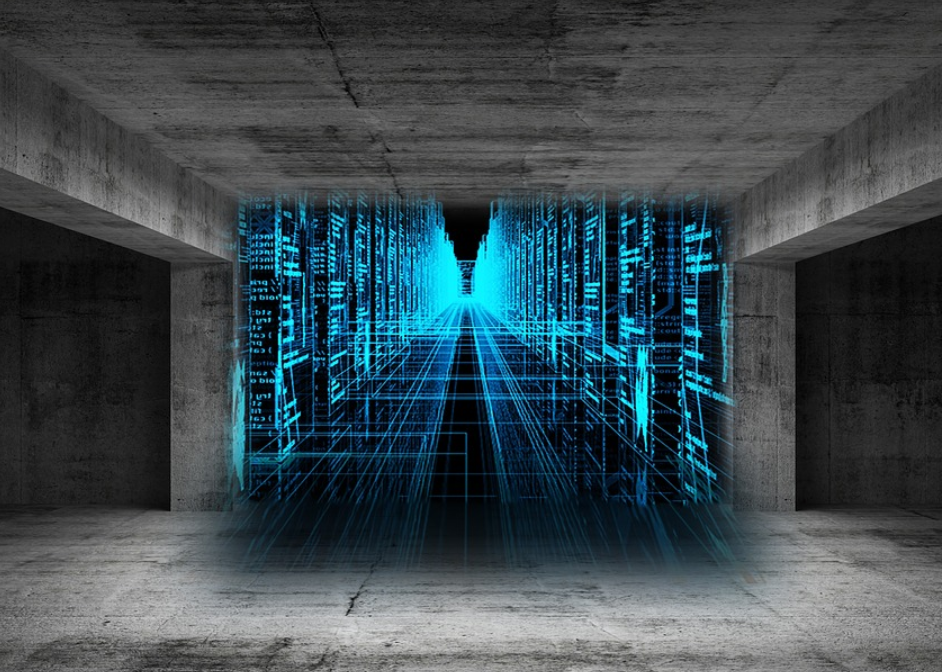 The first thing we set up is a small endpoint that dumps a table of the payouts, which can be pasted into a spreadsheet for further processing. It allows you to specify query parameters to restrict the time frame as well.
For example:
https://cryptoempirebot.com/game/payouts?from=2018-03-11T00:00:00Z&to=2018-03-14T00:00:00Z
and
https://cryptoempirebot.com/game/payouts?user=spiritualmax
Currently, we are working on something that can conveniently show the delegations and in-game resources as well.

Game Filter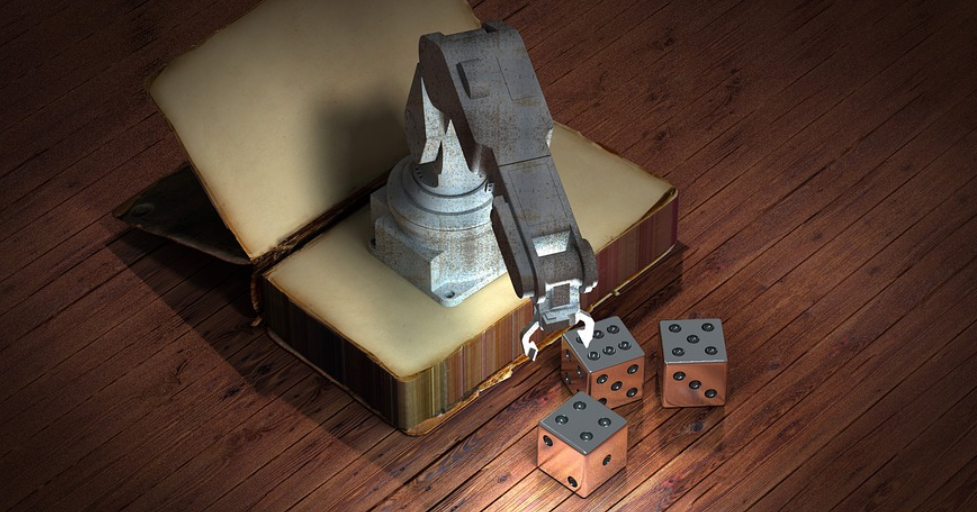 The other thing we were experimenting with is making a filter for the game so that it's easier to navigate to a particular user's section. So far, here is a preliminary example the filter on the first post. Due to its implementation of simple string extraction and the formatting of the first post, the user in the URL has an uppercase first leter.
We should be able to augment this page with action buttons that generate a comment with actions, as well as dashboards for current inventory.

Small Bot Update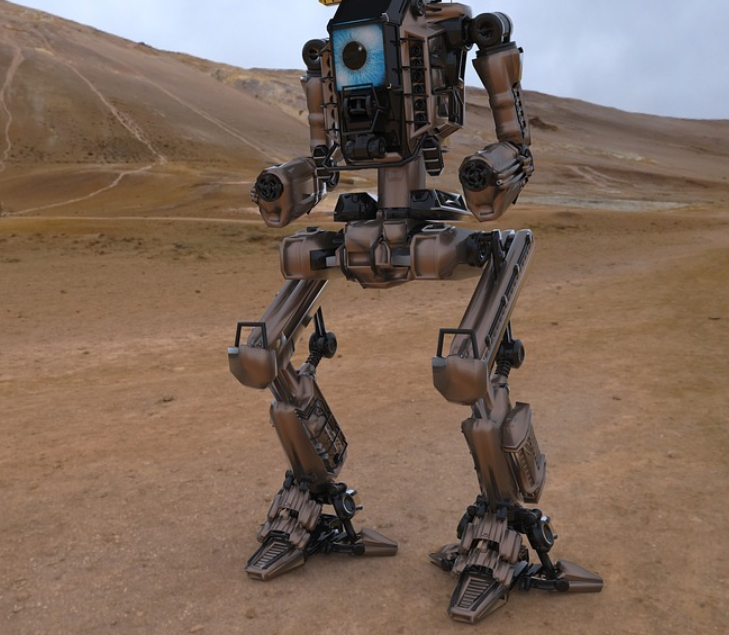 There was a 4 hour downtime last night on the bot due to restarts. No bids were lost, but resulted in later votes and missed bidding windows. We've taken measures so that the bot restarts automatically, so this should not happen again. Apologies for the inconvenience.