Why is the FIRST Gamified RPG Bot of the STEEM Blockchain also the ULTIMATE Community Bot?
Well, throughout this post we're going to tell you why as well as give you some data you may not be aware of.
This bot is focused on the community rather than those who make it. It provides MORE income to the delegators, it is going to be an adventure for all of those involved, and it has the Crypto Empire seal of approval by the community with the same name.
If you intend to use the bot or delegate to it, then read this and you'll probably be surprised...

Profit & Income? For the Community of Course!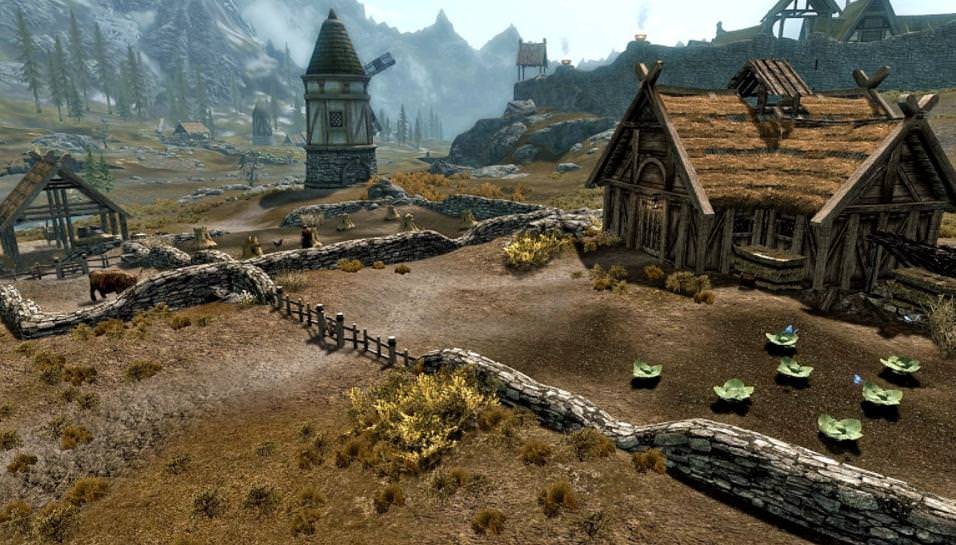 There's a notion that bid bots and voting bots pay people for their delegation, sure, but this one is different.
Granted that the fact we pay 95% of ALL INCOME to delegators is enough to place us at the top of the Return on Investment scale, this isn't the only income avenue.
We pay the community via TWO more ways:
Through the RPG Game, where events, achievements and loot get you PRIZES!
Through the Posts and Comments from the bot account!
That's right, if you upvote this post or ANY other post from @cryptoempire, ALL that money is distributed to the delegators as well!
Not only that, if you upvote a comment, ANY comment of this account on the blockchain, you'll also get 100% of the income distributed as well.
This means we distribute 95% of the income from the bot, 100% from the bot's post and some extra rewards through the RPG game.
This has to be the most community loving bot there is...
Are you going to support it?

RPG Game Update: First Round is Close By!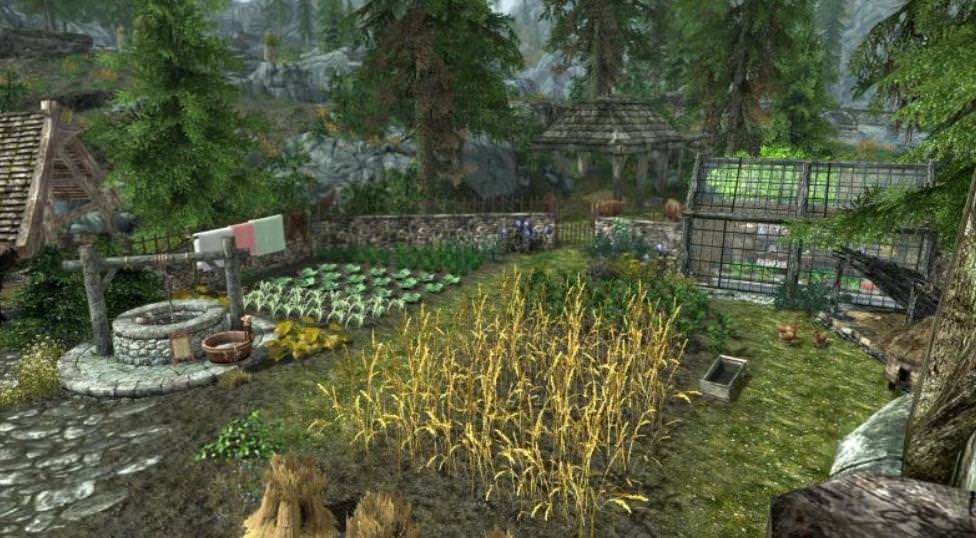 We already have plenty of delegators, or colonists in game.
It's an exciting new adventure everyone can join, and these colonists are already on the Emperor's boats to populate the new world and build their empires and legends in it.
Will they be fair kings? Will they be rogue bandits? Perhaps mercenary chieftains? Will they assimilate the natives? Will they draft alliances? Or decay into disease, hunger and war?
Only time will tell, and the good thing is that the game starts Monday.
Get your delegations in, everyone!
This is going to be fun!

In Conclusion: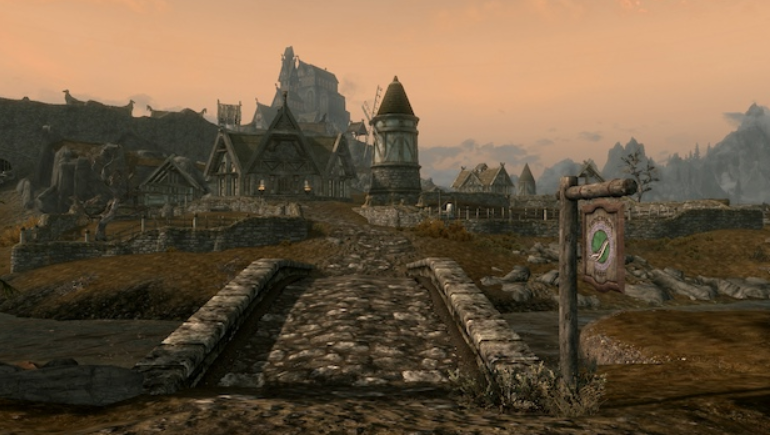 The Crypto Empire community has always been all about community, and its bot is no different.
We know cooperation beats competition every day of the week, and we have something most others don't:
We aren't greedy, we distribute the money like poor business people would, but we believe that will improve the blockchain, trigger some trickle down economics and even garner us support along the way.
Plus... it will be fun!!
Are you on board yet?
---
---
ALL INCOME FROM THIS POST GOES STRAIGHT TO THE DELEGATORS!