EDIT
Aaaanndddd Immediately normalized after first post
So I know everyone read @dantheman post about Reputation, and it was great yes, (even linked here!) but not as great as I have Transcended to be. I have risen above the charts, taken flight, and now I sit at the top looking down at the (9)s with disgust.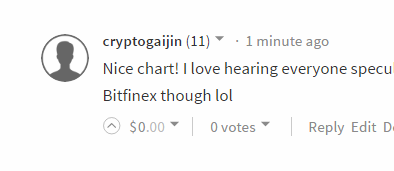 I'm just a silly Gaijin, doing silly Gaijin things.
In the words of my good friend Drake, "We started from the bottom now we here"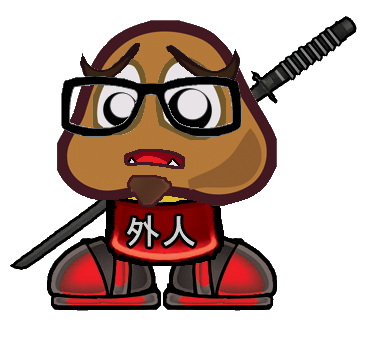 I am not sure what I did to deserve this, but thank you Steemian Gods of Rep and Coin. I will wield this power well and punish those who need to be punished, and praise the young and blossoming Steemian Civilization we are all building together. Turn it up