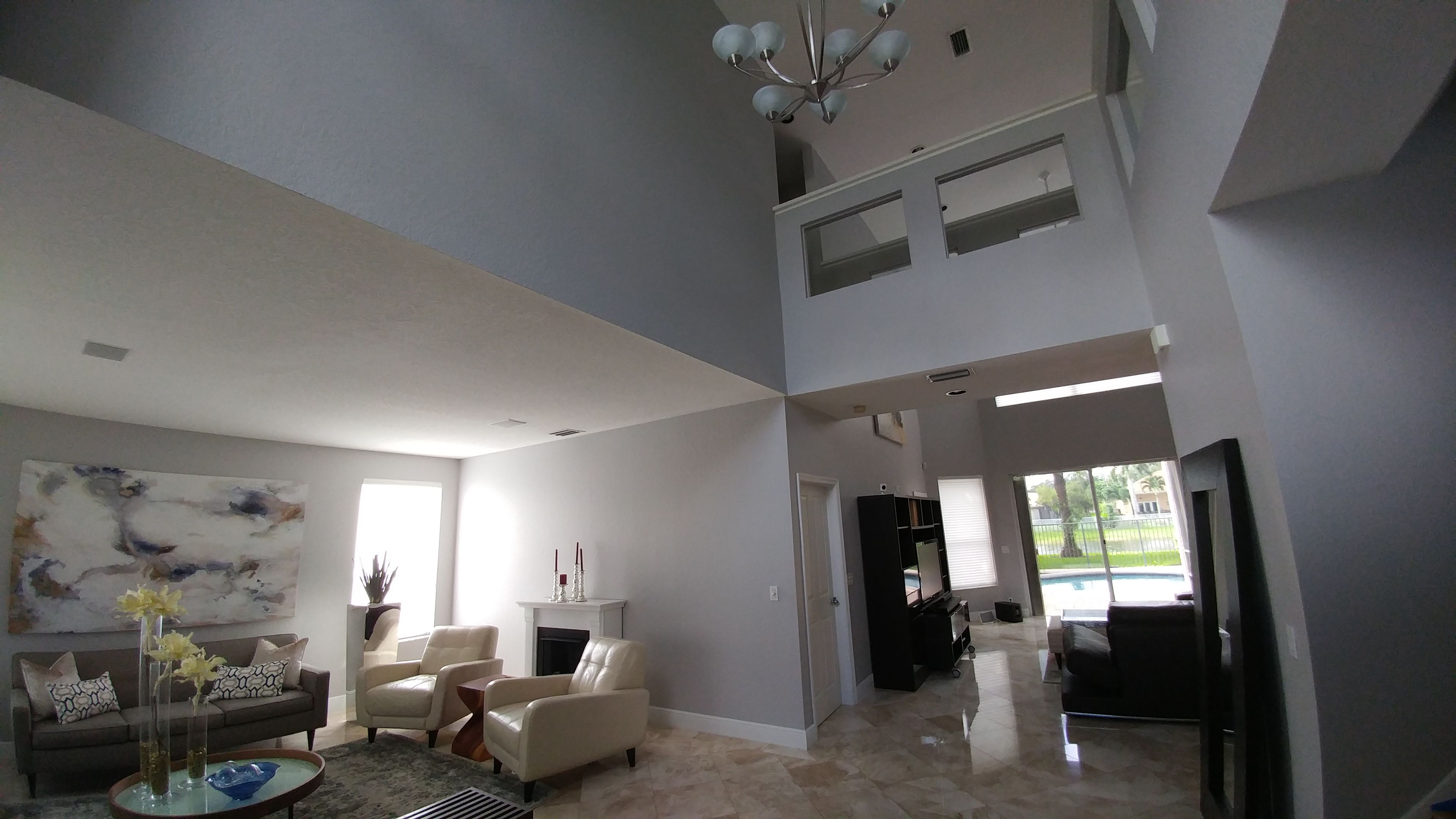 We started both of these projects about 2 months ago, both owners wanted to do a full remodeling.
One had just bought the house and the other wanted to freshen things up.
Finally each of the houses are starting to look like a house 😎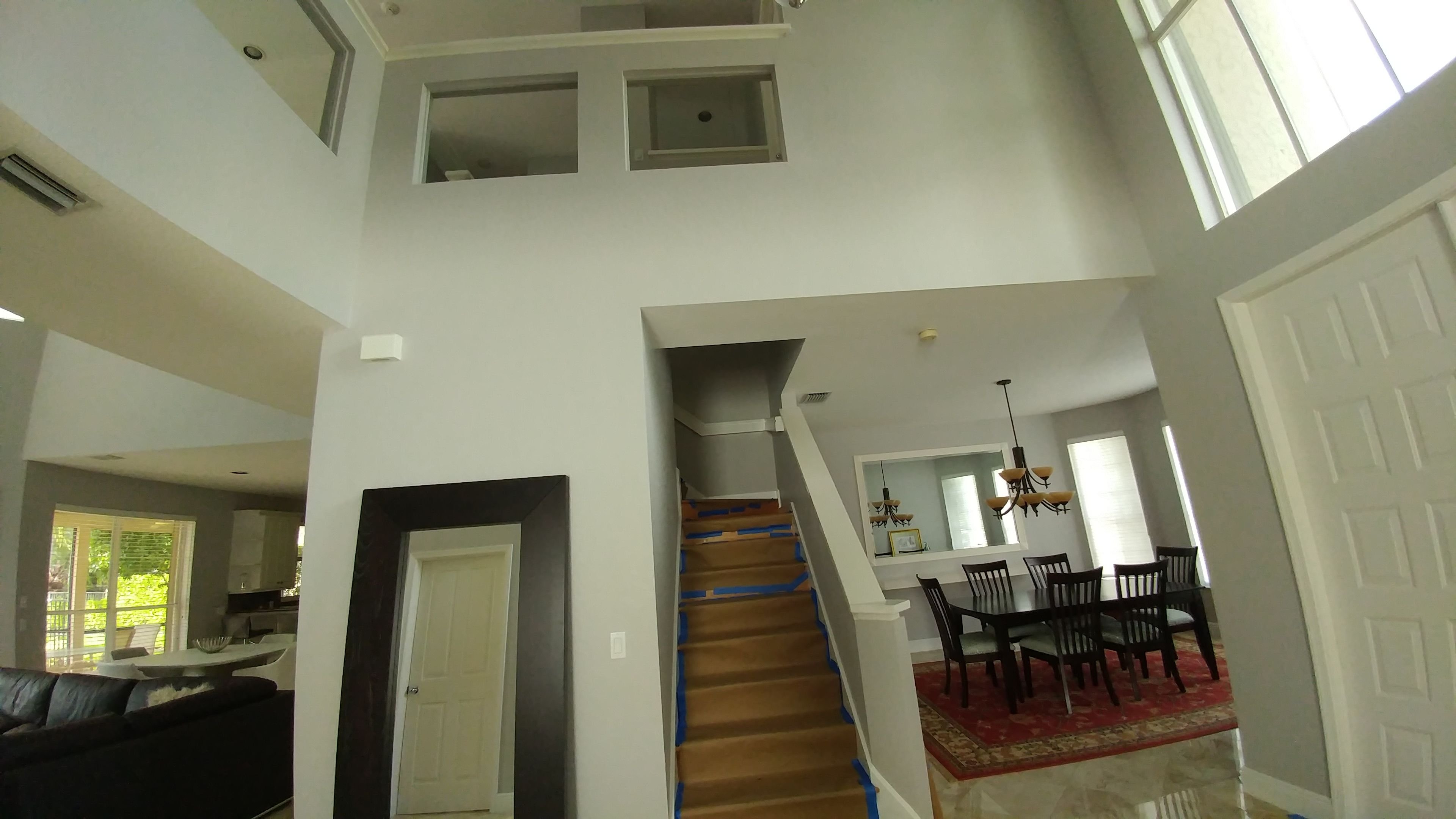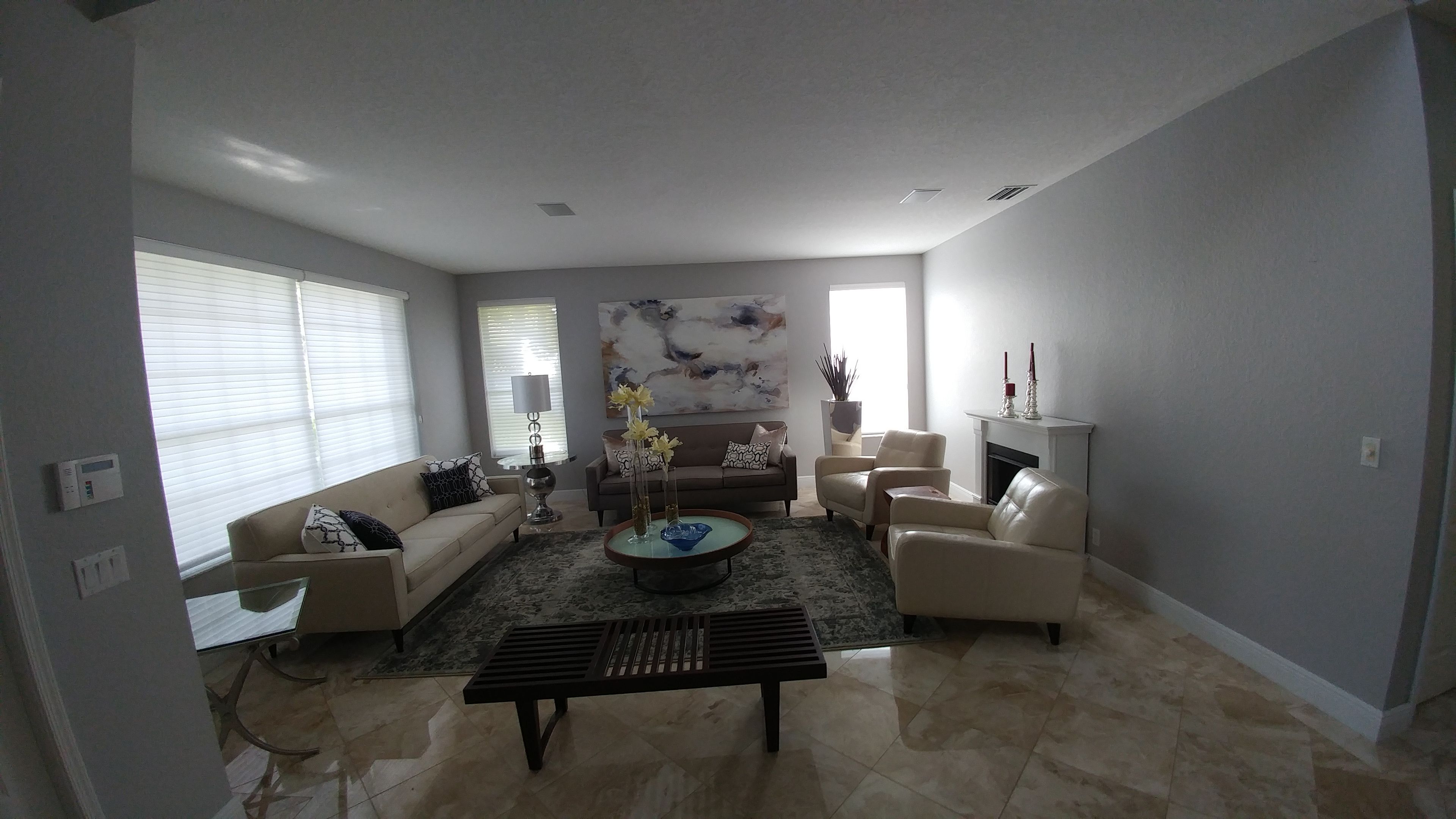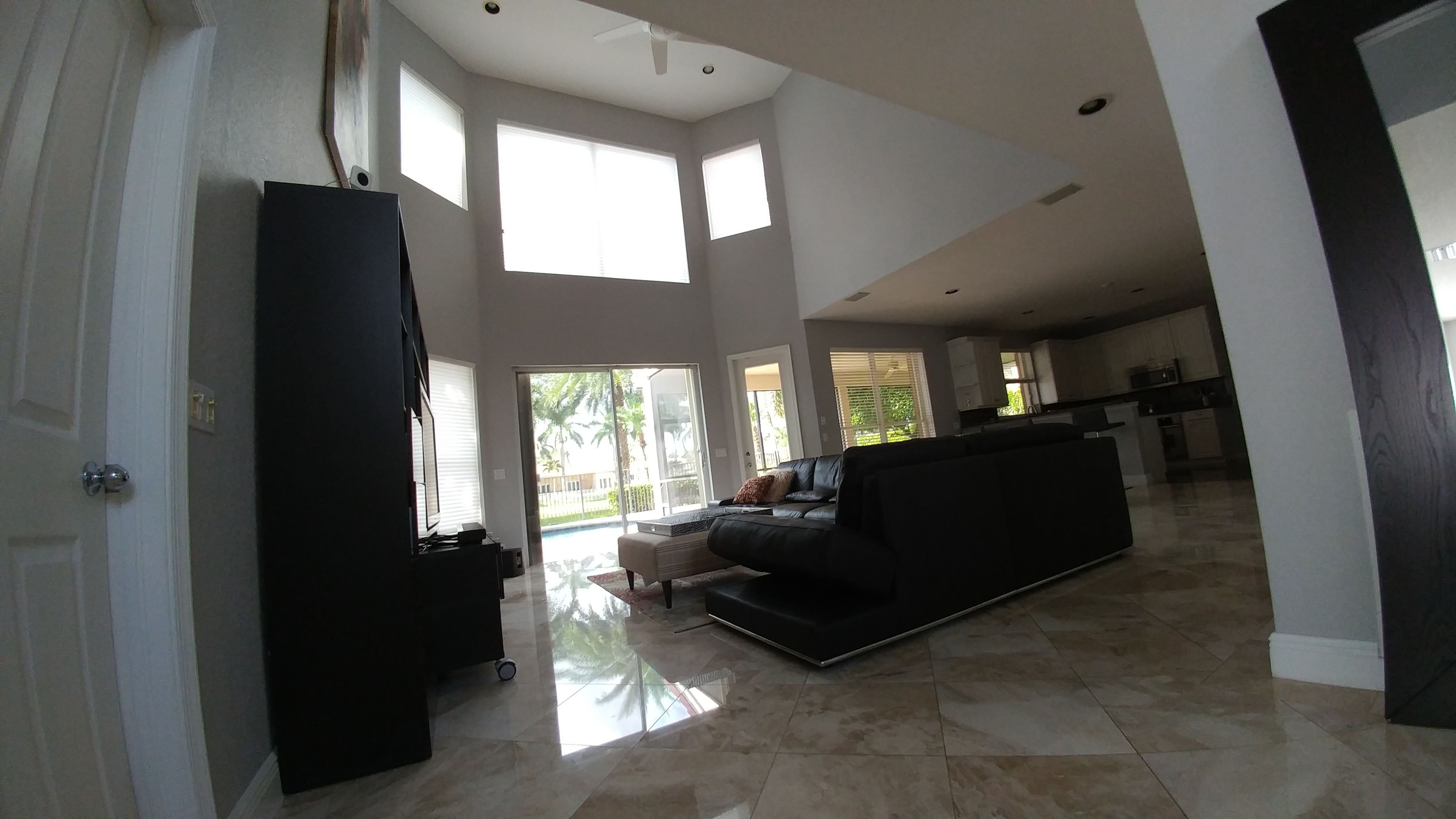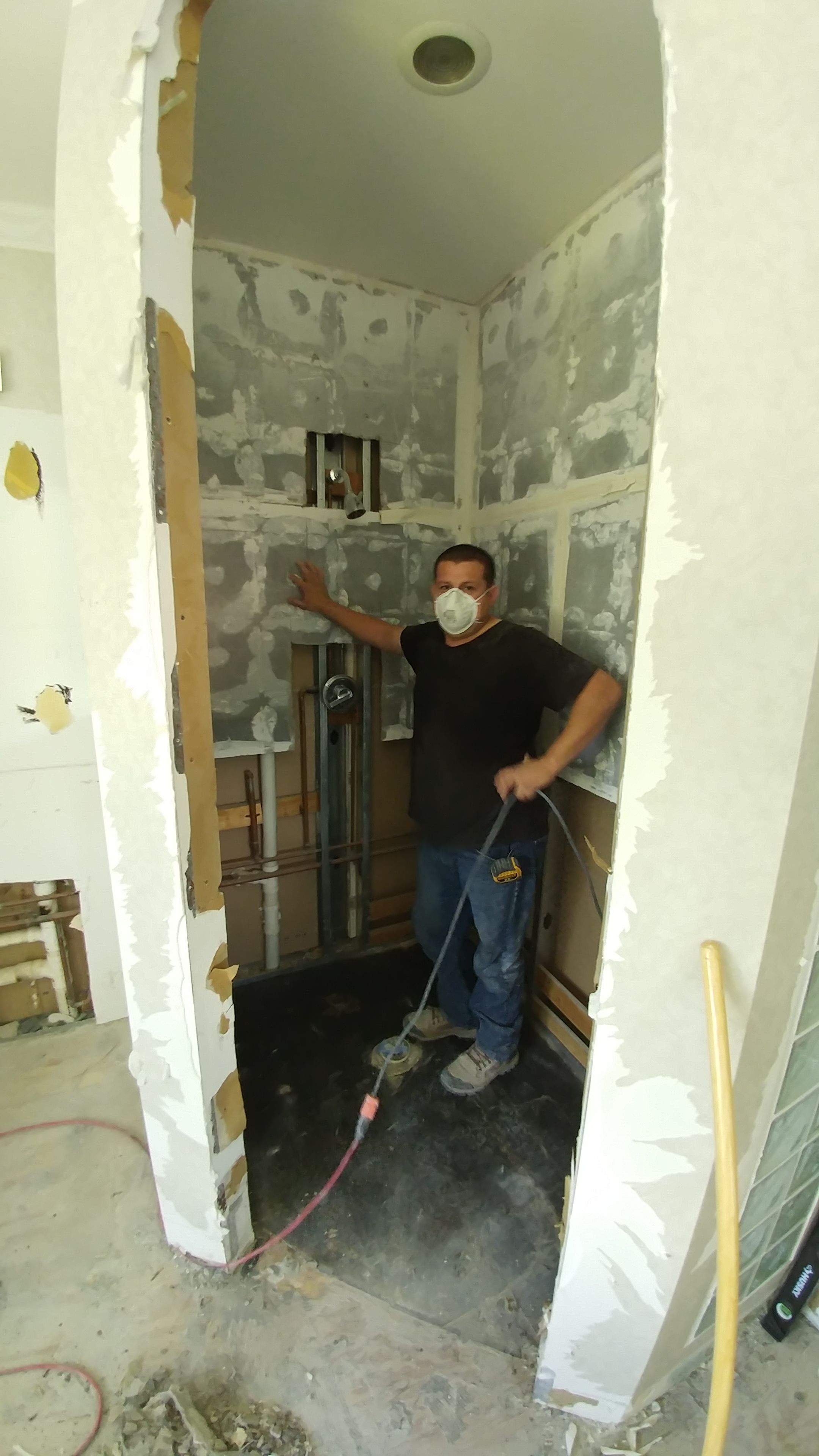 Still finishing up the master bathroom on this house and below is the soon to be finished kitchen for the other property. All that is missing is the counter top.