Check out this tool to earn Steem or SBD by promoting your great content on STEEM
Check out how much I've earned!

If you've been following me, you know I want to teach you how to earn more Steem!
The proof is in my profile
Please UpVote this Post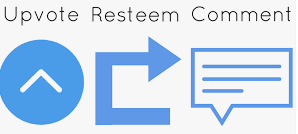 That way I know if you're interested in me making a video to walk you through my strategy!