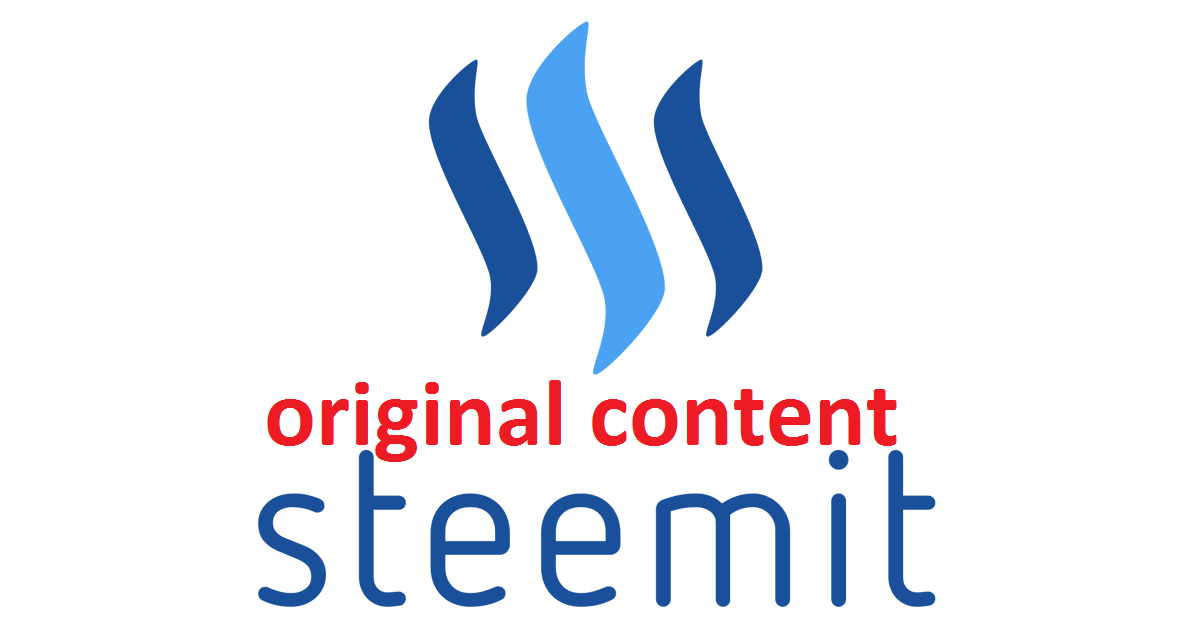 So within the past week I've noticed a trend, and I don't know if this is that eventhough total users is going up, the number of active users is going down (at least on my channel).... That, or people aren't liking material I put out as much, which is indeed possible, but there are posts I regularly put out that are getting less likes and views.
The second reason could be that everyone is using a tactic that I use is to follow for a follow and are just following everyone. If that is a case, they may have thousands of followers and my posts just never show up.
To the Steemit community & my followers, have you noticed a trend like this? Let me know below as I'm really curious.