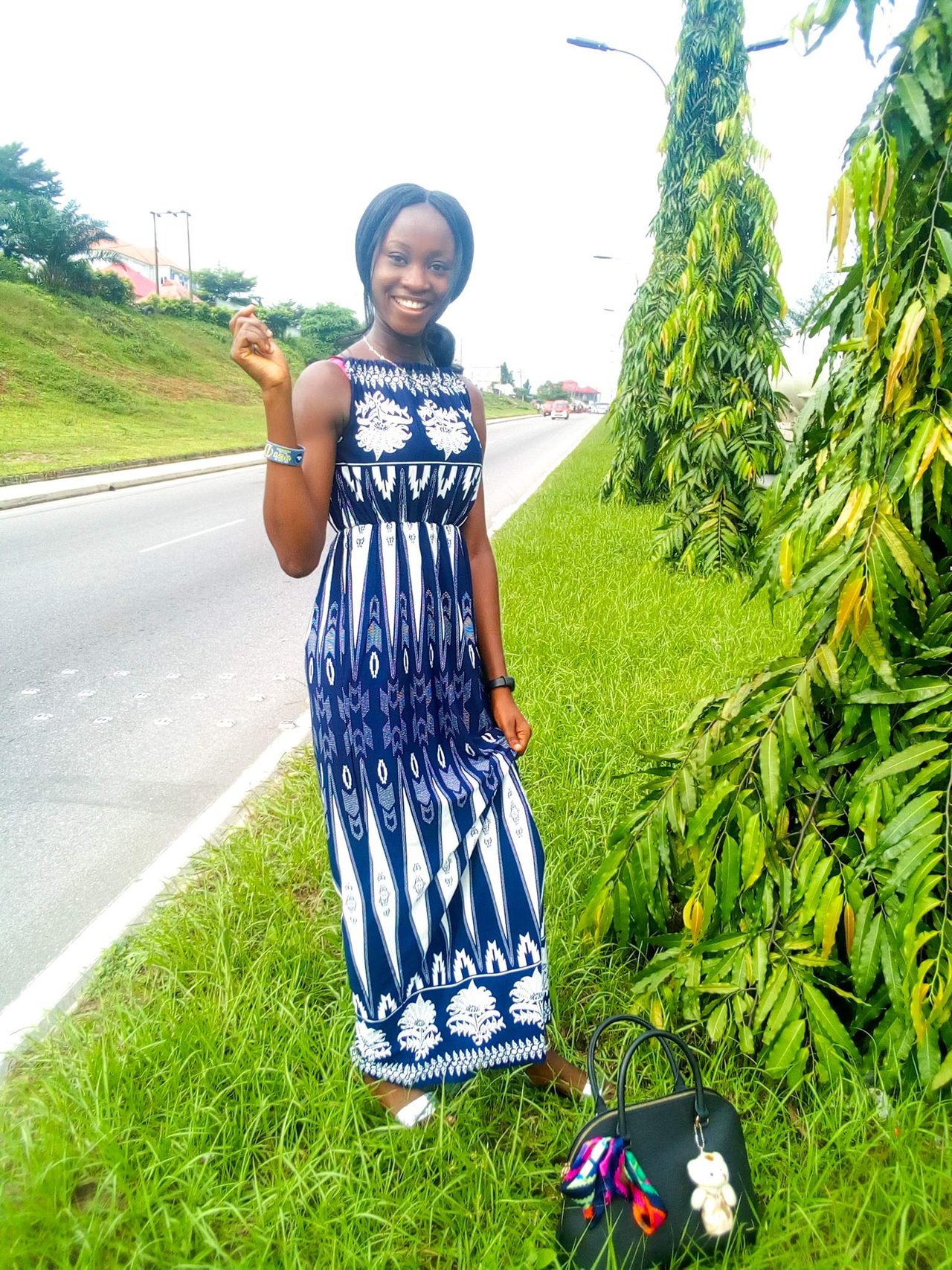 #My fiancee
Introduction..
Her name is Iniduke Happiness from uruan L.G.A in Akwaibom state, Nigeria.
She is from a family of (6) six. She is chocolate and hates eating cakes.
Her hobbies are,singing, dancing, reading, watching sports, watching news and playing word cookies(game).
She smiles a lot very smart and intelligent..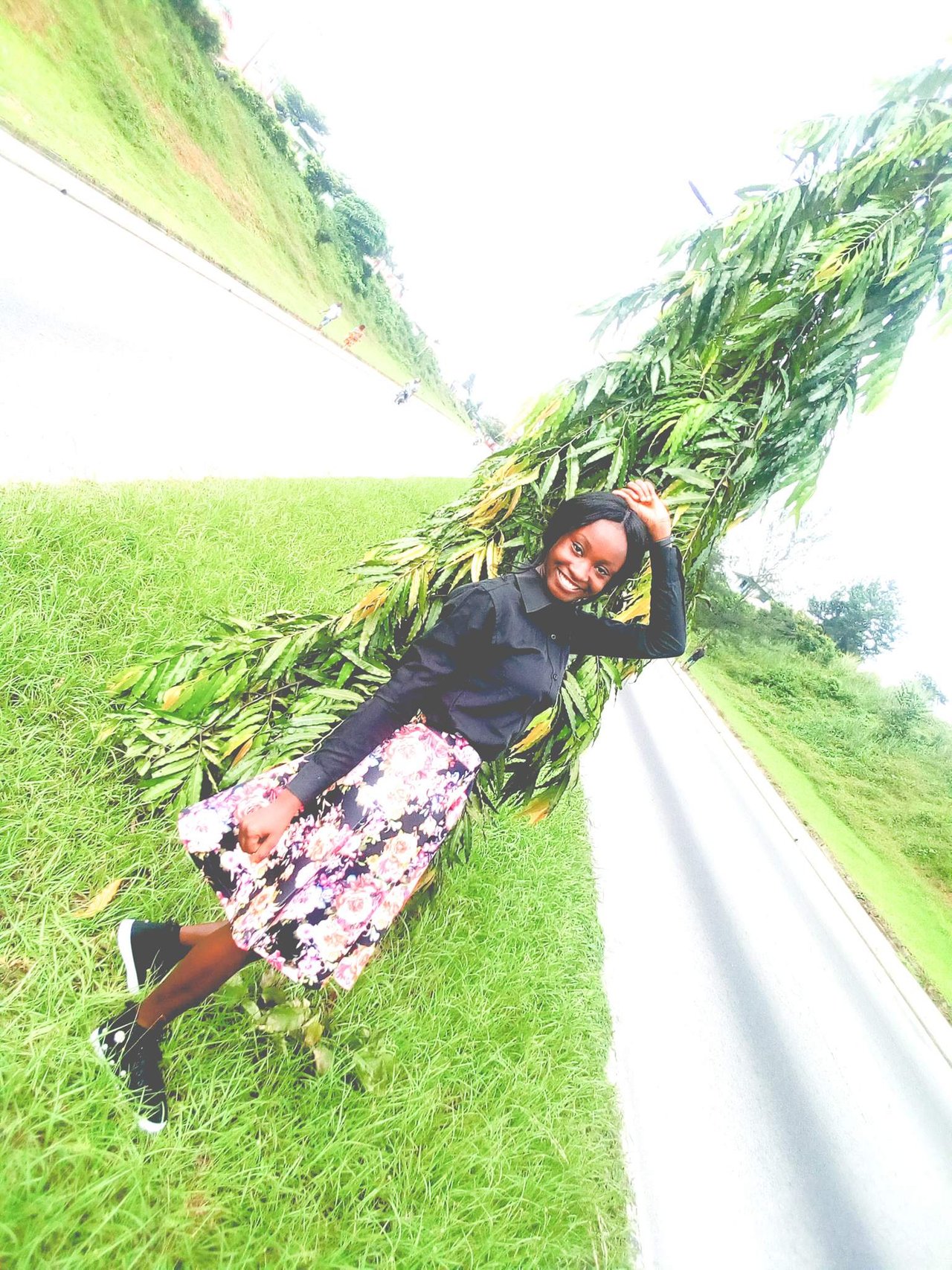 Education
She is in her 100level in University of Uyo Akwaibom state, Nigeria. She is in the department of Science Education her course of study is Chemistry education and she is good at it ..
How we met
Well, we met in the school about (3)three months ago. In a bus while going for lectures, we connected through music.. She came into my life at the peck of my destruction (she saved me from drowning in my life situations). And I truly love her with all my heart not holding back a thing . I want to endup with her forever (I want to marry her) because I love her and she is everything a wife can be, she is my happiness and the source of my courage and my strength..
I Celebrate her
I pray everyday that her heart desires shall be granted to her . Amen.
Posted using Partiko Android