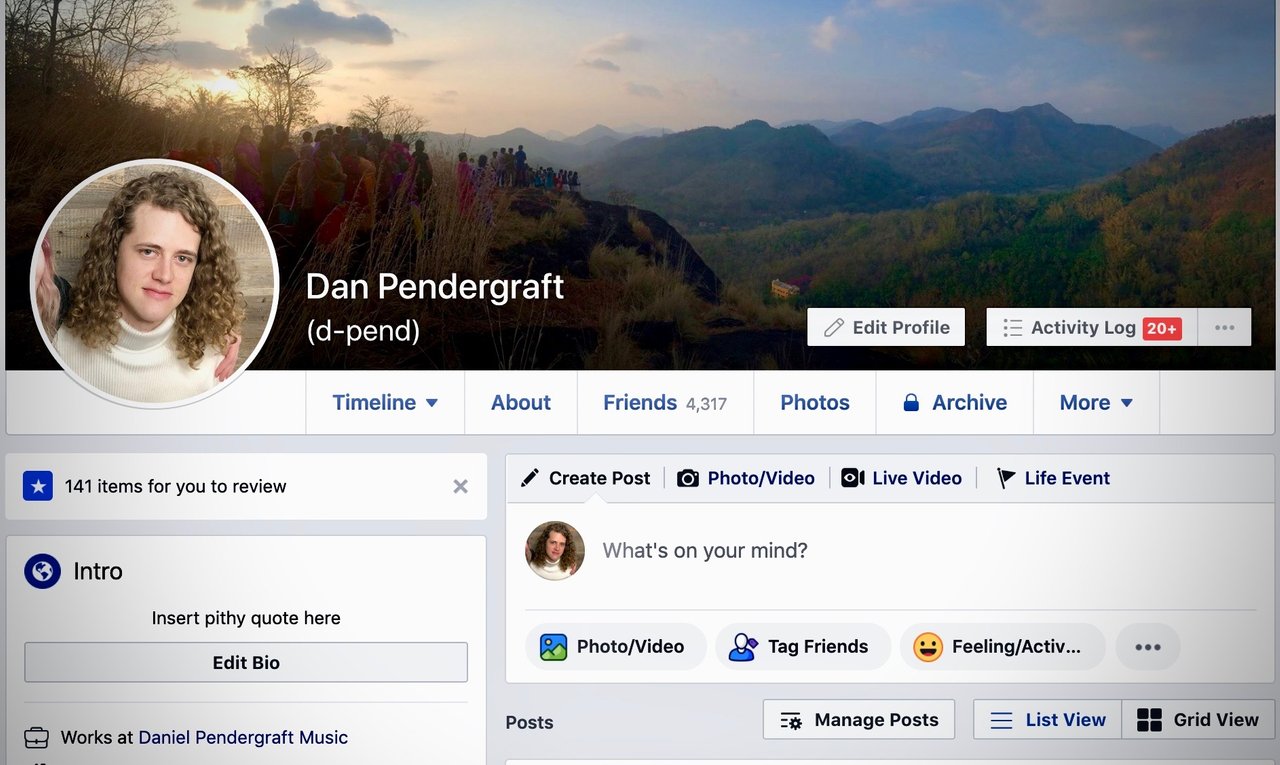 ---
Hey everyone! Recently, I have been intent on intergrating all of my social media platforms as well as I can in. During 2017 and 2018, I had a rather cavalier and dismissive attitude towards traditional social media platforms, because for me Steemit was the place to be! Here I found a wholesome and supportive community that was diverse and exciting to interact with in comparison with the overwhelming toxicity of places like Twitter.
It can be seen that "comfort often breeds complacency." When we are doing well, we can be loath to expend extra energy that is seen as unnecessary. The crypto downtrend has been an indispensable lesson to me to be vigilant and hardworking on all fronts and not to "put all eggs in one basket."
Facebook can be seen as the old guard of social media platforms, and it will continue to have that legacy role going into the foreseeable future. We can use it to increase our reach, spread information about STEEM and cryptocurrency in general, and maintain a broader outlook on the current societal state of affairs.
For these reasons, I want to invite all my friends from Steemit to become friends on Facebook, even if you do not use it very often. The URL of my profile is simply
https://www.facebook.com/danielpendergraft
. Navigate there, and click "add friend" towards the top of the page on the right side. If you have a different name than you have on Steemit, please send a short message saying "Hi, this is _________
(your Steem username)
from Steemit" so I know who it is!
Well, that's all for now! I hope my reasoning about the importance of using Facebook in conjunction with Steemit has convinced you to reach out there as we continue to build a new paradigm based on the rewarding of each individual's unique skills with cryptocurrency.... and beyond!
.
Much love,
Dan Pendergraft / @d-pend
.
.
.
Other Social Links:
YouTube
Soundcloud
Twitter
.
.
---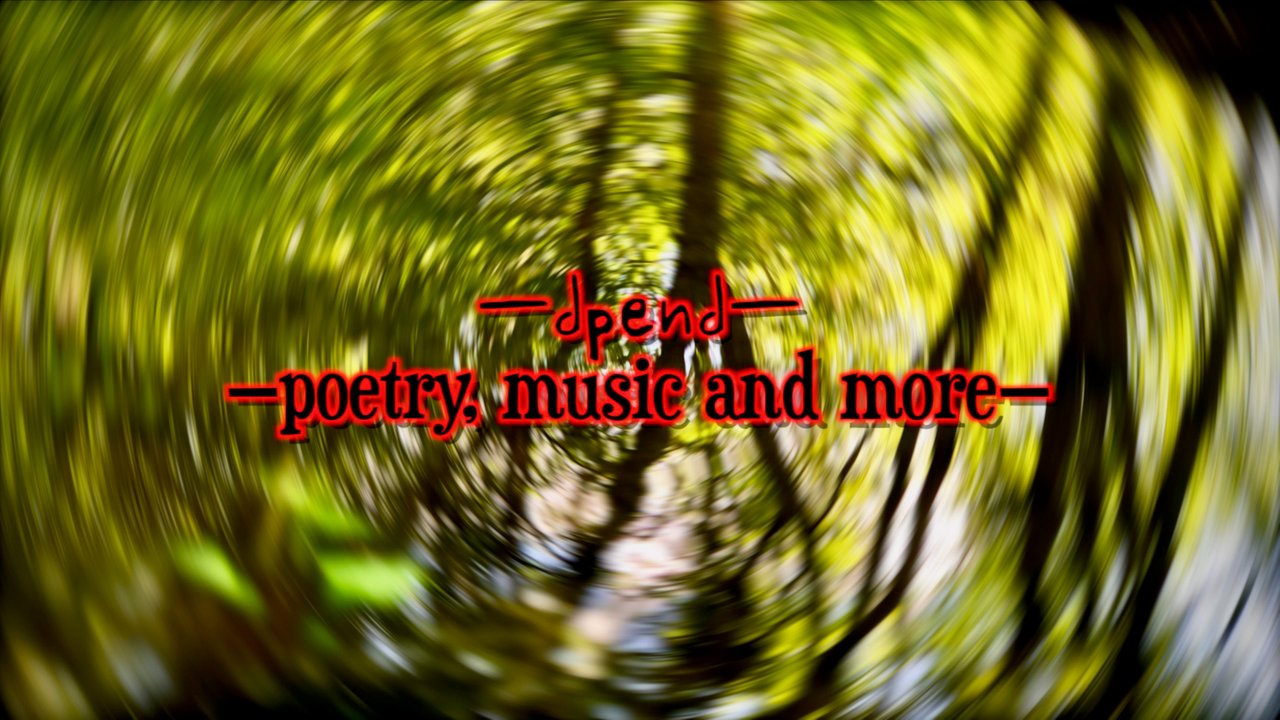 ---