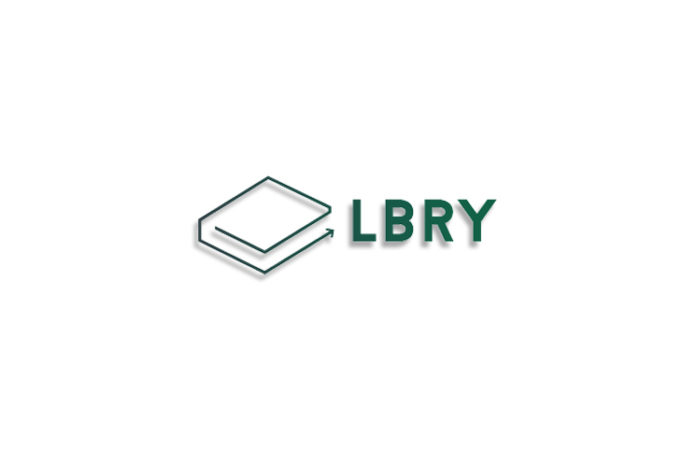 I checked out LBRY recently and now I'm hooked.
You can claim daily rewards of the LBRY currency LBC by viewing videos, following creators and gaining followers. You can also stake your LBC by supporting videos and tip your favourite creators.
There's more to LBRY, so if you want to see for yourself, click on my invitation link to get 20 LBC in your wallet to start with.
https://lbry.tv/$/invite/@hectormetro:d
If you're a Steemit user, you can earn 250 LBC by linking your account:
---
How to Participate
We're not asking you leave or renounce Steem. All you have to do is:
✓. Sign in to lbry.tv (only an email is required).
✓. Create a channel on LBRY (you can skip Rewards verification)
✓. Make a post on Steem announcing you're checking out LBRY and linking your channel on LBRY.
✓. Screenshot that post and post it to Twitter (mention @LBRYio) or email us at hello@lbry.com.
✓. Accounts must be at least 6 months old and been active in the past few months. We reserve the right to revise this offer and rules at our discretion, particularly to combat abuse
---
See you there!