My reputation finally clocked 50 on steemit hurray!!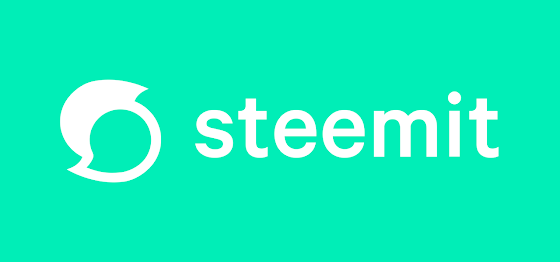 Image source
I might not be a whale just yet, but this is a great accomplishment. Started steemit some months ago, and here I am, a regular blogger.
From the onset, steemit was the platform for me. Growing up in an economy that doesn't favour student entrepreneurs, steemit was the platform that lifted me up from the shackles of brokenness to a regular student entrepreneur, who can provide for himself the basic needs for life.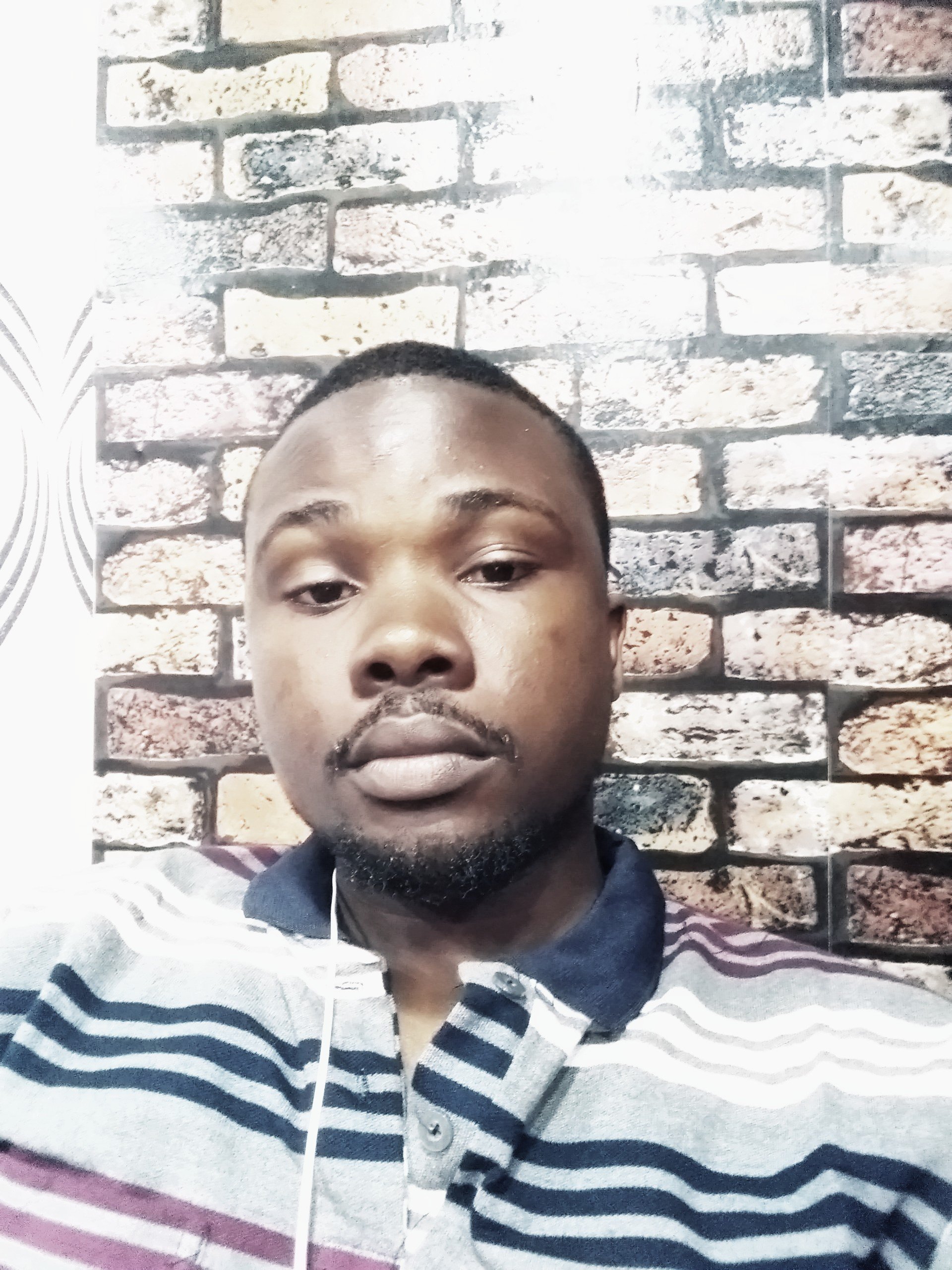 I can't say how much I've made from steemit, but it's been satisfying. The price of steem is quite low, but that won't stop me from doing what I love.
I have made 400 unique followers and out of the 101 I've chosen to follow, I've learnt so much from them. Steem was my first love for crypto, I got to know other crypto through my adventure with steemit.com
I've been part of some lovely community like @steemjet steemgigs and lots more, and they've made me a better person. Thank you @dimimp for your constant, even though you might not read this post.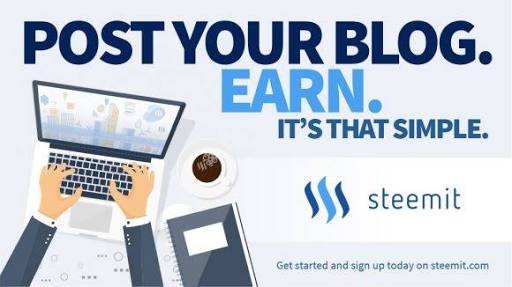 Image Source
My vocabulary improved on a daily basis, the more I posted, the more I improved, and I want this to be an encouragement to every steemian out there, keep on posting, and keep on working hard.
No good deed goes unrewarded.