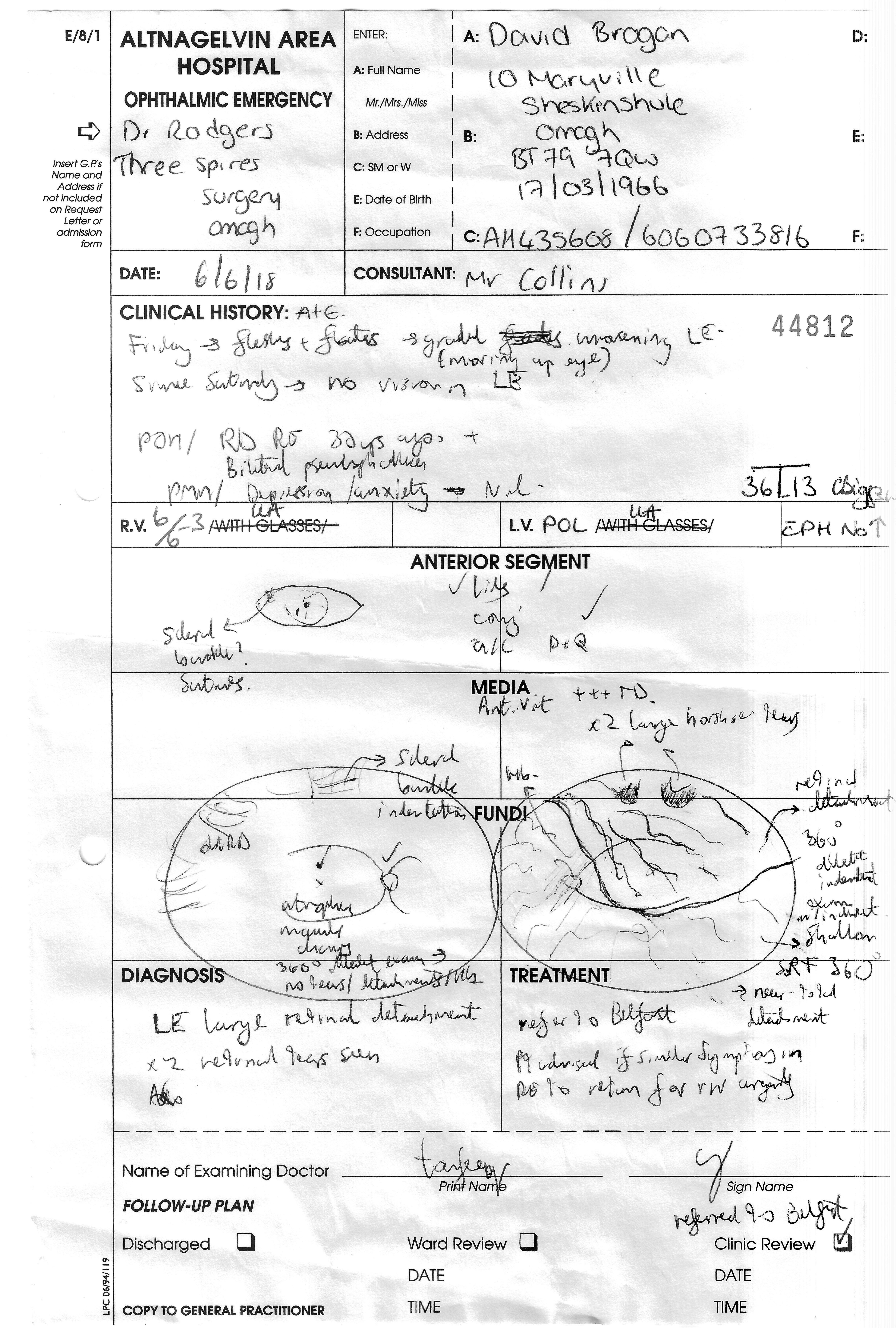 Hi, I am looking for some help and advice. Could someone please talk me through the exact process involved in order to withdraw my Steem Dollars at an atm machine or via a standard bank account in the UK; or else refer me to a link or article that would thoroughly explain the same?
This would need to be at the level of "Converting Steem Dollars to UK Sterling Cash for Dummies."
I had a medical emergency last week involving losing the sight in my left eye. Happy to report a 'successful' operation, but I have been told the post-op recovery will be slow and long, and as I am self employed and now out of work for the foreseeable future, I need to get my hands on cash asap in order to be able to support myself in the interim.
Thank you very much for any help the great Steemit community here can provide! It is very much appreciated.
David B.