Hello Steemians! I know if you are like me you want to be a good contributor to the community. I am really a newbie but buying little bits of Steem every couple days. This morning I wondered to myself how much Steem I needed to earn and or purchase to make my vote valuable. Let's face it the more valuable our upvote is the more followers we will get. I am all about having fun and rewarding others. I also am a businessman and want to make the most of my time online. I am a full fledged believer in this platform. I truly believe 100 dollar Steem is coming. Anyway below is the neat little calculator I found on steemit.com. I hope that it helps you try to decide how much Steem to buy and how valuable you want your vote to be. Without further ado here it is.
https://www.steemnow.com/upvotecalc.html.
Click on the link and enter your Steempower and it gives you a tool to set goals with. I am at 30 Steempower right now and my upvote is only worth .01 for example. Time for me to buy 30 more Steem to double my upvote value. I hope this calculator helps the community. Have a great Steemian day! TGIF.
![steemfree.gif]
(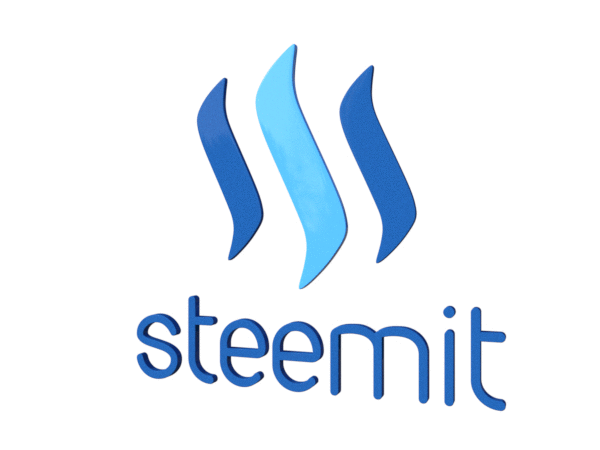 )
FOLLOW ME!!! UPVOTE NOW!!!