You've probably already guessed because of the trollface image in the thumbnail but Lol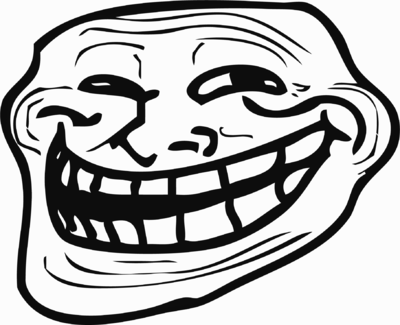 Lemme' give ya'll a little tip Steemians. The value of Steem is volatile, when I first joined Steemit just under a year ago the price was at about $1.5 and I was so flippin excited!! By the time I had managed to figure out how to set up a bitcoin wallet and put some money into it, the price had fallen to about $1.25, GREAT I thought, a little dip in the price and now is my time to buy!
It was literally the only time I have ever spent any "real" money on Steem and I paid about $260 canadian dollars for the equivalent amount of Steem, which I immediately powered up!
Then the slide really kicked into high gear.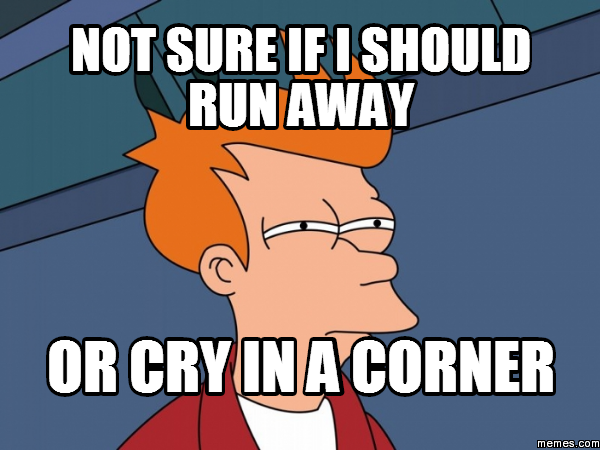 Day after miserable, ugly, trudging, dropping, hope crushing day, the price of Steem slid...
And slid...
AND SLID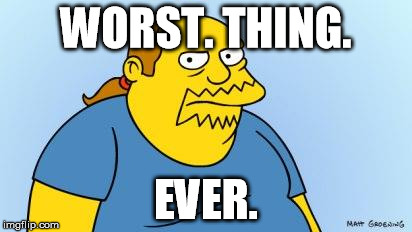 It bottomed out at around $0.07 I think.
Wow, wish I had some cash to throw into Steem now! But wait, maybe that's a stupid investment, I mean look at how Steem is tanking, it's like hopeless, why would I invest now??? EVERYBODY SELL SELL SELL WHILE YOU STILL HAVE SOME PENNIES LEFT!!!!!!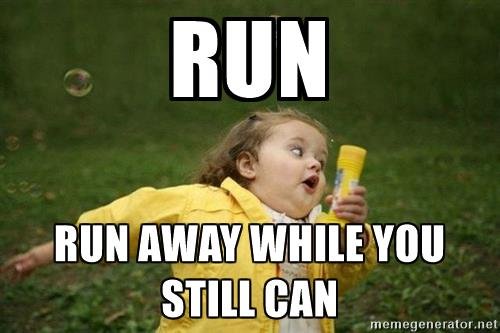 Yeah, sooooo that turned around....
I got busy with life and an international move and forgot about Steemit for about two or three months, came back to find that my account value which used to be under $1,000 was now worth over $20,000...
Wut?
Steem jumped on a freakin rocket ship while I was away! And I used to get freakin ned votes man!! NED VOTES!!! WHY DID I STOP POSTING!!??? What a squandered opportunity that was.
The price goes up and down folks, just be glad you weren't around for the bad times.
No, scratch that, you missed out on something amazing during those times.
When the price of Steem goes down, you are presented with an incredible opportunity to dramatically increase your holdings, and thus your power and influence, and thus further increase your holdings on Steemit. Whether you buy in when the price is low, or you get your post payouts when the price is low, you will be making more Steem per transaction than if you were doing the same at a high price.
Get your heads down and get ready to Steem on folks, there might be some rough waters ahead, but the adventure always makes the reward more sweet!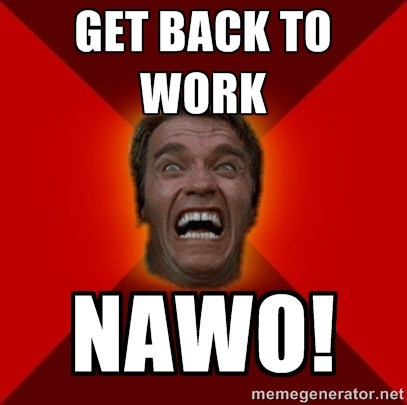 As always if you liked this post feel free leave me a comment and toss me one of those juicy, delicious, nom-nom-able upvotes, you know I always appreciate both! And be sure to follow me @dexter-k on Steemit to keep up with our travels and see new original content all the time.
Thanks for reading!
Dexter