Good Morning Everybody!!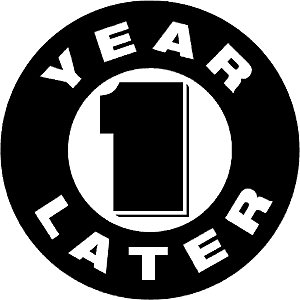 Today I´m celebrating my 1st year on Steemit. On December 17 (2017), I started my first ever activity on Steemit.
Fun fact, my account was created on December 15, so it already is 1 year and 2 days old.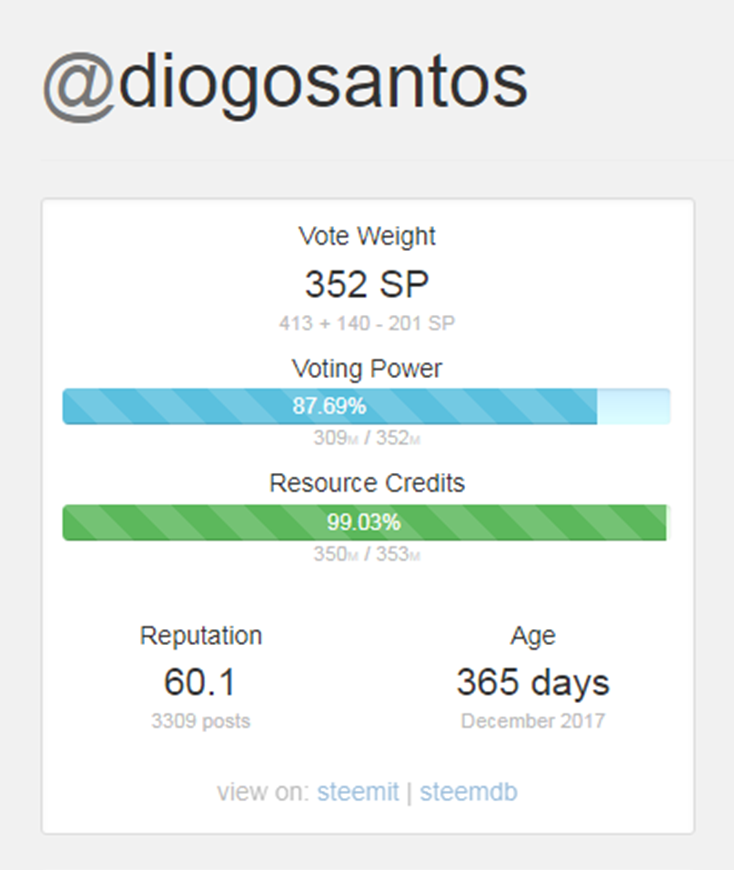 I´am super grateful for everything the community has given me, so I've decided to create my own contest, so I can share with others, especially with people who is just starting their journey here.
A lot has changed since I've joined, but the fundamentals are the same. And if you are reading this on this tough times, then you are already on the right path.
STEEM pool Contest
I want interaction and dedication, so this contest will run through the entire week.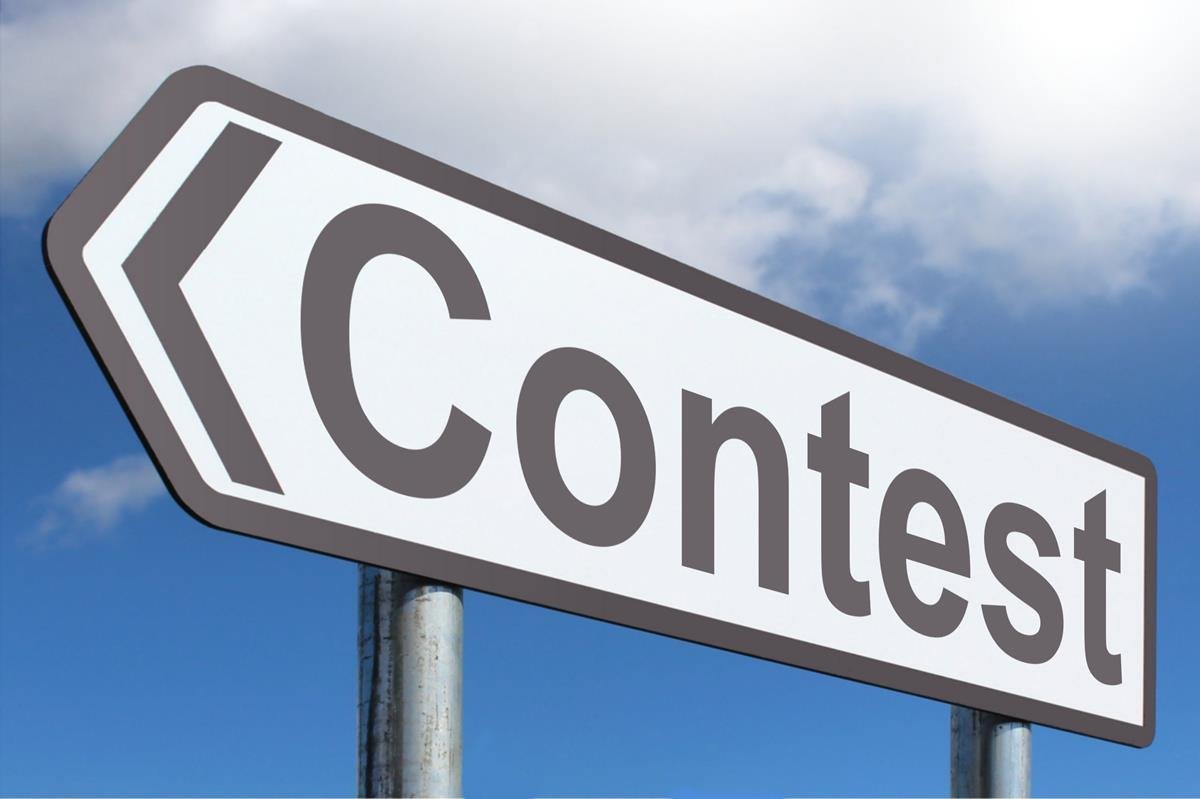 What does this mean?
It means you should join this contest every day to save your points to win the reward pool. The result of the winners will be publish every Monday.
How to participate
This is a reward pool contest that you can join every day (I´ll be deciding the time frames later). All you have to do is make your predictions on the games I present to you. I´ll use a variety of markets, sports and different championships so you don´t get bored.
Rewards
I´m aiming to guarantee Rewards worth at least 3 STEEM per week. If anyone is interested in sponsoring feel free to contact me, I´m sure the community would appreciate it.
Rules
NO UPVOTE, NO RESTEEM, NO FOLLOW REQUIRED.
All you need to do is post your predictions in the comments of the respective post. (Officially Starting next Monday)
Finally, it is important to mention that this contest is inspired by @sambatt, which has a similar contest running for the Scorum community.
To be able to win the STEEM Bounty just tell me if you will be participating in the contest and ReSteem this post!
Thanks for your time!
If you appreciate the work I´m doing: