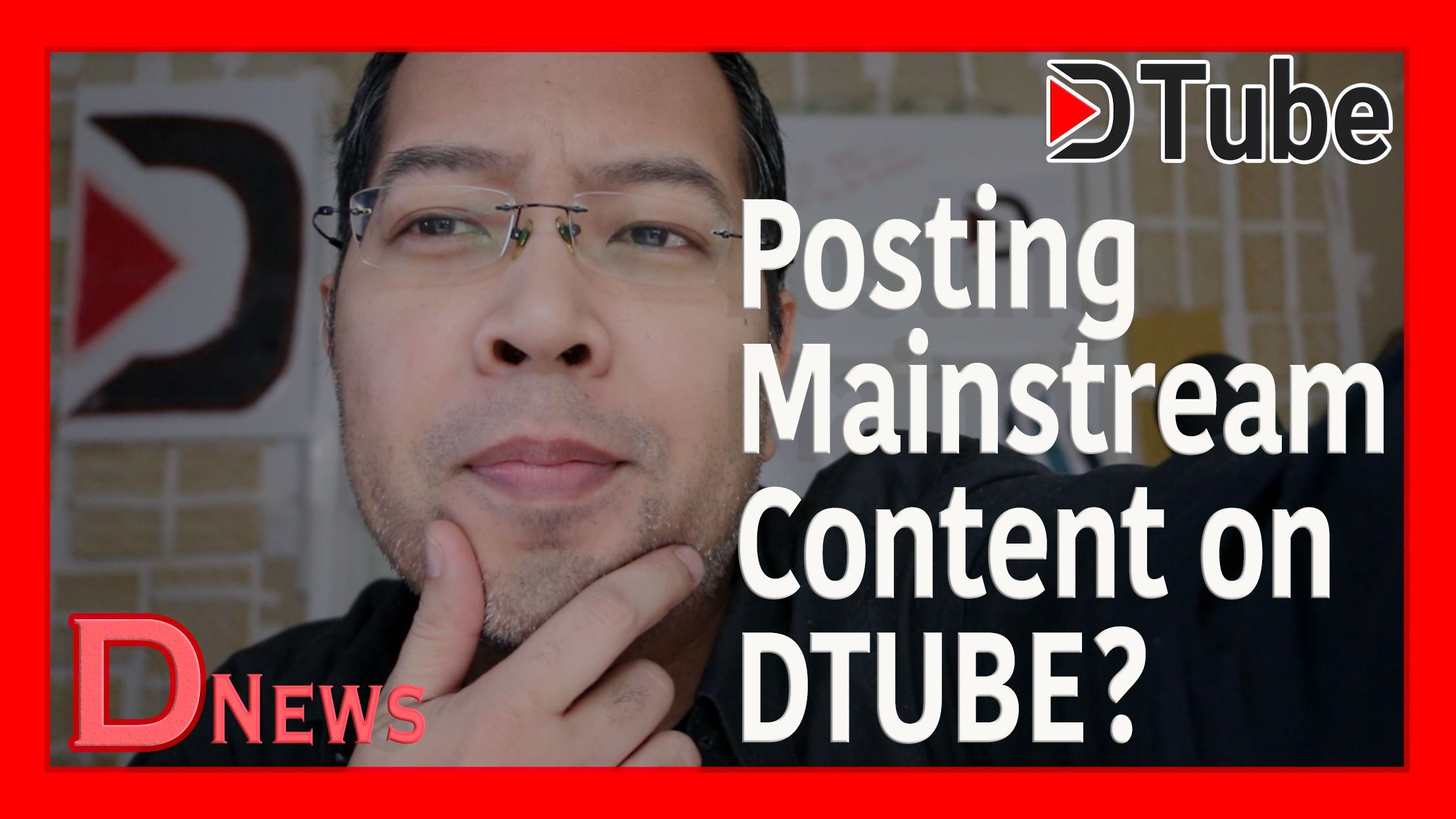 ---
So I've been thinking about this for a while now and I wanted to throw the question out to you guys. Can we or should we post content from mainstream media/TV/movies/sports/music videos on DTube? The reason why I ask is because I see some people posting stuff like that on DTube. Personally, I consume a lot of content from YT just because of the vast availability of videos on there. You can look for a sports game, a highlight of a match, the super bowl commercials, movie trailers and much more. So here are my thoughts - I'd appreciate it if you share with us your thoughts! I'm sure there's a lot I'm missing bigly time.
It can be good because then people will consume their the majority of their content on DTube
It can bring a lot of heat to the platform because of copyright laws - can DTube get shut down?
If people ARE posting stuff like that (which I do see) can it be deleted to avoid these giant corporations from coming down on DTube?
Please let me know in the comment below guys! I appreciate and look forward to your thoughtful feedback!
We now give away free steem daily! Here's how to qualify:
Subscribe/follow & resteem/share the video
Comment something relevant about current video
Smashola that like button!
For now the winner will be chosen based on the quality of the comments - in the future when we have enough comments we will make it random.
*** If you want to get through the video in record time, set your playback speed to 1.25x, 1.5x or even 2x.
Here are the links from the video above:
(To see links for photos, just right click on the photo & click go to image in new tab or copy image address)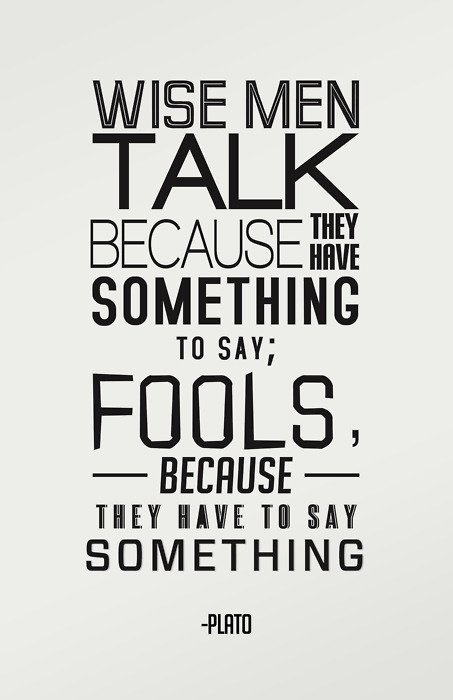 Hey guys, welcome to D-News on steemit and dtube. Bringing you the latest news in the crypto sphere!
My goal here is to share relevant news, tips, and any other helpful information to you. We cover anything and everything in the cryptocurrency realm.
If you have any suggestions or comments, please let me know and I'll be happy to hear from you!
Disclaimer: This is NOT financial advice. I am not a financial advisor. Please do your due diligence and research in every topic. Never invest your bread money. Take care of yourself & family first. Don't always follow the herd, follow your heart.
Thanks again, I'll see you guys next time here on D-News on @dtube and remember to keep it D-centralized!
You can find us on twitter here:
https://twitter.com/dtubenews

---
▶️ DTube
▶️ IPFS